10 Travel Experience Gifts For Making Memories Together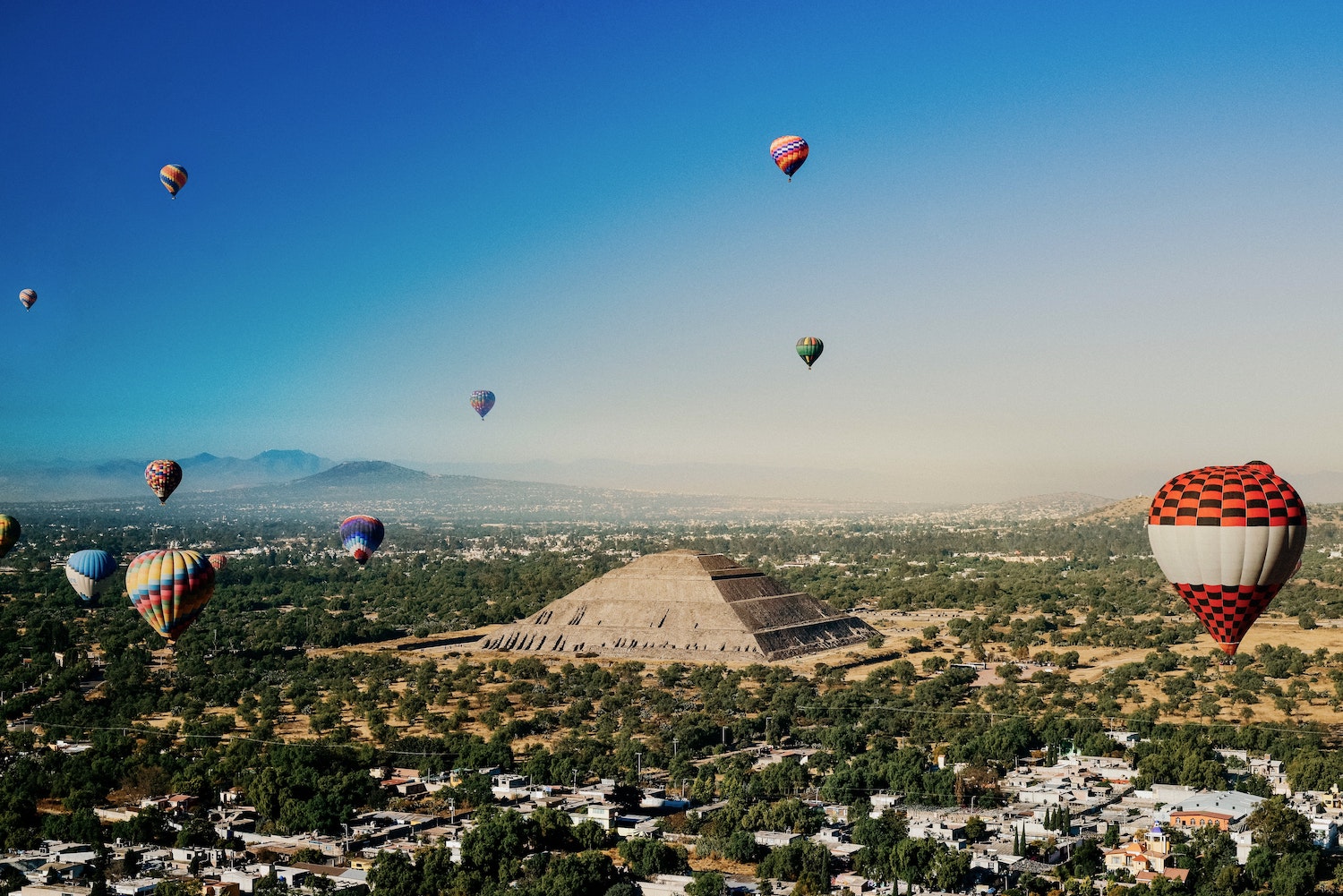 10 Travel Experience Gifts For Making Memories Together
By Esme Benjamin
As you're working on your holiday gift list this year, consider purchasing a travel experience for your favorite person. The anticipation of an upcoming event far outdoes the momentary high of unwrapping an object, and the memories the two of you will make provide long-lasting satisfaction no gadget can compete with. From quirky hotel stays and niche events to bucket list sights and educational adventures, these travel experience gifts are worth the splurge.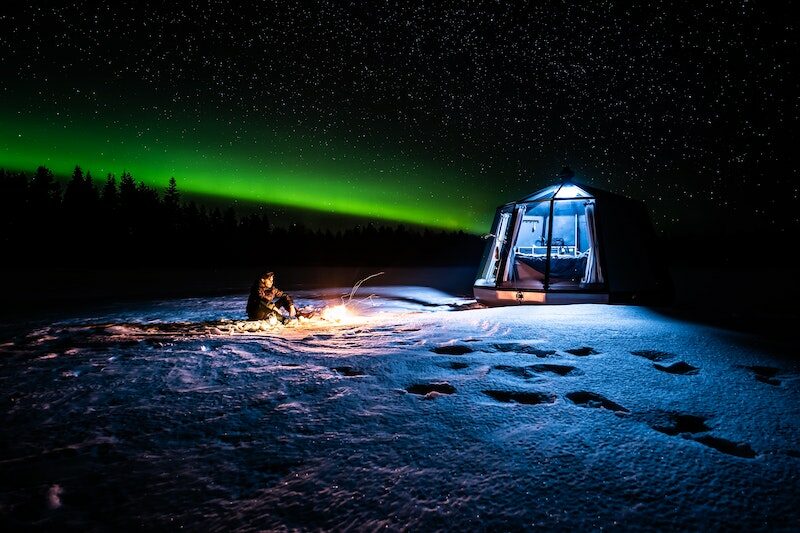 Watch the Northern Lights From a Lapland Igloo
For most of us, seeing the elusive Northern Lights is a true bucket list experience. Be the one who facilitates that once-in-a-lifetime moment for your favorite person by booking a night or two at Arctic Guesthouse & Igloos. Situated in a remote region of Lapland, the hotel is famous for its AuroraHut igloos – cozy, mobile cabins with a glass roof positioned over the bed for unparalleled North Lights viewing with minimal effort.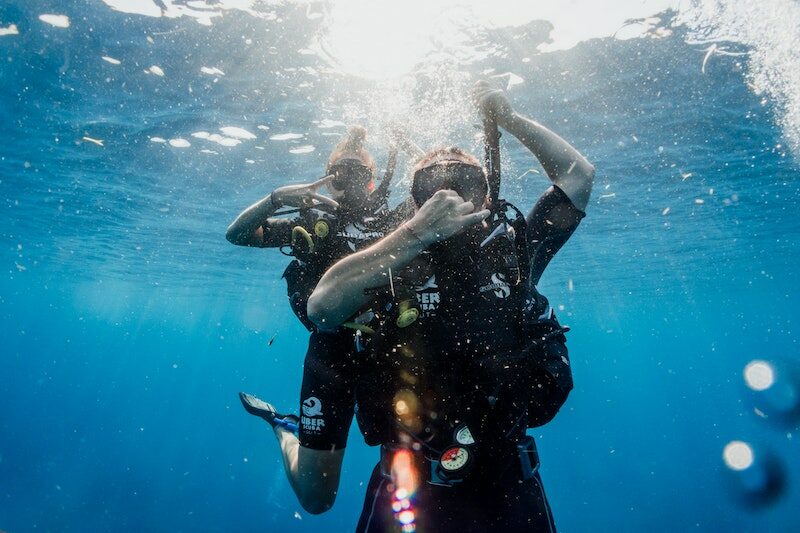 Learn to Dive with a PADI course in Kauai
Help the avid snorkeler in your life take their underwater obsession to the next level with a PADI course on the island of Kauai. The two-day open water scuba diving course is composed of three parts: knowledge development (which can be conducted online, so they can fit self study in around the usual vacation activities), five confined water dives held in a swimming pool, and four open water dives, where they get to put their new skills into practice while exploring some of Kauai's most magical scuba spots.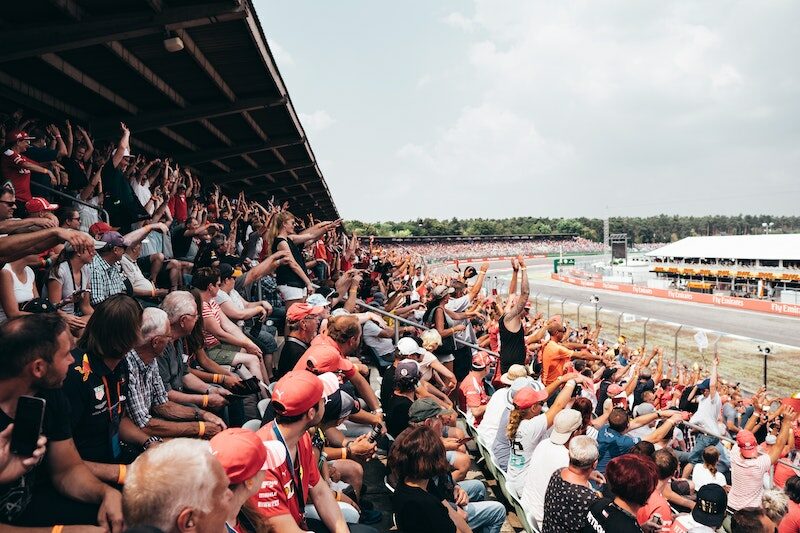 Get the VIP Treatment at Formula 1
Whisk them away for an adrenaline-fueled experience at the FIA Formula One World Championship. The 2023 season stops in destinations all over the world, from Miami to Australia, and if you're feeling extra flush you could even treat them to an F1® experience, which includes Champions Club Hospitality, F1® Live Access, appearance by an F1® Legend or Driver, guided paddock access, and an exclusive pit lane walk.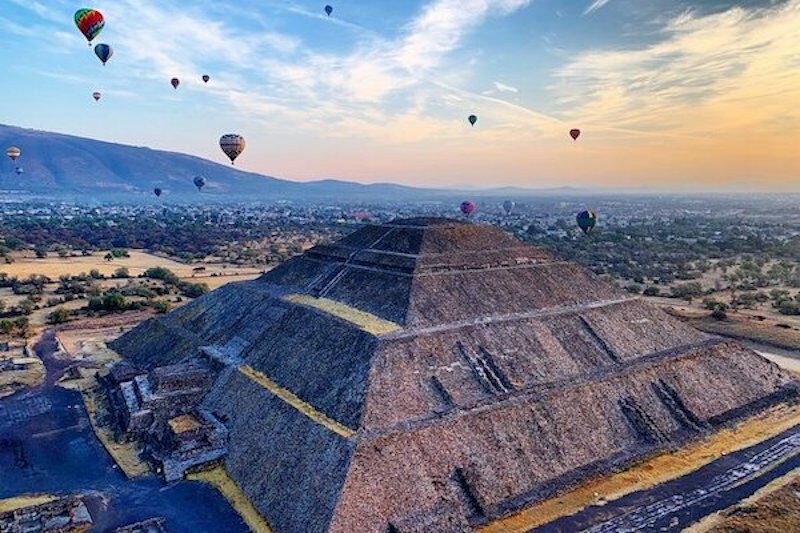 Take a Hot Air Balloon Flight Over Teotihuacan
Mexico City is celebrated for its world-famous restaurants and buzzy cultural scene, but for a truly unique addition to your itinerary take them 45 minutes outside the capital and approximately 1,000 feet up in the air. A hot air balloon ride over the Teotihuacán Valley, a Mesoamerican city and UNESCO World Heritage Site dotted with ancient pyramids, is a stand-out travel experience and one of the best photo opportunities imaginable.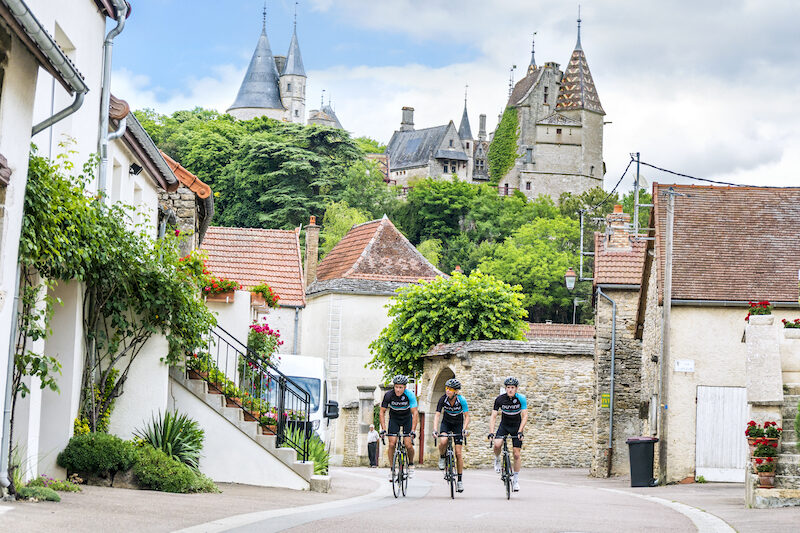 Explore by Bike on a Luxury Cycling Tour
For the traveler who gets bored on a chilled beach vacation, there's DuVine Cycling + Adventure Co. – a travel company that takes guests on cycling tours through some of the world's most scenic places, from Slovenia to South Africa. DuVine's guides know the destinations like the back of their hands, so expect to stop at tucked-away spots for memorable meals and friendly interactions with locals, before resting at a different luxury hotel each night.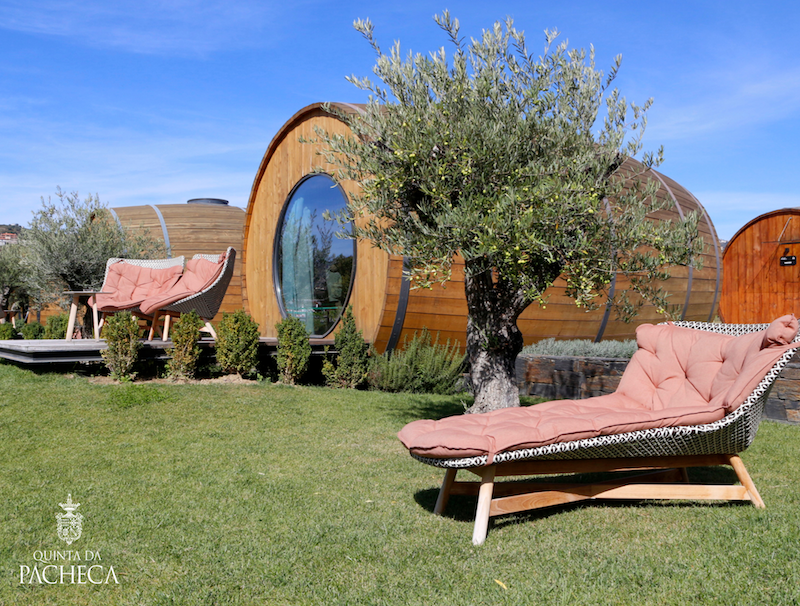 Sip & Sleep at The Wine House Hotel
For the wine enthusiast in your life, a trip to Quinta da Pacheca, AKA the Wine House Hotel, will be an unforgettable experience. At this 18th-century manor house situated on a working Douro Valley winery in Portugal, guests can opt to stay in decommissioned wine barrels – cozy cabins with an en suite bathroom and views of the vines. Sign them up for tours, tastings, a cooking class or a private picnic to delve deeper into the winery's top varietals.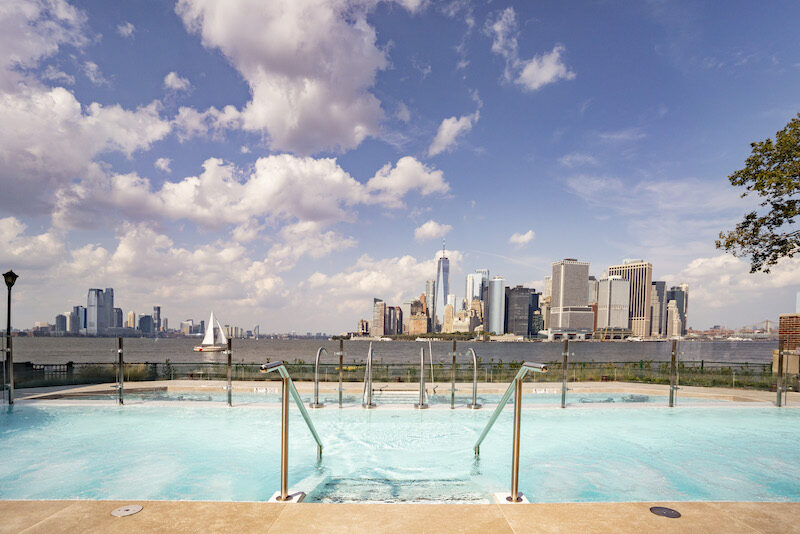 Enjoy a New York Getaway With a Twist
If they've already ticked off every New York touristy activity or they avoid "must-dos'' like the plague, take them over to Govenors Island (a former post of the United States Army turned park and cultural hub) for a Big Apple evening outside the ordinary. First, spend a few relaxing hours at QC NY, a recently opened spa with outdoor pools overlooking that famous skyline. Get a massage, enjoy a sunset aperitivo, then head to nearby Collective Retreats where you'll check into your own elevated glamping set-up. Wind down the day with dinner prepared on a wood-fired grill and oozing s'mores around a crackling campfire.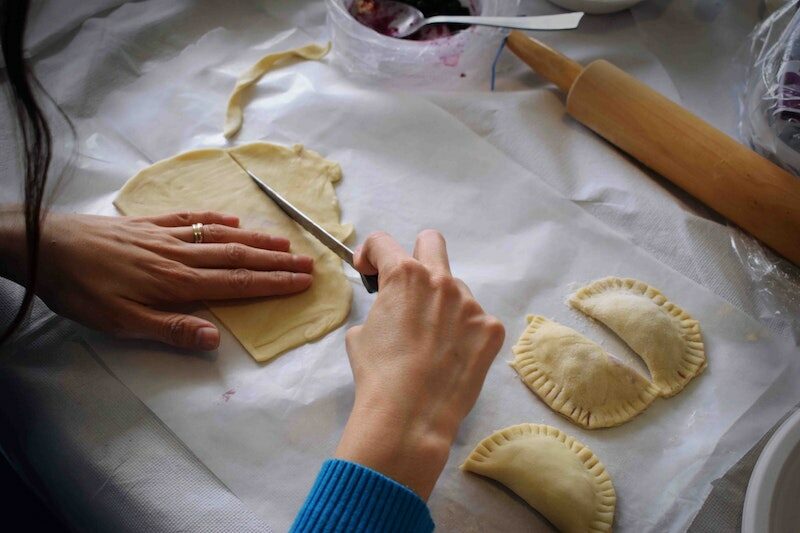 Share a Good Meal With Great Company
"Travel off the eaten path." That's the tagline of Traveling Spoon, a company that allows travelers to book in-home eating and/or cooking experiences with vetted hosts all over the world. For those who are always in search of authentic travel experiences, a Traveling Spoon gift card ticks all the right boxes – an opportunity to try local specialities and learn about the culture underpinning them, all while making a new local friend.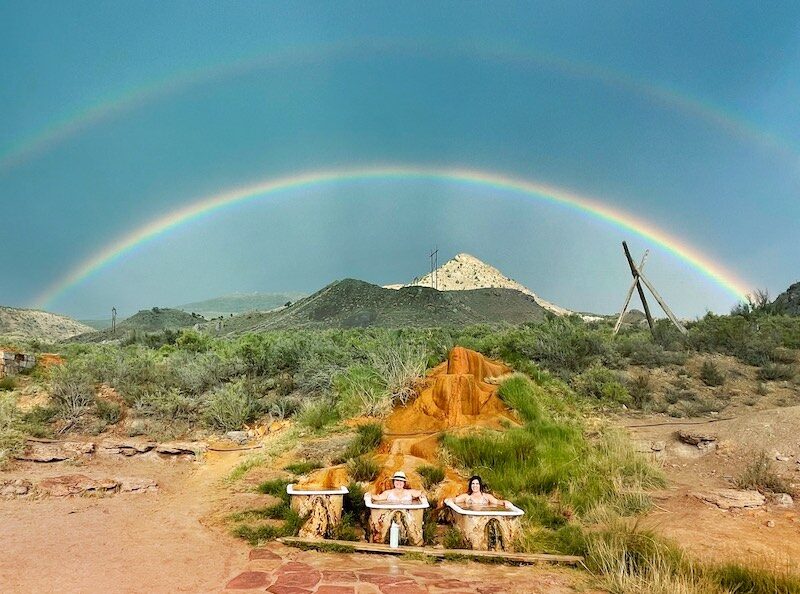 Stay & Soak at Mystic Hot Springs
For hundreds of years, Mystic Hot Springs in Monroe, Utah, have been a site of reinvigoration for locals and travelers alike; a place to soak and socialize while passing through the state's wild and scenic landscapes. These days you'll find a collection of distinctive vintage bathtub soaking pools and quirky accommodations in the form of decked out hippie buses and pioneer cabins that make a great road trip stop-over en route to Utah's Mighty Five national parks. Buy your loved one a gift card and start planning your 2023 Utah adventure now.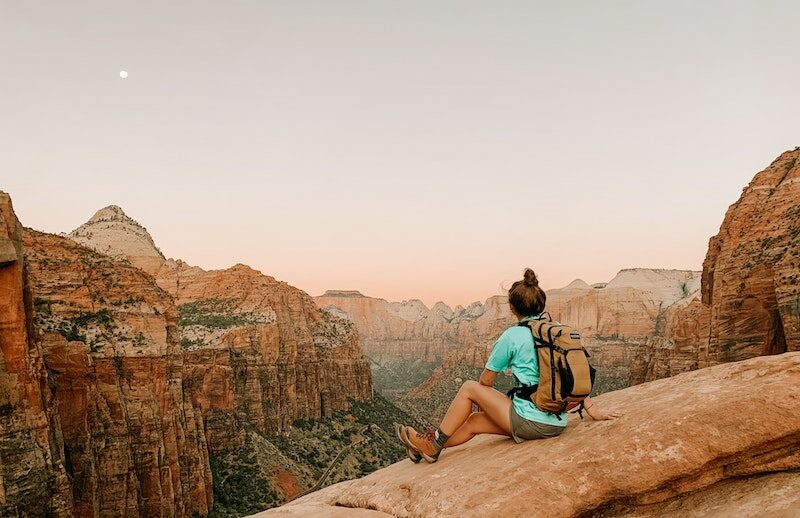 Inspire Adventure With an Annual Parks Pass
This year, inspire them to get outside and explore some of the United States' prettiest places with an Annual Parks Pass. Valid at over 2,000 federal recreation sites across the country for 12 months from the date or purchase, this is their ticket to famous parks including Zion, the Grand Canyon, Yosemite and Glacier, as well as lesser-known ones like Isle Royale National Park in Michigan or Wrangell-St. Elias National Park in Alaska. At $80, it's also one of the more budget-friendly travel experience gifts.