10 New Luxury Hotels Opening in 2021

10 New Luxury Hotels Opening in 2021
While the travel world lay mostly dormant last year, the teams behind these hotels were busy readying themselves for the industry's big comeback moment. Slated to open in 2021, each property is a reminder that your next vacation is tantalizing close, and it's going to be an incredibly satisfying, well-deserved treat. Commence dreaming (or planning) now…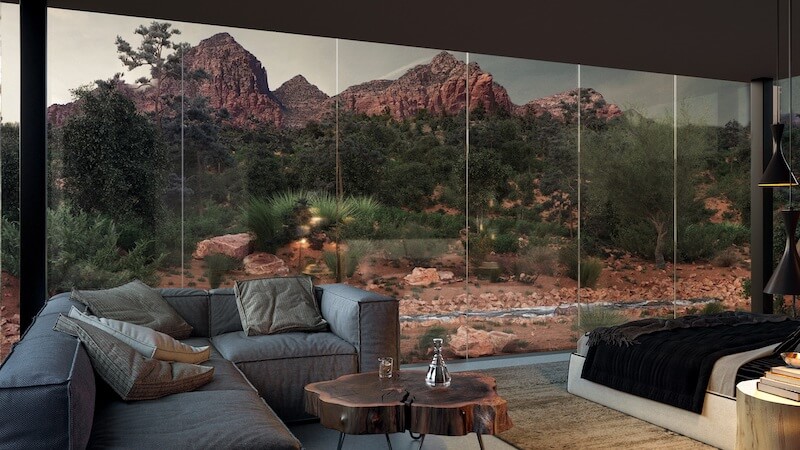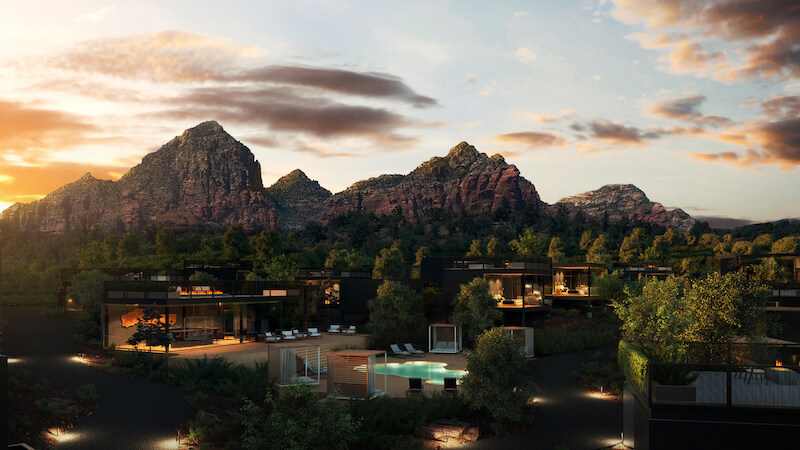 Ambiente: A Landscape Hotel
Sedona, Arizona
The elegant, ultra-modern guest atriums of Ambiente are designed to blend seamlessly into the backdrop of Sedona's famous red rocks. Spend the day hiking, biking and rock climbing through one of America's most beautiful landscapes, then return to the serenity of your cube-shaped atrium, complete with plush bedding, motorized drapery and a giant bathtub stocked with Le Labo products. Opt for an atrium with a private roof deck and stargaze from the daybed while a flickering fire pit keeps you warm.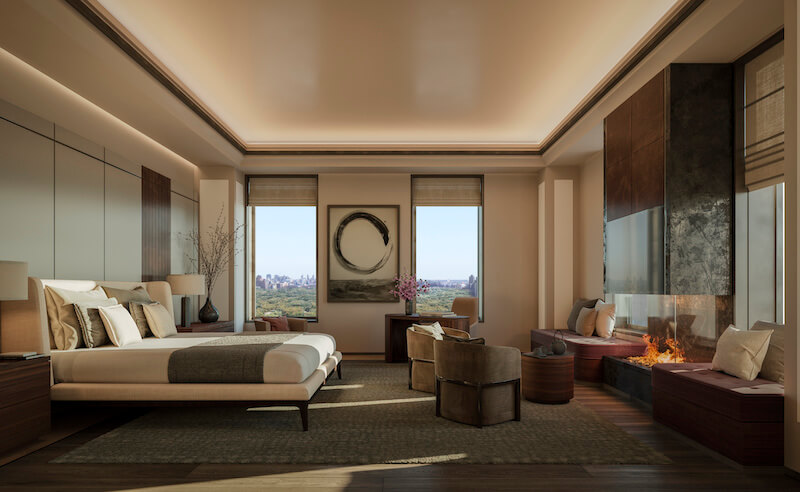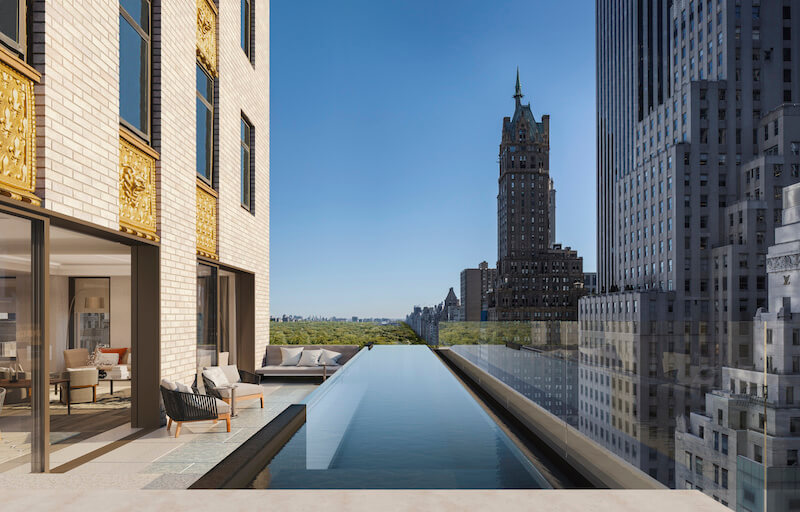 Aman New York
New York, New York
What better destination for a hotel that values serenity and wellbeing than a city as frenetic as New York? Aman's long-awaited NYC location opens this spring in Midtown's Crown Building, boasting 83 spacious rooms and suites (complete with working fireplaces) and 22 private residences. If the hotel's restaurants, wine cellar and jazz club weren't impressive enough, there's also a flagship Aman wellness center. Spread over three floors, it's home to seven spa treatment suites, two unique Banya and Hammam Spa Houses with private outdoor terraces, and a 20-meter indoor swimming pool.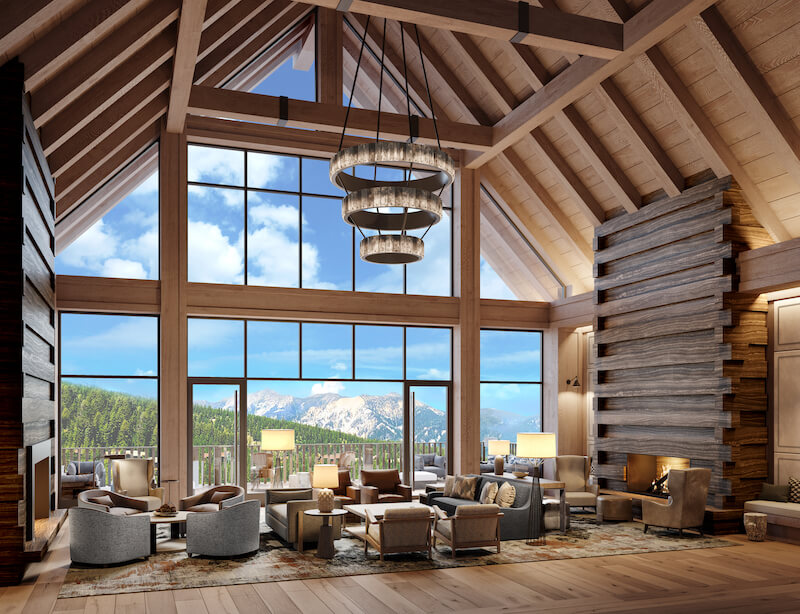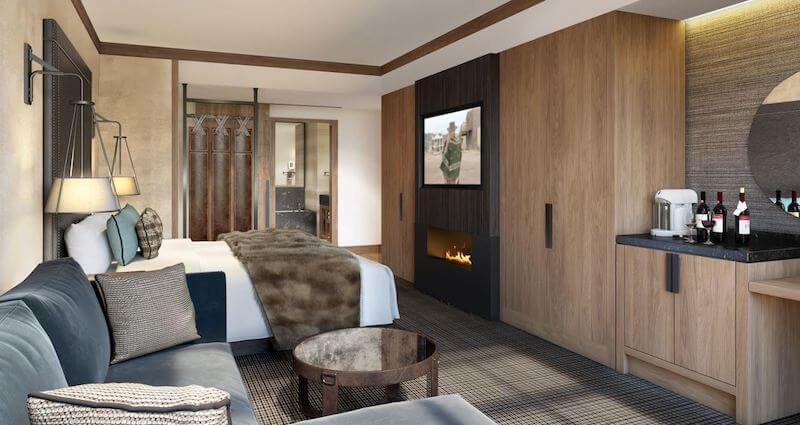 Montage Big Sky
Big Sky, Montana
If the pandemic has you longing for time in the great outdoors, book yourself a stay at the Montage Big Sky in Montana. Situated about an hour's drive from Yellowstone National Park and featuring skin-in/ski-out access to Big Sky Resort, the hotel's location is as glorious during summer as it is in winter. Indoors, the new Montage has plush interiors incorporating regional woods and stone, plus giant windows to frame those jaw-dropping mountain views.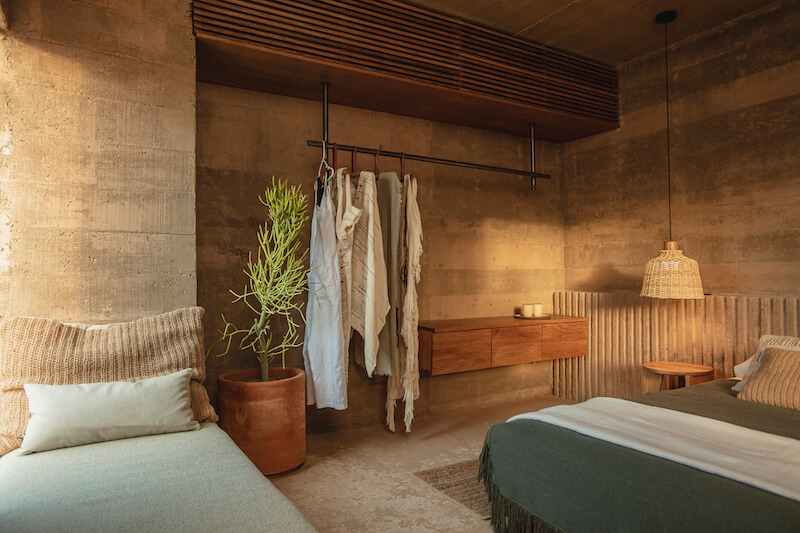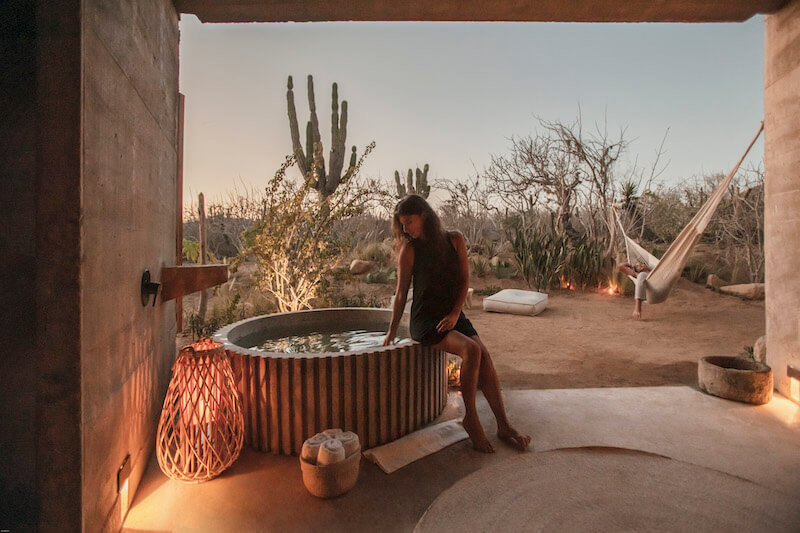 Paradero Todos Santos
Baja California Sur, Mexico
Paradero's new hotel in sunny Todos Santos is practically camouflaged within its environment. Warm sand-toned interiors, beige concrete and locally made furnishings produced from natural materials are entirely at home amid acres of unspoiled, cacti-dotted farmland. But beyond the hip aesthetic, what makes Paradero Todos Santos special is its experiences-inclusive approach. Surfing at Cerritos or San Pedrito beach, guided hiking and mountain biking along the Pacific coast bluffs, hands-on farming tutorials, and Baja taco tours are all included in the nightly rate, which starts at $550.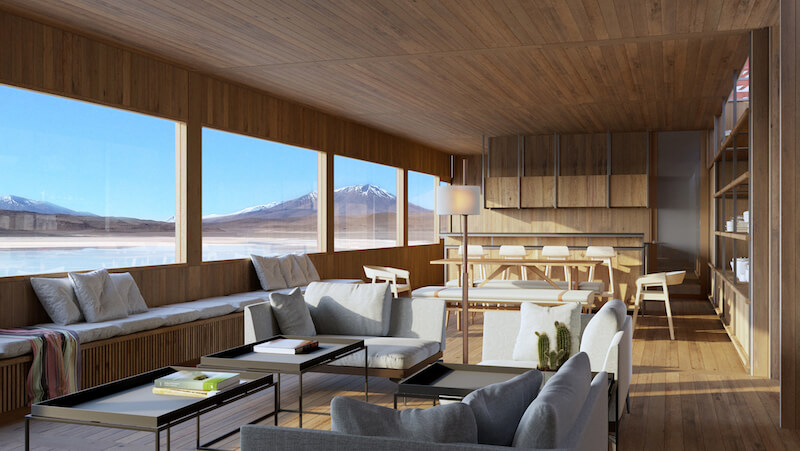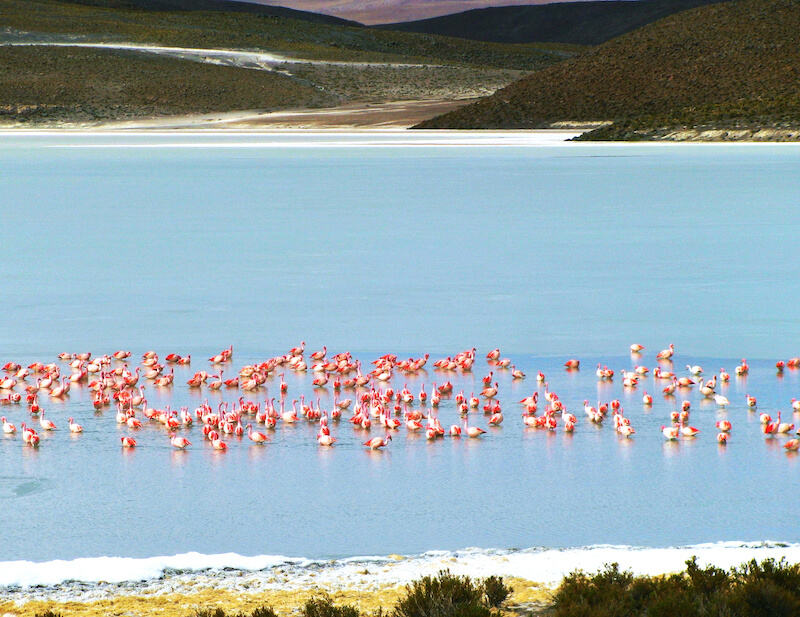 explora Salar de Uyuni
Salt Flats, South America
Ready to release your pent-up wanderlust? Join explora on its brand new 8-10 night journey, staying at its Atacama hotel in Chile and Uyuni lodge in Bolivia. Accompanied by an explora guide and a local driver, you'll experience the peaceful terracotta mountains of the Atacama Desert and the mind-melting, endless Uyuni Salt Flat. It's an immersive adventure through two of the world's most unique landscapes.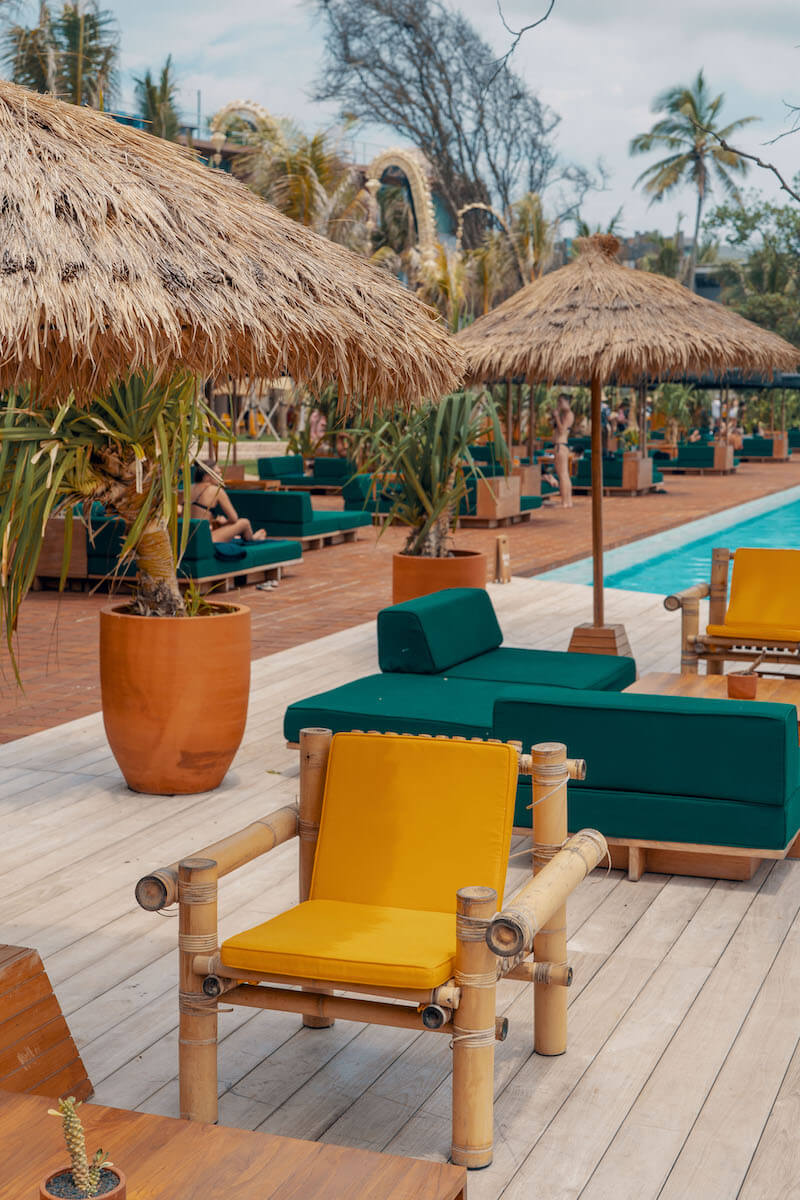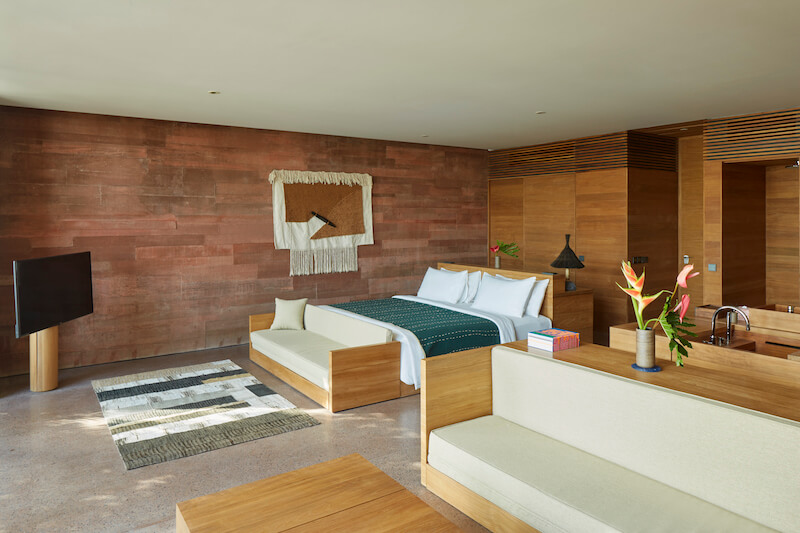 Desa Potato Head
Bali, Indonesia
Following the 2020 launch of Potato Head Studios - Desa Potato Head's 168 guest room hotel – the property will expand this year, becoming Bali's first "creative village." Billed as "a multidimensional experience which transcends hospitality," the new-look Desa Potato Head will incorporate a farm-to-table restaurant, multifunctional art gallery, environmentally driven kids club, amphitheater, beachfront pool, recording studio and a subterranean discotheque. What more could you ask for?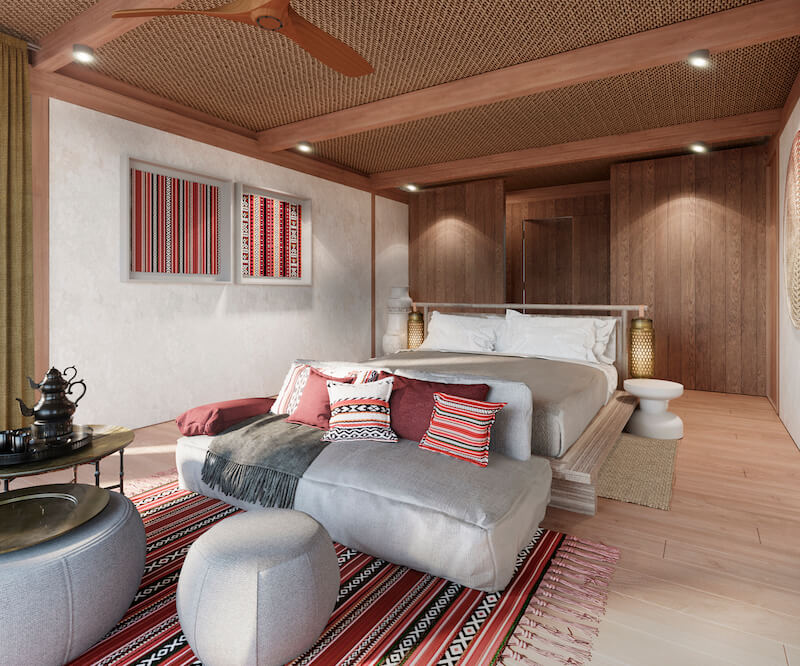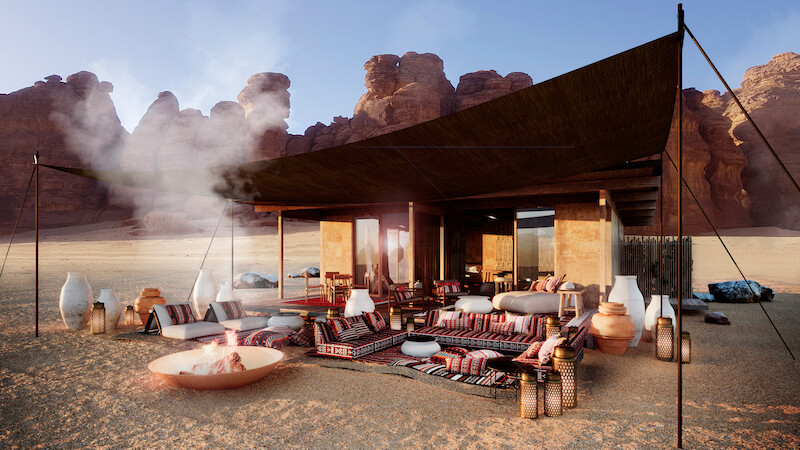 Habitas AlUla
AlUla, Saudi Arabia
Habitas, which you might know from its Tulum location, announced a new hotel concept in Saudi Arabia's rapidly developing Ashar Valley. Surrounded by desert canyons full of hidden tombs and ancient monuments, the new Habitas hotel is part of the region's burgeoning tourism industry (several high-end hotel brands including Bayan Tree and Aman are opening resorts nearby). The property's 100 stand-alone capsules are sustainably made and maintained, and, true to the Habitas ethos, there's a strong focus on ritual experiences that immerse guests in the local culture and landscape.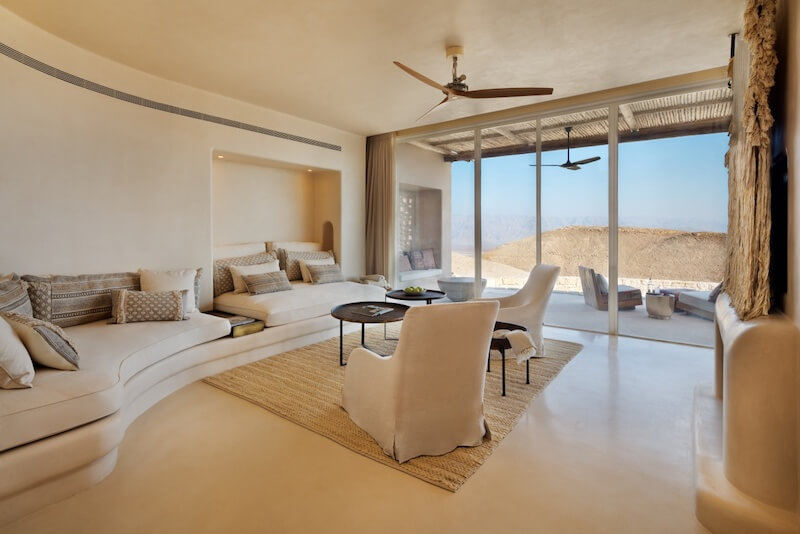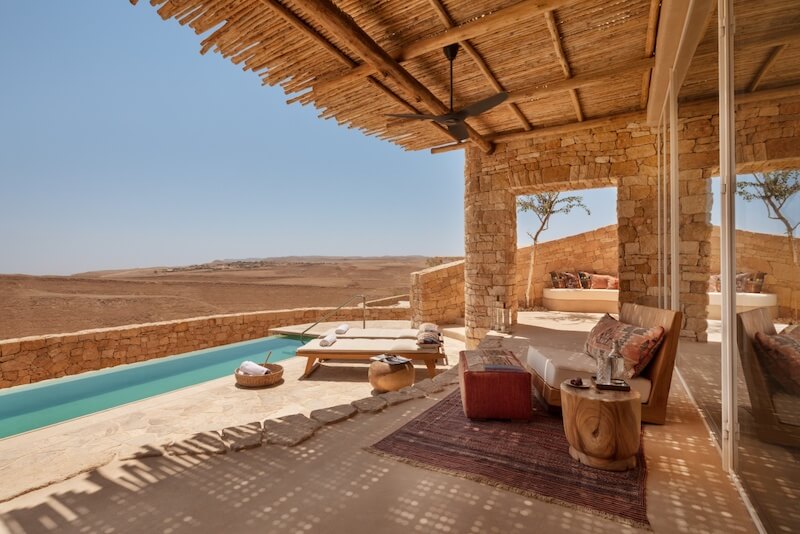 Six Senses Shaharut
Shaharut Negev Desert, Israel
Drive through otherworldly deserts en route from Tel Aviv or Jerusalem and you'll eventually see the inconspicuous outline of Six Senses Shaharut. The resort's 60 suites and villas are designed to melt into the natural terrain, and some even come complete with their own private pool oasis. Guests at the Six Senses Shaharut can try camel trekking, mountain biking, hiking trails and parks, or indulge in traditional treatments and customized wellness experiences, including a hammam, at the resort's on-site spa.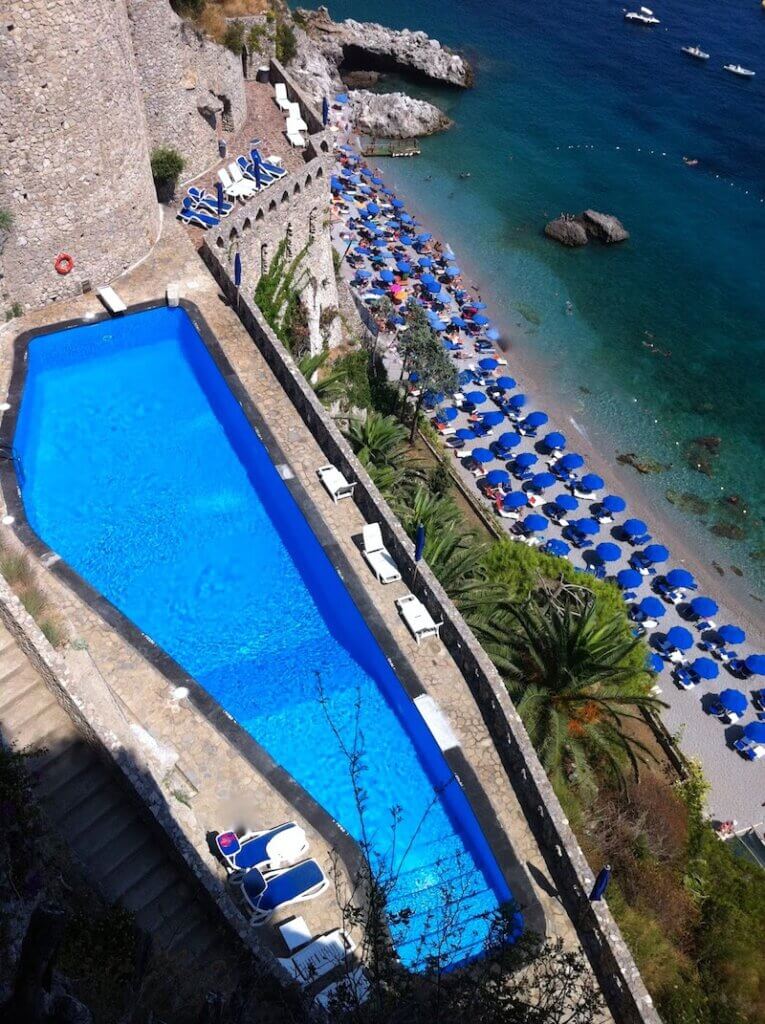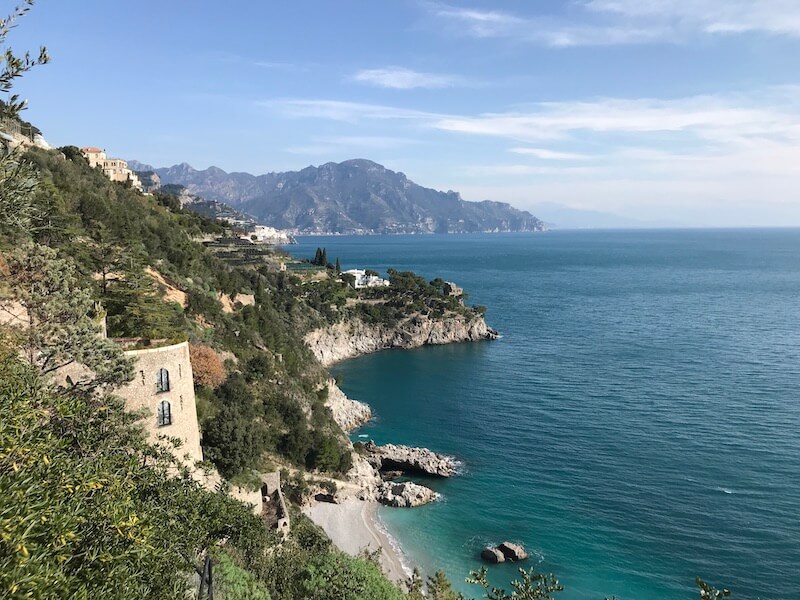 Borgo Santandrea
Amalfi, Italy
The Borgo Santandrea on Italy's Amalfi Coast is basically our post-pandemic travel dreams come to life. This boutique hotel offers 29 rooms and 16 suites set into terraced grounds above one of Amalfi's rare sandy beaches. Picture yourself enjoying panoramic views of the azure ocean from the privacy of your elegant bedroom, or catching rays by the seaside pool (one of only two in the region) with a glass of prosecco.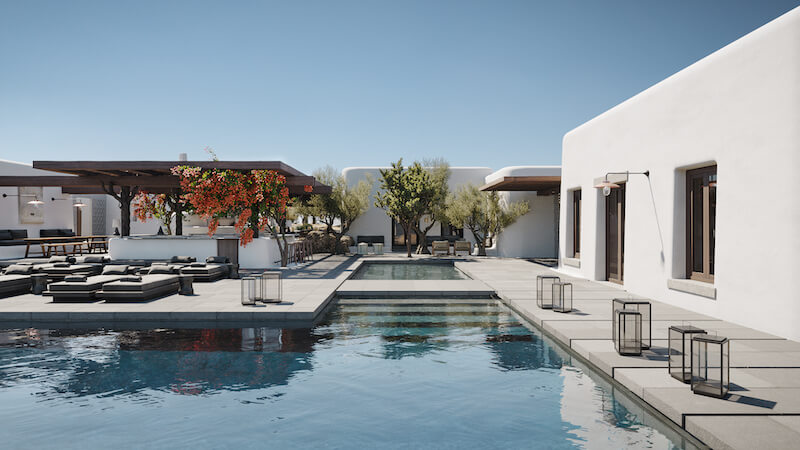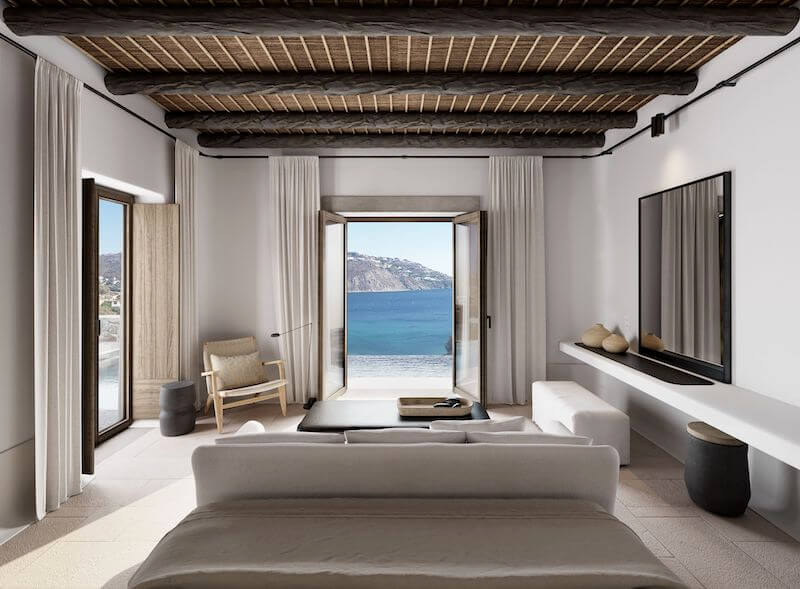 Kalesma Mykonos
Mykonos, Greece
Kalesma, meaning 'inviting' in Greek, is everything you could want from a Mykonos hotel – a family-run boutique property with whitewashed walls, a shaded courtyard restaurant serving traditional wood-fired dishes and ocean views that capture both sunrise and sunset. What's more, each of Kalesma's suites and villas come with private pools, which is ideal if you're feeling too chilled to venture down the hill to Ornos Bay for a swim. Perhaps our favorite feature, though, is the hotel's team of friendly locals, including an "experiences concierge" who will help you find secluded swimming caves, delicious eateries, hip beach clubs and quiet coves.