Santa Monica Proper Hotel, California
Fusing a Spanish Colonial Revival landmark building with sleek, modern renovations, the Santa Monica Proper Hotel is the city's newest luxury hotel. It's also an ingenious salute to the beauty of the coast. The thoughtfully restored original details are accented with natural materials such as wood, stone, and metal from local artists, seamlessly blending relaxed Californian lifestyle with historic architectural elements.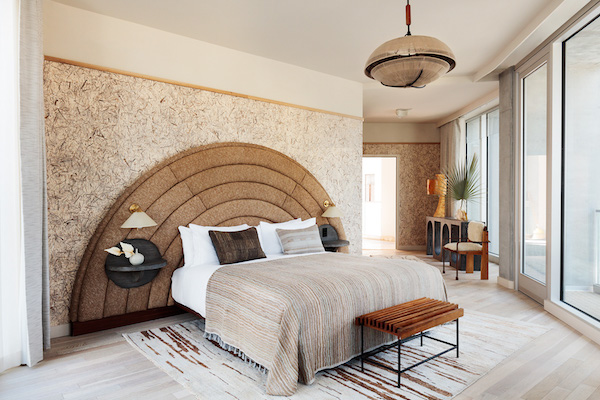 The hotel's rooftop is a popular attraction for guests and locals alike. Step one foot out of the elevator and you'll see why: sweeping views of the city, a heated pool, and expansive Mediterranean restaurant called Calabara (a place to imbibe wellness juices as well as boutique wines).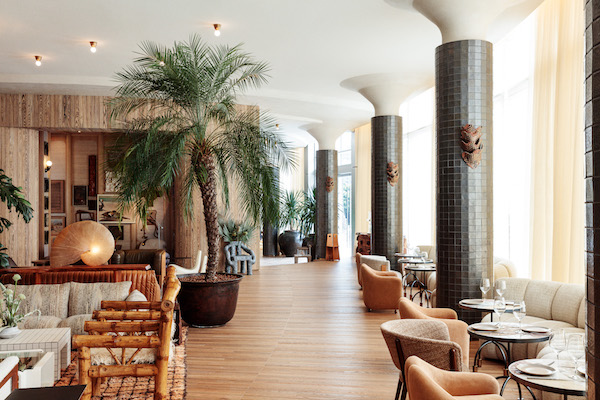 But, the Santa Monica Proper Hotel's signature restaurant, Onda, is just as enticing. It's a bold collaboration between two female chefs – Gabriela Cámara who brings latin flavors from her home of Mexico City, and native Angelino Jessica Koslow, who lays the foundations of the menu with farmers market fare.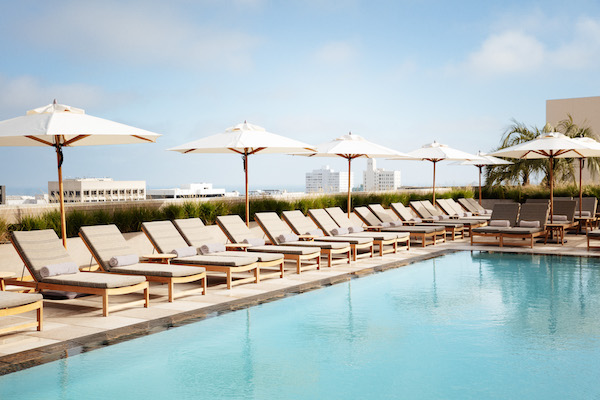 It wouldn't be a proper stay without a visit to the hotel's 3,000-square-foot Surya Spa, a collaboration with internationally celebrated Ayurvedic guru Martha Soffer. Enjoy treatments and personalized programs based on the ancient Indian wellbeing system of Ayurveda. Whether you opt for an enriching oil massage of full 28 day Panchakarma program, you'll leave feeling healthier and more aligned in body and mind then when you arrived.