The Culture & People That Shaped America's Favorite Island®

The Culture & People That Shaped America's Favorite Island®
By

Esme Benjamin
Travel is almost always a great experience, but there is one specific thing that can make a trip extra enriching: connecting with the history and culture of a place through its people. Understanding the stories behind a particular landmark, dish, craft, song or tradition deepens your connection to the destination, making the entire trip more memorable. On Hilton Head Island, that understanding begins when you connect with the Gullah community – descendants of enslaved West Africans brought to America in the 1700s who later settled on Hilton Head Island as free people, profoundly influencing culture in the region and beyond.

"Gullah culture is deeply rooted in the Black American food, music and spiritual traditions and Hilton Head Island in particular has Gullah cultural treasures like no other Sea Island," says Courtney Young, President/CEO & Founder of ForeSight Communications and an 8th Generation Descendant. "A visit to Hilton Head Island not only includes the beach, it allows you to immerse yourself in the rich culture of the Gullah community, providing experiences that you will never forget."
A Brief History of the Gullah People on Hilton Head Island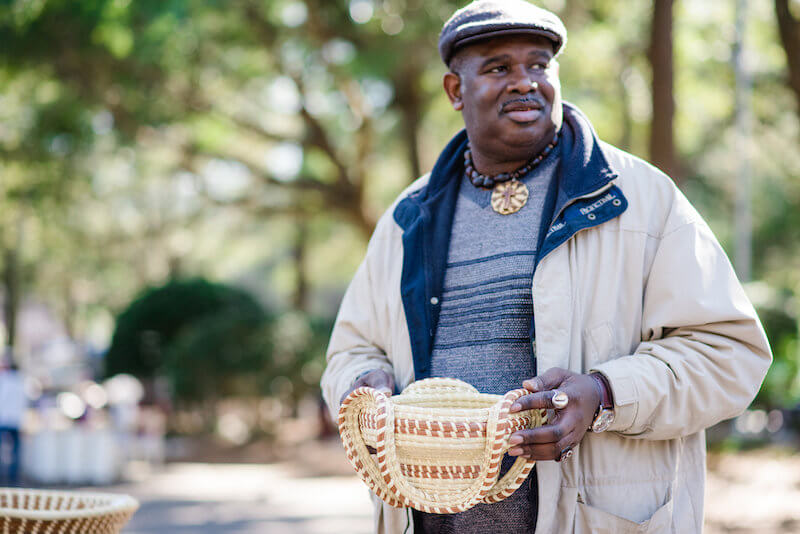 The Gullah people were brought to South Carolina from West Africa as enslaved people in the 1700s. During the intense battles of the Civil War, they escaped plantations and fled to the Union Army's Hilton Head Island outpost. Labeled "contrabands of war," these men, women and children were housed in overcrowded campgrounds until, with the help of Union General Ormsby M. Mitchel, they were able to establish an independent town with all the infrastructure necessary to start new lives as free people. Mitchelville, as it became known, made history as the first self-governed town of freed Africans in the U.S., and would serve as a template for future freedmen towns across the country.
Deep Dive Into Gullah Culture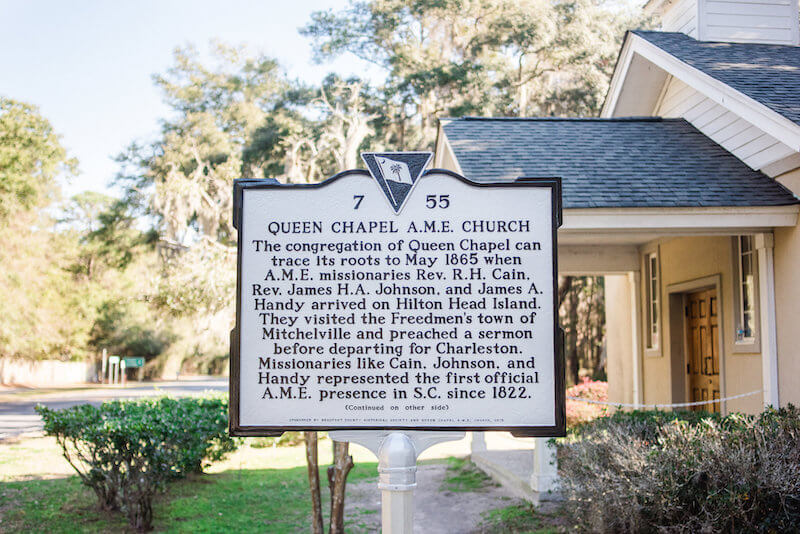 For years, the Gullah people lived in relative isolation on the sea islands of South Carolina, experiencing little interference from outsiders. As a result, the community's culture – a melting pot of traditions, languages and skills from their West African homelands – flourished. When you visit Hilton Head Island you'll notice all the ways this distinctive culture still shapes and influences life in the Lowcountry, from historic churches and sweetgrass basket sewing to mouth-watering Gullah dishes and the ubiquitous Gullah phrase "kum ba yah" (come by here).
To delve deeper into the history and culture of the region's Gullah community, join the Gullah Heritage Trails Tours. Owned and operated by the Campbell Family (fourth generation Gullah Hilton Head Islanders who Courtney Young calls "the keepers of our island's history"), this tour weaves through scenic Gullah neighborhoods and visits off-the-beaten-path historic sites, giving you a deeper understanding of Gullah life, then and now.
Try Authentic Gullah Cuisine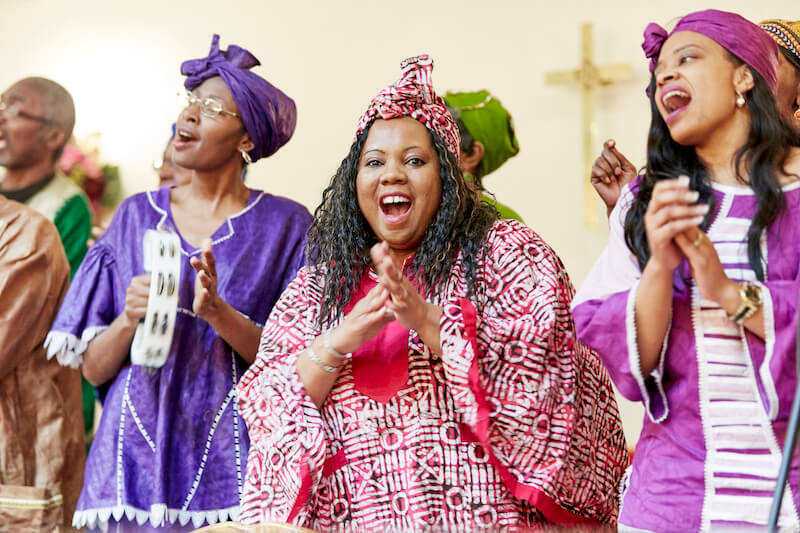 Gullah chef Sallie Ann Robinson once described Gullah food as "belly filling, put a smile on your face good!" Forged from a blend of traditional West African cooking styles and America-grown ingredients, it's impossible to overstate what a huge impact Gullah cuisine has had on southern fare. Dishes like shrimp 'n' grits and shrimp and okra gumbo both have roots in Gullah cooking.
Celebrate Juneteenth on Hilton Head Island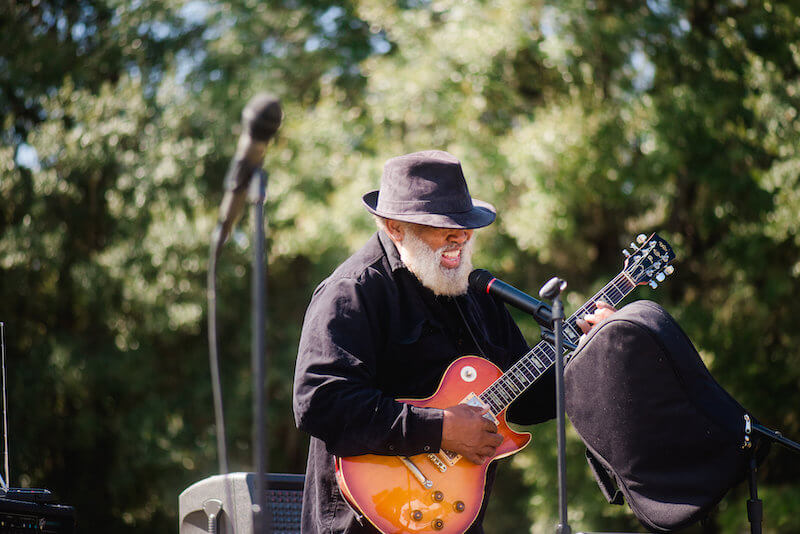 This year will mark the 7th annual Juneteenth Celebration on Hilton Head Island, and Explore Mitchelville is set to host three days of events. On June 17th, join Joe McGill from the Slave Dwelling Project via livestream as he explores the living habits of the people of Historic Mitchelville Freedom Park. On June 18th, settle in with a fish dinner picnic and watch a screening of Lift Every Voice and Sing presented by BLKFreedom, a documentary about the importance of the Black national anthem. And on Juneteenth itself, June 19th, enjoy a full-day of historical reenactments, food vendors, art stalls, children's entertainment and live performances from a plethora of acts including the Grammy-nominated trio The HamilTones at the Historic Mitchelville Freedom Park.
Buy Tickets for June 18th & June 19th Events >>
This email was sponsored by Hilton Head Island