Sydney, Australia
Sydney, Australia
Playing in the Harbour City
To avoid looking like a tourist in Sydney, pack and travel accordingly. In many spots such as Bondi, flip flops and a laidback vibe are standard, but if you're lucky enough to see a performance at the Opera House (which we recommend booking), dress accordingly. For travel, skip the taxis—buses and trains are an easy way to get around. Sydney is a major global and metropolitan city and acting like a local is the truly the best way to experience it.
Did You Know?
The Sydney Harbour Bridge is also lovingly nicknamed "The Coathanger" because of its arch-based design.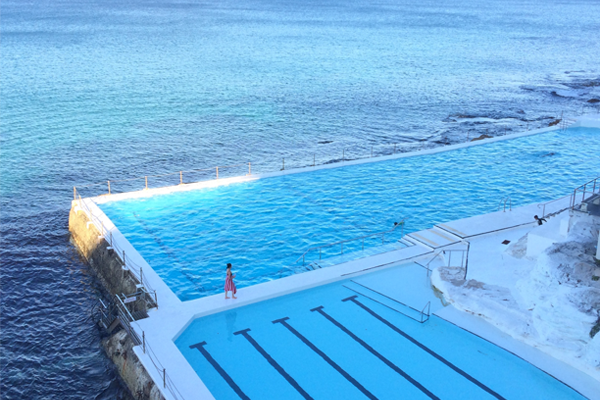 For swimming, surfing and buzzy restaurants, bars and shops, head to Bondi Beach. Close to Sydney, this iconic spot has golden sands and a saltwater pool that is regularly splashed across Instagram. Stick to the pool as the ocean can be pretty rough, especially after the afternoon cocktail-scene happening. If you're looking to explore, walk the six-kilometers from Bondi to Coogee Coastal Walk to see whales, five beaches, bays and plenty of seaside cafes. Take a swim break in Coogee at Wylie's Baths, a large natural ocean tidal pool.
"Sydney is a major global and metropolitan city and acting like a local is the truly the best way to experience it."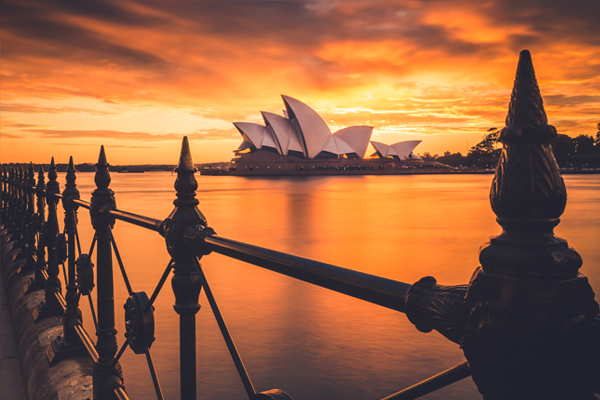 We'd be remiss to share tips on Sydney and not mention the city's symbol, the
Opera House
. Listed as a
UNESCO
World Heritage site, it's free to check out this iconic spot and
take a look inside
. You'll spot plenty of tourists but also those coming by for a
concert
or
show
. You don't need to sacrifice food either,
Bennelong
is one of our favorite upscale spots for a
pre-theater bite
or special night out with
insane views
of the harbor.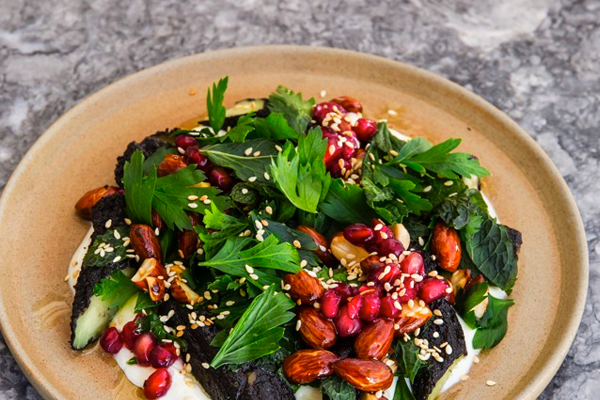 Shared plates of
modern Greek food
are the name of the game here. Set in the Potts Point section of Sydney,
large groups
are encouraged to dine together. The crowd is a total mix, with some patrons donning sports jackets while many young locals are in t-shirts and jeans. Come with family and friends and order The Full Greek for the table. And don't forget the ouzo.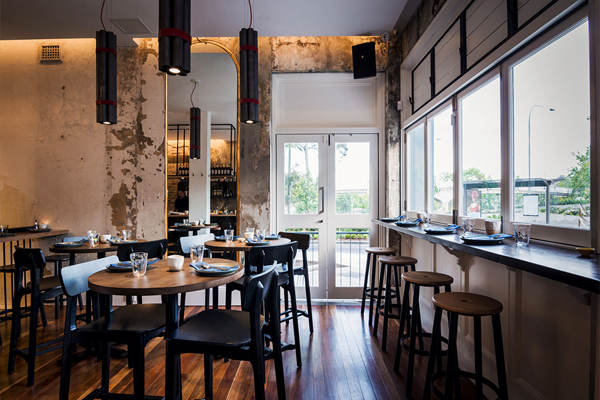 Acme
This rustic, edgy spot is unconventional and on-trend. Those looking to sample creatively crafted food come to Acme, only to match the menu with the unconventional wine list. The food is Italian meets Asian with pasta as the star. We love the linguine with black garlic and burnt chili or the BBQ broccoli with macadamia miso.
EXPLORE:
@Bondi Beach
,
@Syndey Opera House
STAY:
Ovulo 1888 Darling Harbour
,
@Park Hyatt Sydney
INDULGE:
@The Apollo
,
@Acme