Rome
Rome
Eternally the place to go.
The magic of Rome lies in the convergence of its histories—ancient ruins nestled amongst Renaissance palazzos and gilded churches filled with Baroque masterpieces—all connected by centuries-old cobblestoned streets lined with buzzing trattorias, and coming to life with swarms of tourists seeking la dolce vita. The secret to a perfect Roman holiday is to appreciate the city's famous destinations and UNESCO World Heritage sites like the Colosseum, Pantheon, and Sistine Chapel, while also seeking out lesser known spots both old and new. Think the family-run osteria on a quiet street, and the forgotten frescos in smaller, overlooked churches. A big part of Rome's charm lies in its mystery, and part of the fun of visiting the Eternal City is discovering it on your own.
Did You Know?
Three times each week, money from the bottom of the Trevi Fountain is collected and donated to a Catholic charity named Caritas, which provides food to the poor and homeless of Rome. More than $1.4 million is collected annually.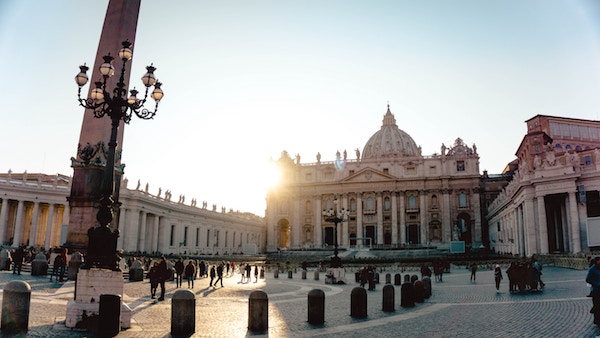 See the
Vatican Museums
through the eyes of a clavigero, or key keeper, who will meet you at the entrance to the museums at 6am sharp–one hour before any other tour groups are set to start arriving. You will begin your tour by unlocking the main entry doors to the galleries with antique iron keys. From there you will walk through the museum, unlocking more doors and turning on the lights of each gallery you pass. You'll do the same upon arriving at the
Sistine Chapel
, illuminating Michelangelo's masterpiece for the first time that day before having a few minutes to rest and reflect on your magical surroundings and their history. The Good Morning Vatican Museums tour lasts approximately one hour and ends with breakfast in a quiet courtyard attached to the museum. Since this private tour is often subject to change, be sure to
email
or call in advance to confirm it can be booked.
"A big part of Rome's charm lies in its mystery."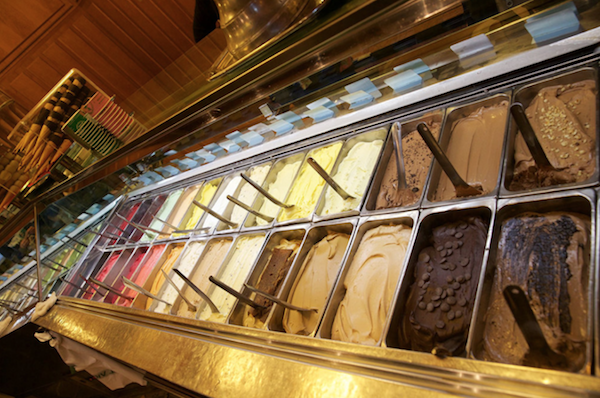 Gelato Tasting
Established in 1900,
Giolitti
is one of the oldest gelaterias in Rome–and, located near the Pantheon, also one of the busiest. The trick to surviving the crowds is to know your order before you get to the front, and always say yes to the whipped cream.
Gelateria dei Gracchi
is fairly new on the gelato scene but quickly expanding, with four locations around Rome. Visit the original one in Prati near the Vatican for a rich selection of flavors made on-site daily from the freshest, natural ingredients. The most hyped flavor here is pistachio–arguably the best in Italy– but all of their nut-based options are bursting with an unforgettably fresh, salty-sweet taste. If you're looking for less traditional combinations, head to
Gelateria del Teatro
near Piazza Navona, where you can watch gelato makers chopping and mixing fresh ingredients in the window while you wait on line. Here, standouts include raspberry sage, lavender and white peach, and fresh fig and almond.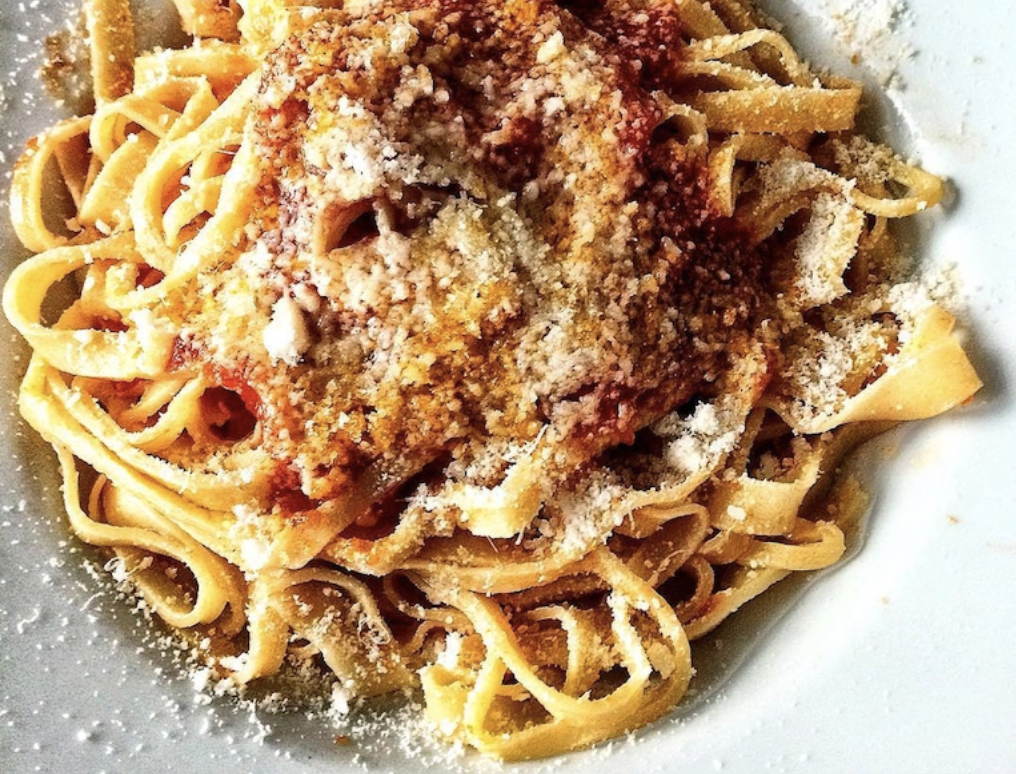 You'll need a reservation to get past the buzzer and locked front door at this local, mom-and-pop shop near the Campo de' Fiori. Owners Mario and Teresa are a husband and wife team who speak very little English, favor regulars, and don't believe in menus. Instead, you'll eat whatever Teresa feels like cooking that day–meatballs, boiled veal with roasted potatoes, trippa alla Romana, homemade gnocchi–and you'll love all of it. Open since the 1930s, Settimio has been serving some of the same families for decades and proudly retains an old-school vibe. The attitude towards tourists can be unapologetically icy, especially if you don't speak Italian, but the experience is one to remember.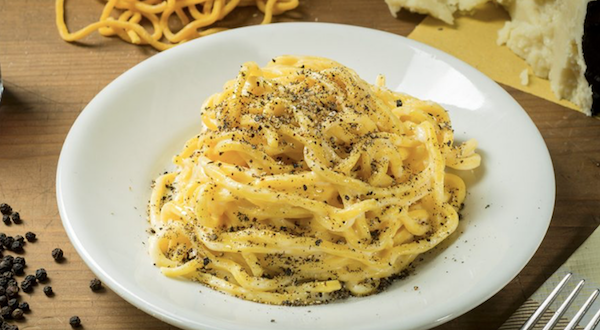 Expect a warm welcome and convivial vibe at this tiny–and often crowded–trattoria on a
quiet, cobblestoned street
in Trastevere. The
menu
consists of solid, traditional
Roman dishes
like fried artichokes and oxtail stew, but your biggest stress will be deciding which pasta to order–Amatriciana, carbonara, or cacio e pepe. The blackboard specials are not to be overlooked, featuring seasonal plates like zucchini carpaccio and burrata di Andria, and the tiramisu is an added bonus. Make a reservation if you don't want to wait for a table.
EXPLORE:
@Giolitti
STAY:
@Hotel Vilòn
,
@Portrait Roma
INDULGE:
@Taste,
@Da Enzo Al 29