My Hometown: Welcome to Toronto, With Jana Webb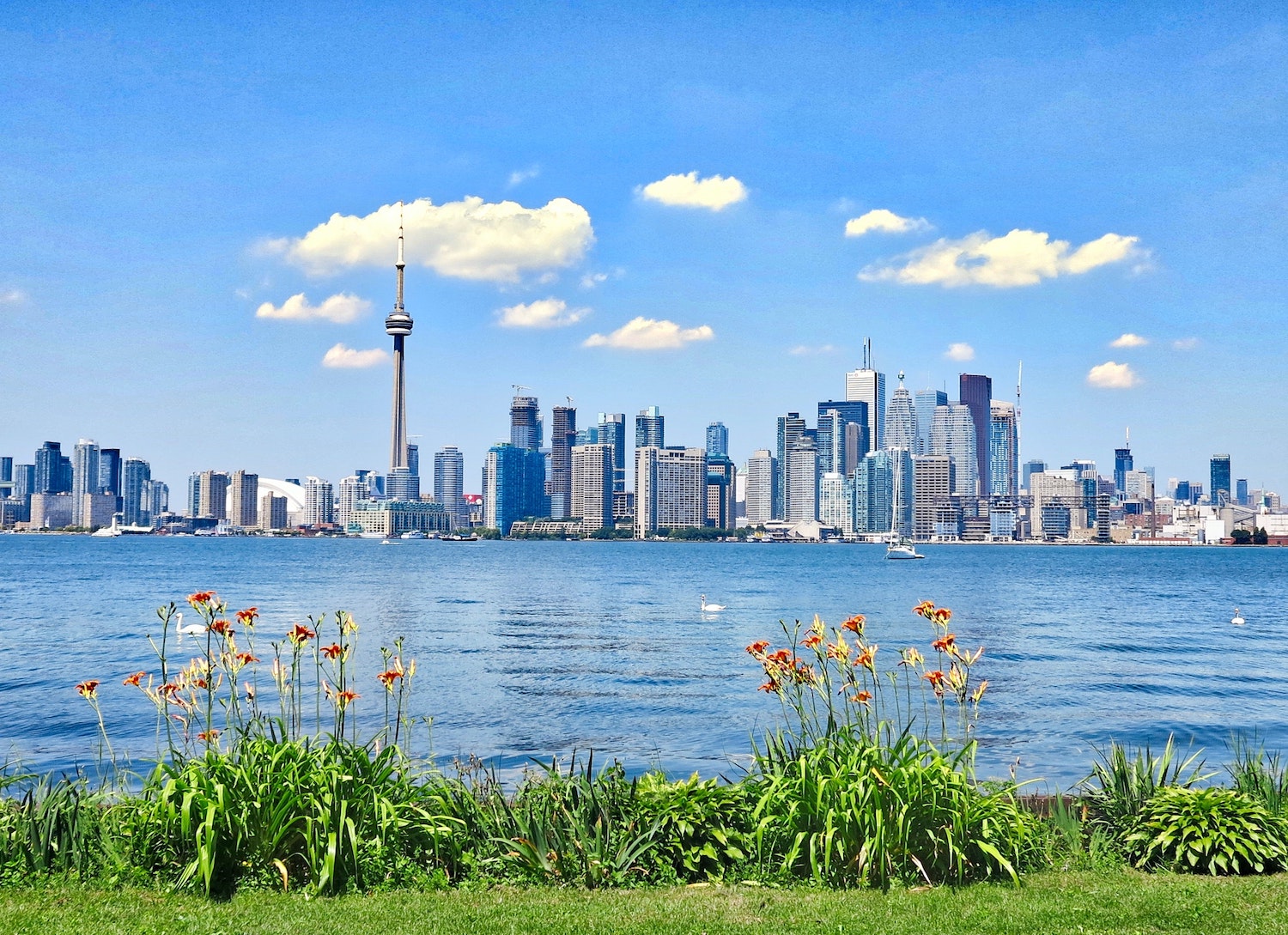 My Hometown: Welcome to Toronto, With Jana Webb
In FTT's series My Hometown, notable travelers divulge local places they couldn't live without.
By Esme Benjamin
This week Jana Webb, CEO and founder of JOGA, a yoga-based movement system designed for athletes, shares her go-tos for Toronto, Canada. It's full of wellness-y recommendations, as you'd expect from an established health and fitness expert, but don't be fooled; Jana is all about balance.
From the best local vineyards and an opulent steakhouse date night spot, to restorative spas and wellness boutiques, Jana's guide to Toronto is perfect for anybody who likes to blend self-care and indulgence on their vacations. Bookmark it for your next visit.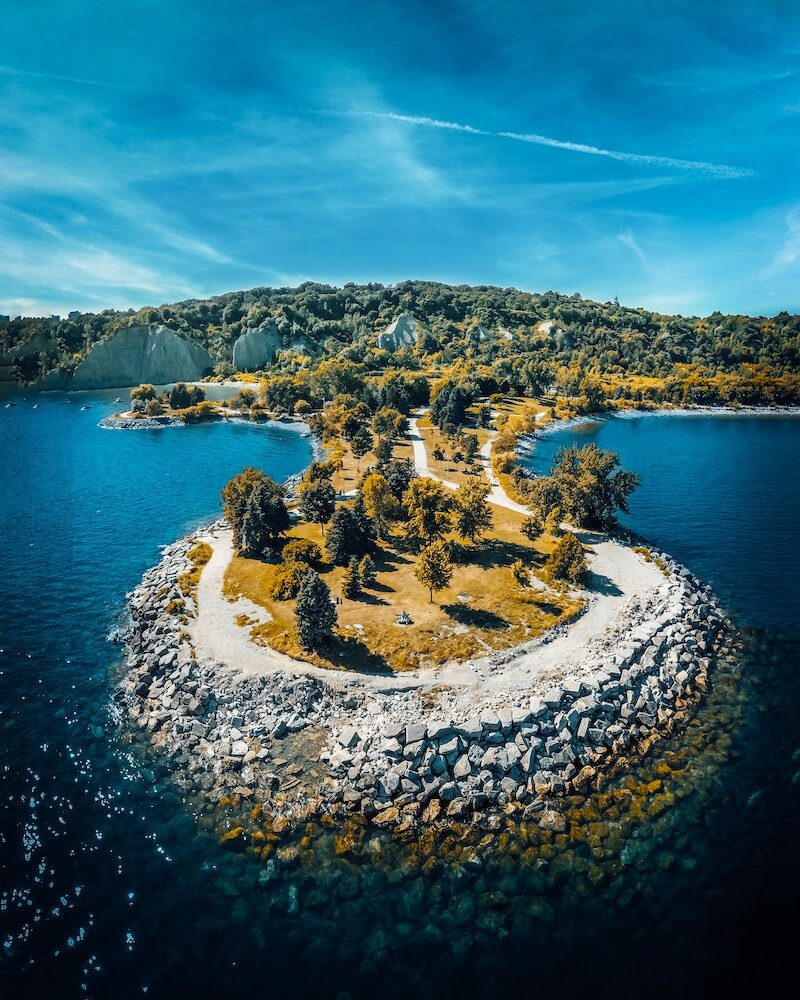 My hometown is special because of the cultural diversity, epic live events including music, concerts and theatre, and so many amazing restaurants. And, of course, the beaches and waterfront, where I live. A visit to the Scarborough Bluffs lakeshore park provides an instant nature fix.

The best place to stay in my hometown is The Broadview Hotel, a boutique hotel located inside a 128 year-old landmark building in the east end of Toronto.

When you're in my hometown, you absolutely need to get an Aperol spritz at Harbour 60, a steakhouse housed inside a very grand restored building, and order the Singaporean-style signature slaw (a huge tower of vegan-friendly ingredients tossed in salted plum dressing) from Lee Restaurant.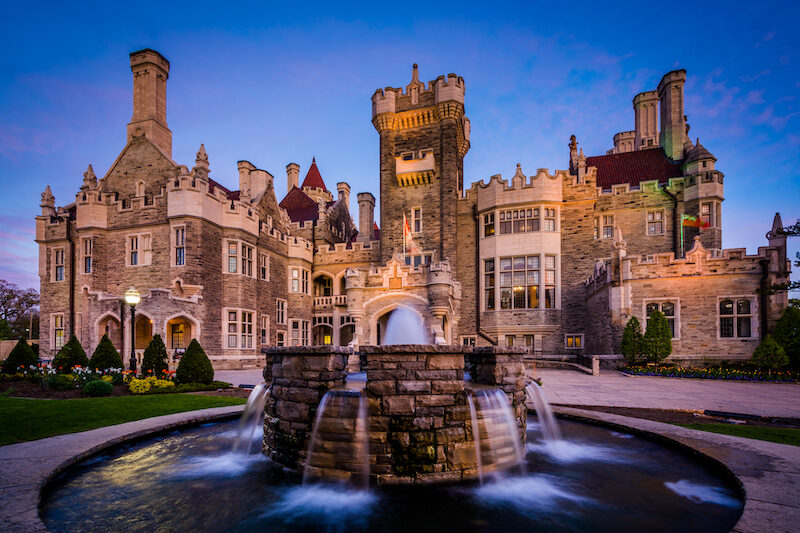 When friends visit my hometown, I always take them to a sporting event. Either a Blue Jays (baseball), Raptors (basketball) or Maple Leafs (ice hockey) game.

If you are looking for something a bit more adventurous, check out the winter experience at Wayne Gretzky Estates, which includes an outdoor bar with iconic Canadian grub, whiskey, wine and a magical outdoor ice rink.

Without question, the most romantic date night spot in my hometown is Casa Loma. After dinner at the historic castle's Blueblood SteakHouse I like to catch a show at the Royal Alexandra Theatre.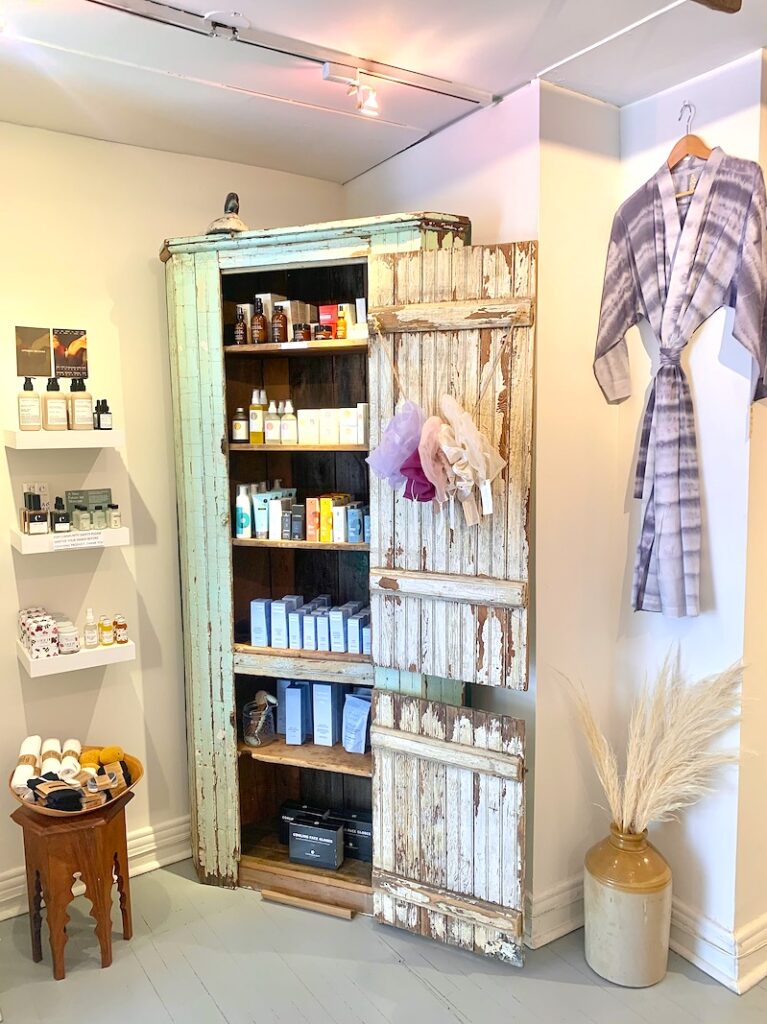 I spend far too much money at The Toronto Apothecary, a wellness boutique and clinic where you can shop products by female, Black, and Indigenous founders, then get a treatment like acupuncture or energy healing.

When you're in the mood for some "me time" head straight to Scandinave Spa Blue Mountain, where you can soak in outdoor baths among a 25-acre natural forest.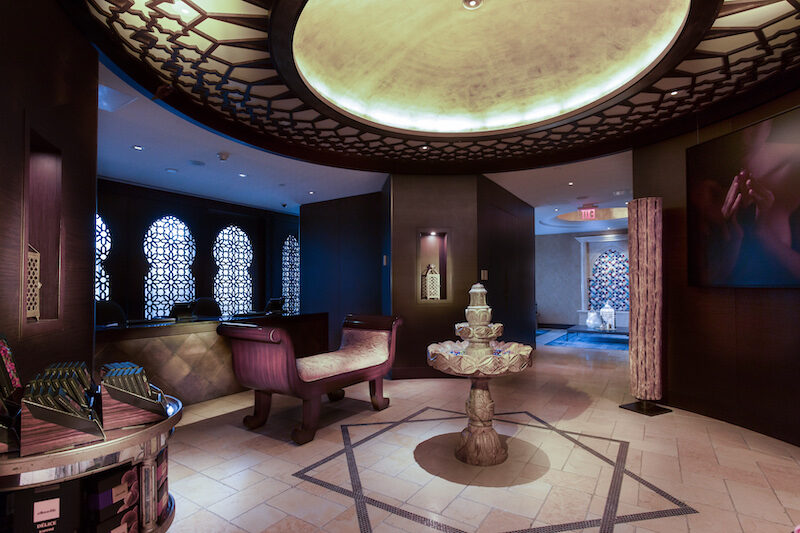 My secret obsession is treating myself to a facial from Miraj Hammam Spa.

Something only locals know about my hometown is that about a quarter of Hollywood movies are filmed here.

Don't end a trip to my hometown without checking out the wineries in Niagara-on-the-Lake, including award-winning Peller Estates and Jackson-Triggs Winery, which is known for its ice wines (sweet varietals made from grapes harvested while frozen on the vine).