My Hometown: Welcome to Seattle, With Photographer Adam Szafranski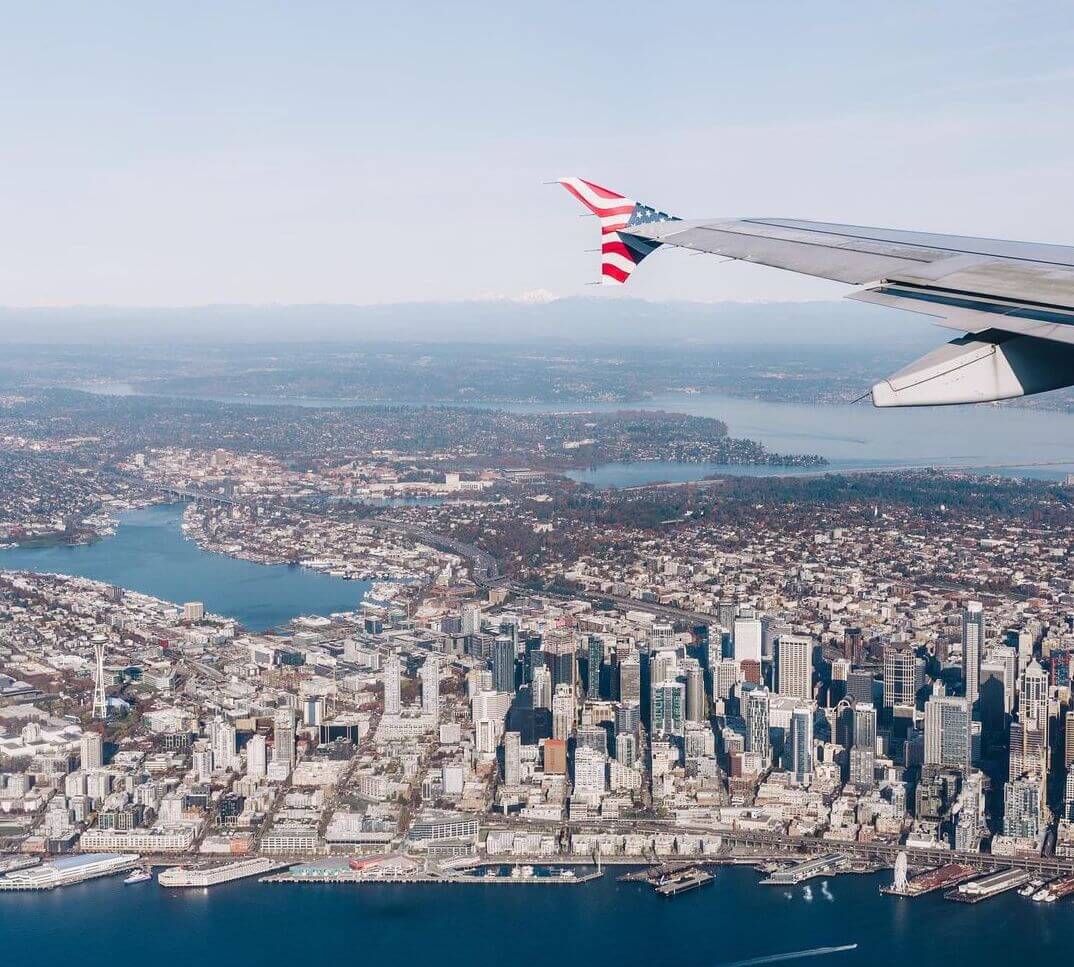 My Hometown: Welcome to Seattle, WA With Photographer Adam Szafranski
In FTT's new series My Hometown, notable travelers divulge local places they couldn't live without.
By Esme Benjamin

This month, Adam Szafranski, Brand Manager at The Derschang Group and freelance photographer, gives us the lowdown on his city of Seattle, Washington.
Adam moved to Seattle from San Diego in early 2020, right before the pandemic hit, but it didn't take long for him to fall in love with the food and drink scene, interior design and vintage stores, and access to nature. Follow Adam on Instagram for more gorgeous shots of Seattle life.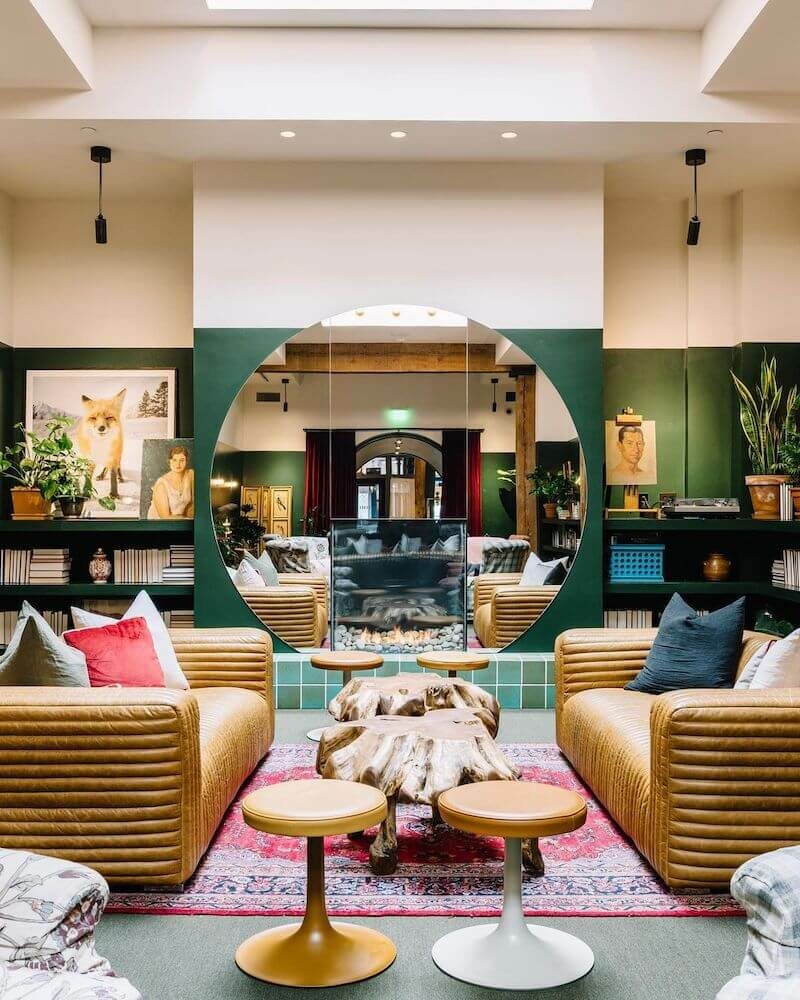 My hometown is special because of its proximity to so many beautiful sights – mountains, islands, you name it.
The best place to stay in my hometown is near Pike Place Market. I would highly recommend The Thompson, The State Hotel, or The Palihotel. They are all within walking distance of the market and Seattle's gorgeous waterfront.
The coolest neighborhood in my hometown is definitely Capitol Hill. You could walk there from downtown, but I would recommend taking a rideshare. Capitol Hill is filled with amazing restaurants, cafés, bars, and shops. My favorite spots are the Starbucks Reserve, Elliot Bay Book Co., Little Big News, Westman's Bagel & Coffee, and General Porpoise Donuts.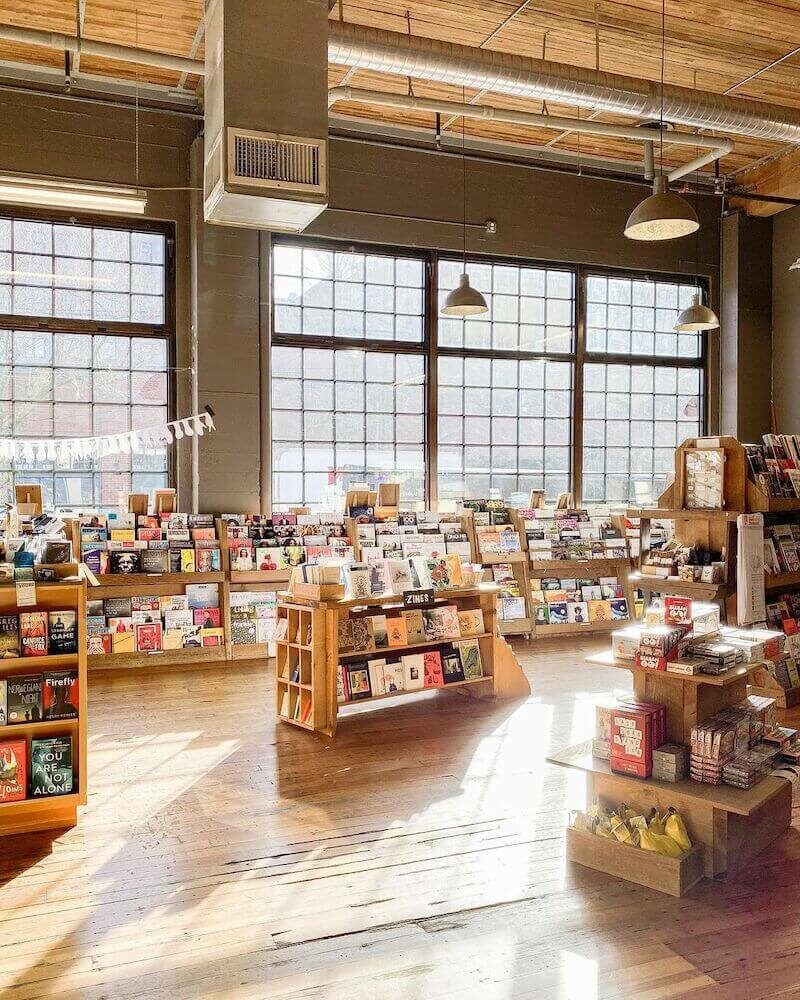 When you're in my hometown, you absolutely need to get a slice of cake at Deep Sea Sugar & Salt and order the focaccia pizza at Wilmott's Ghost.
When friends visit my hometown, I always take them to Oddfellows Café + Bar. I'm a little biased because I work for this iconic Seattle café, but it truly is the best brunch spot in the city.
If you are looking for something a bit more adventurous, check out Whidbey Island! A short drive/ferry ride from downtown Seattle. Here you can find mom and pop shops and restaurants as well as beautiful hikes and views of the Puget Sound.
Without question, the most romantic date night spot in my hometown is Harry's Fine Foods. A cozy little spot in north Capitol Hill. You feel like you are having dinner in someone's home.
I spend far too much money at La Dive. A super rad natural wine bar in Capitol Hill.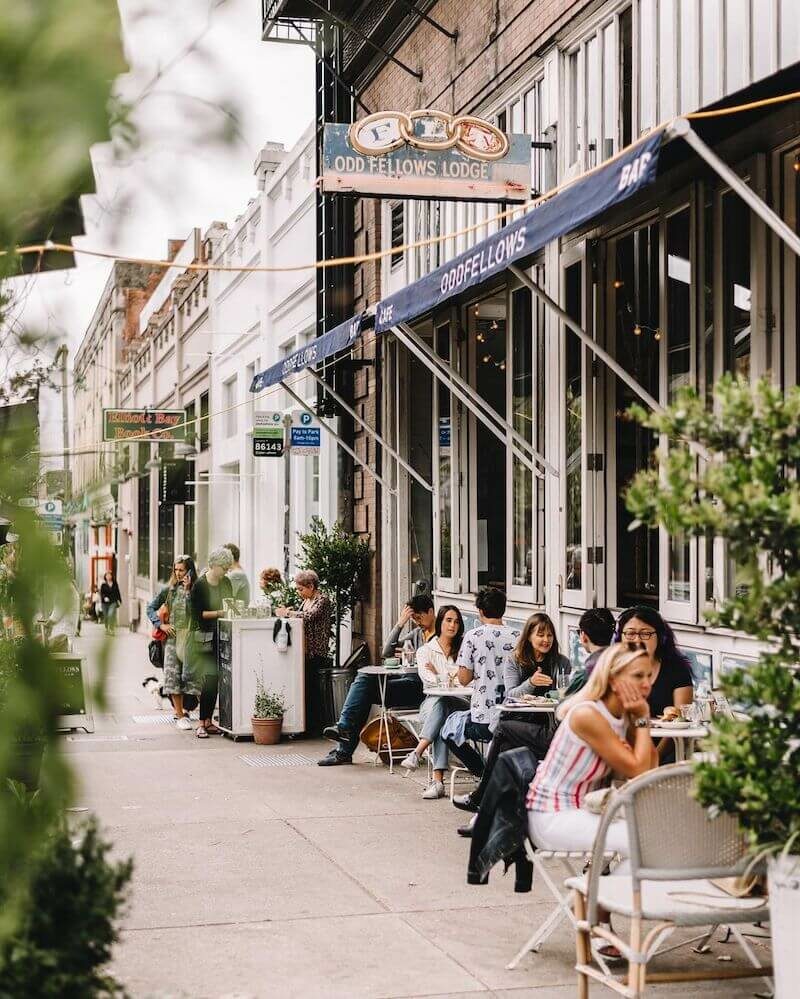 When you're in the mood for some "me time" head straight to Myrtle Edwards Park – a beautiful trail along the Seattle waterfront. There's a grassy hill that overlooks the water. You can sit down there with a blanket and watch the sunset.
My (not-so) secret obsession is the Birria Tacos at Linda's Tavern. Yum.
Something only locals know about my hometown is that it really doesn't rain that much. We actually get less average annual rainfall than most major cities in the US.
Don't end a trip to my hometown without taking a ride on a ferry.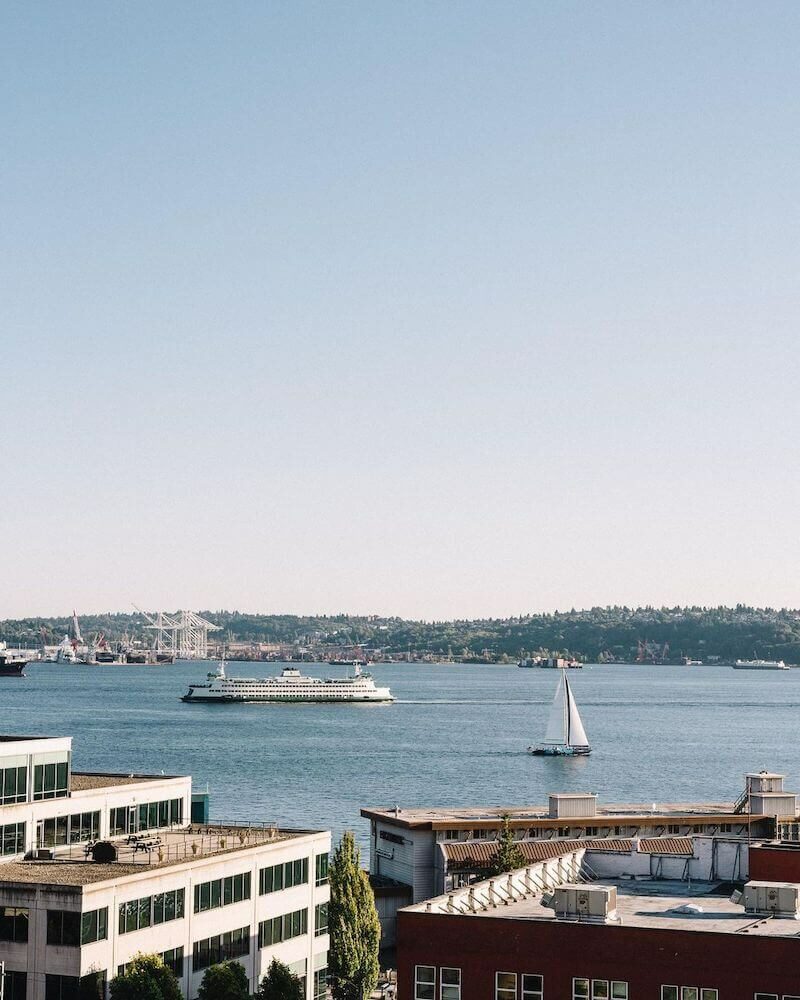 FTT's Seattle Recommendations
STAY at Hotel Max, a boutique hotel "designed for the creatively inclined."
EAT at Addo for unique, small-group dining experiences from chef Eric Rivera.
VISIT Chihuly Garden and Glass, a magical museum showcasing the studio glass of artist Dale Chihuly.