My Hometown: Welcome to Richmond, With Travel Blogger Gabby Beckford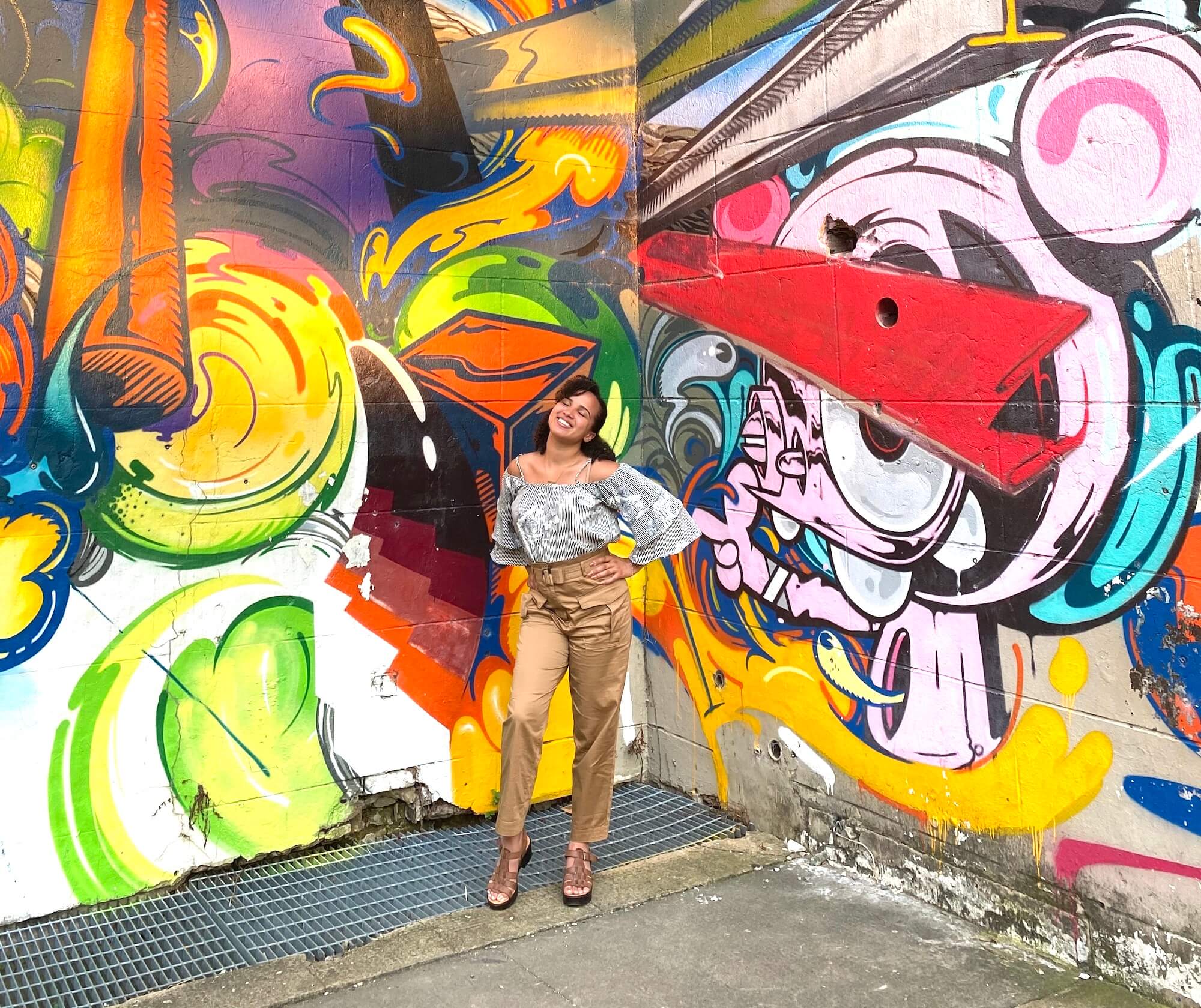 My Hometown: Welcome to Richmond VA, With Gabby Beckford
In FTT's series My Hometown, notable travelers divulge local places they couldn't live without.
By Esme Benjamin
This month, Gabby Beckford, the travel blogger behind Packs Light and co-founder of the Black Travel Alliance, gives us the lowdown on her city of Richmond, Virginia. Although Gabby moved around a lot as a child (her father was in the military and her mother was a travel agent), lived in Japan, studied in Dubai and now makes a living as a travel influencer creating content all over the world, Richmond still has a special place in her heart. Bookmark this insider intel for your next trip to Virginia.
You can read more of Gabby's travel musings and tips on her blog, including her Go Remote Guide to 2021, a 64-page guidebook about seeking and securing online remote work, and utilizing the 25+ digital nomad visas available to Americans.
My hometown is special because it has small-town charm with big-city perks. There are quiet, green, nature-filled spaces, but also enough food choices and events to keep you entertained.

The coolest neighborhoods in my hometown are the Fan District and Carytown. There's a mix of townhouses with their own personalities (think Queen Anne-style homes and Tudor Revival mansions) with restaurants and small shops all a walkable distance away. It's so cute!

When you're in my hometown, you absolutely need to get a Monkey Punch at 3 Monkeys Bar & Grill, a tavern with a great patio, then head to Foo Dogs, an Asian fusion spot inspired by the continent's street food scene, and order the East to West Pad Thai.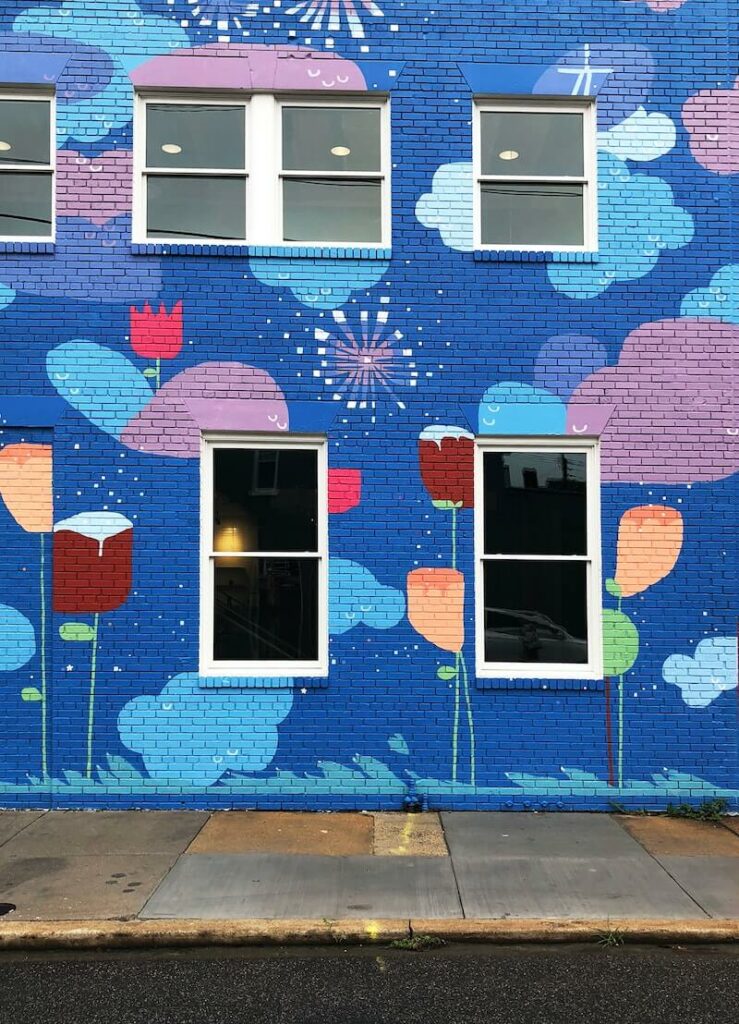 When friends visit my hometown, I always take them to the Virginia Museum of Fine Arts for Wine Wednesday. You can peruse the art while sipping an array of wines.

If you are looking for something a bit more adventurous, check out Belle Isle, where you can try whitewater rafting, stand-up paddleboarding and rock climbing. Or just sunbathe!

Without question, the most romantic date night spot in my hometown is The Boathouse at Rocketts Landing. It has a water view, great atmosphere and even better food. A real 10/10 in my opinion.

I spend far too much money at Rumors Boutique, a vintage clothing store with the coolest stuff. I got addicted because it was one block away from my dorms during my freshman year of college, and now I have to stop by and see what they have every time I'm back.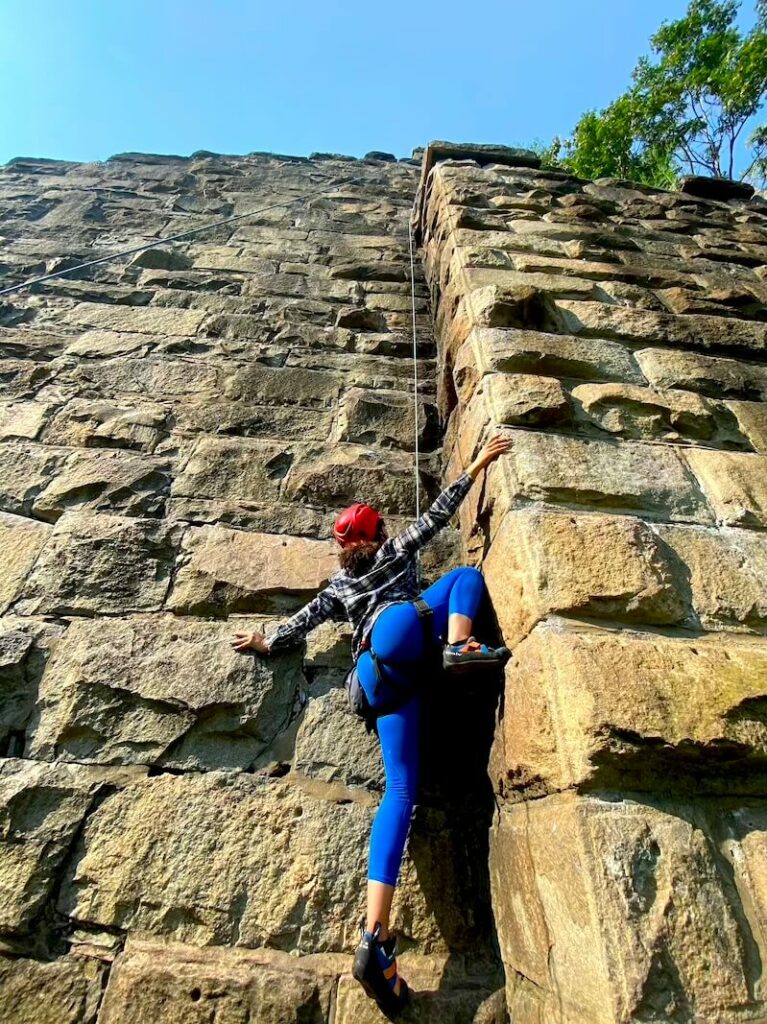 When you're in the mood for some "me time" head straight to Maymont Park, a 100-acre estate with a historic mansion. Have a picnic, walk by the water or just lounge and read on a bench. It's for sure one of the most precious spots in Richmond.

My secret obsession is the cornbread and mac 'n' cheese from Mama J's Kitchen, a legendary soul food restaurant. No matter where I travel, I always crave it and wish there was a way they could ship internationally.


Something only locals know about my hometown is that it's the third most tattooed city in the United States. I don't have any tattoos yet, but I think for my first one I'll definitely have to make my way back home to get it.

Don't end a trip to my hometown without seeing as much of Richmond's stunning street art as humanly possible!
FTT's Richmond Recommendations
STAY at the Quirk Hotel, a boutique design-forward spot in Richmond's downtown art district.

EAT Saison, a hip restaurant offering a blend of traditional southern fare and travel-inspired South American flavors.

VISIT Ardent Craft Ales, a strong contender for the title of Richmond's best brewery thanks to jazzy flavors like watermelon and honey ginger.