My Hometown: Welcome to Melbourne, With Stylist Lynda Gardener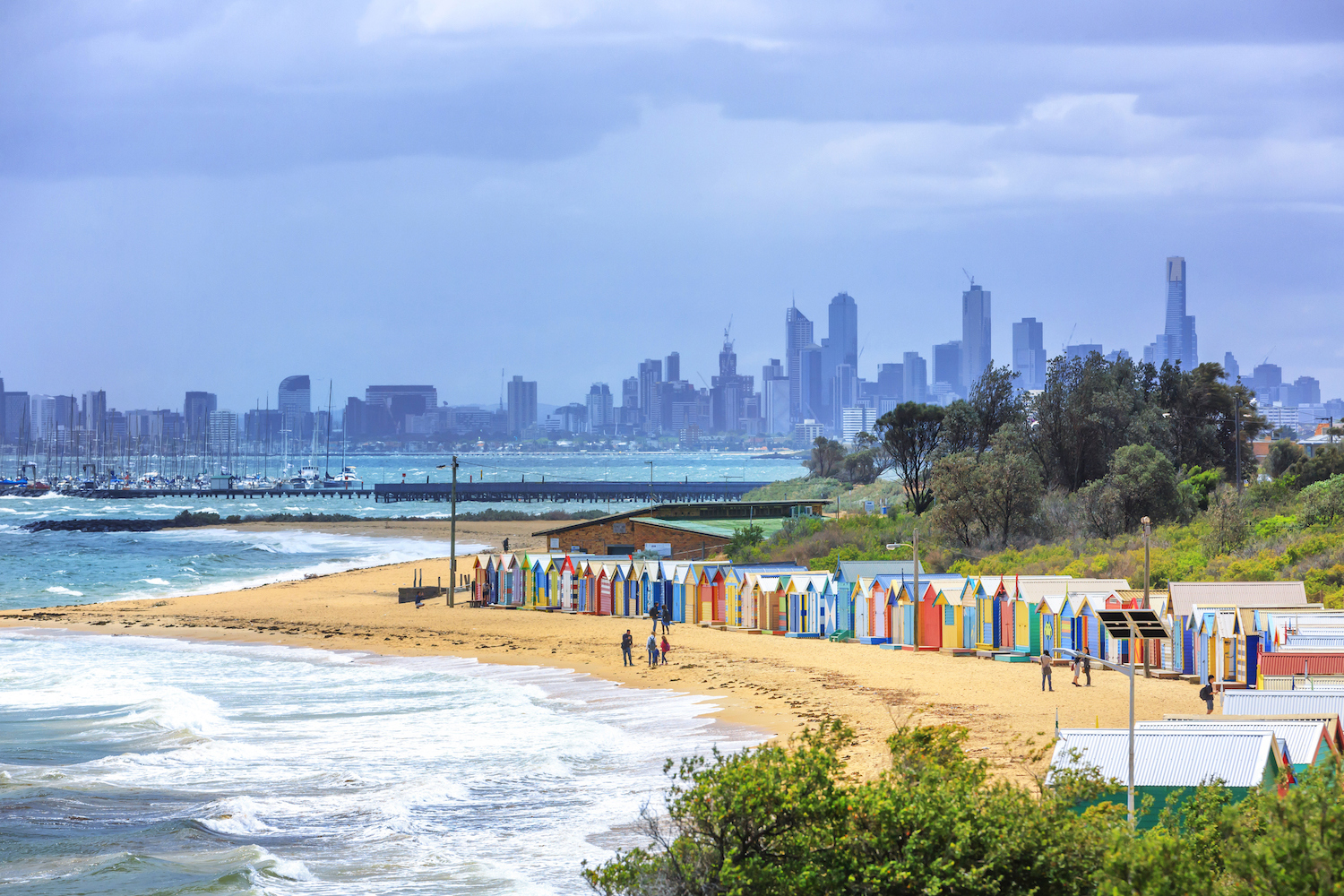 My Hometown: Welcome to Melbourne, With Lynda Gardener
In FTT's series My Hometown, notable travelers divulge local places they couldn't live without.
By Esme Benjamin
In this edition of My Hometown, stylist/decorator, Lynda Gardener, shares her go-tos for Melbourne, Australia. Always on the hunt for eclectic decor and design inspiration, Lynda found her forever home in the city's artsy Fitzroy neighborhood, where she now owns two beautiful rental properties: The White Room and The Johnston Fitzroy. As an authority on all things stylish, we asked Lynda to share the hippest spots in Fitzroy, from independent boutiques to subterranean wine bars.
My hometown is special because it has it all. Each and every time I travel, I always return feeling Melbourne has the best food, fashion, and overall lifestyle. It may not have the history or architecture of some of the world's oldest cities, but Melbourne is the hub of many cool creatives, which keeps it very interesting. I feel so lucky to live here and share it with visitors via my collection of rental properties in the city and countryside.
The coolest neighborhood in my hometown is Fitzroy, where I live. It's grungy yet affluent, and something new opens every few weeks.
When you're in my hometown, you absolutely need to get a cocktail at Gimlet at Cavendish House (I usually opt for its namesake drink - the classic Gimlet) or grab dinner at Dessous, a wine bar and restaurant tucked away in the basement of a historic building.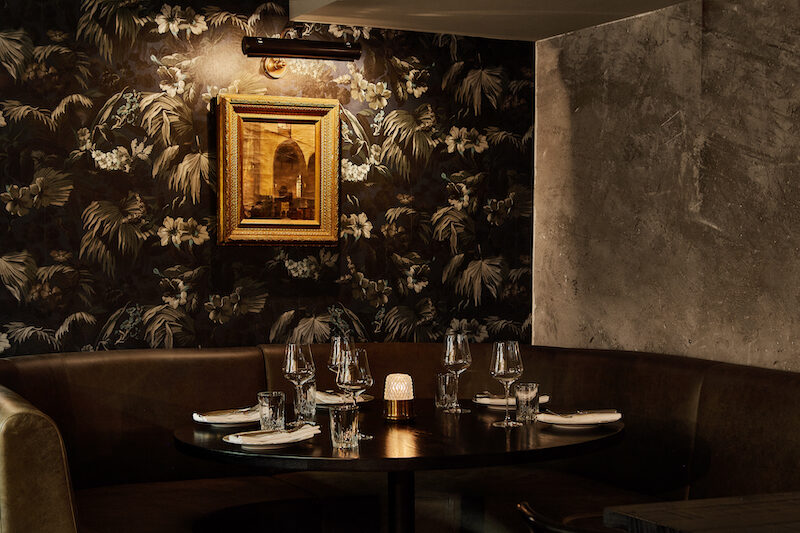 When friends visit my hometown, I always take them to Gertrude Street, where we visit all the boutique stores and cozy cafes. A few of my favorite places to shop are The Hub General Store, which sells a huge selection of beautiful items for the home, and Bruce, a consignment store selling high-end Japanese and European designers.
If you are looking for something more adventurous, check out Melbourne's huge roster of annual events. There is always something fun and arty going on. One of my favorites is the Gertrude Street Projection Festival, which displays contemporary projections, new media, and interactive digital art throughout the neighborhood.
Without question, the most romantic date night spot in my hometown is Marion Wine Bar. It's intimate and unpretentious, with seasonally inspired dishes that are great for sharing.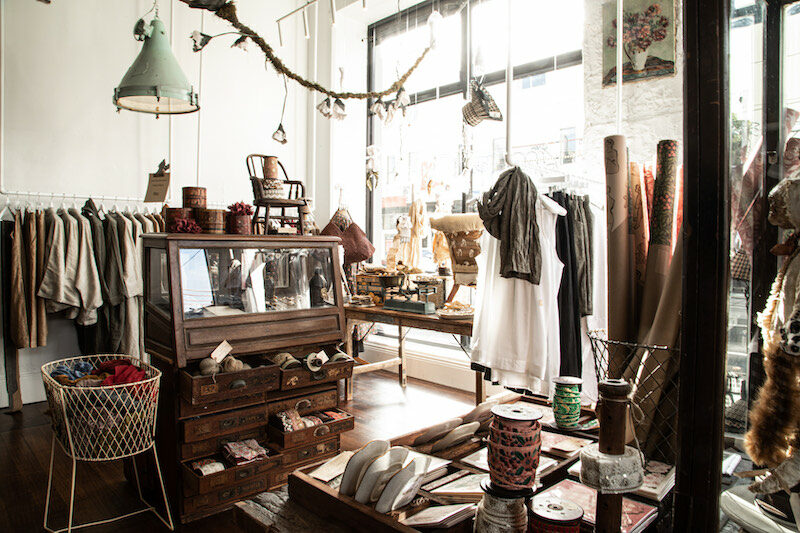 I spend far too much money at Eva's Sunday, a Melbourne-based fashion label. I love its signature linen pieces and even had the honor of collaborating with the brand to create my own collection. Besides timeless linen clothing, the store also sells candles and jewelry from around the world.
When you're in the mood for some "me time" head straight to the Edinburgh Gardens, a 60-acre park that's perfect for a nature fix.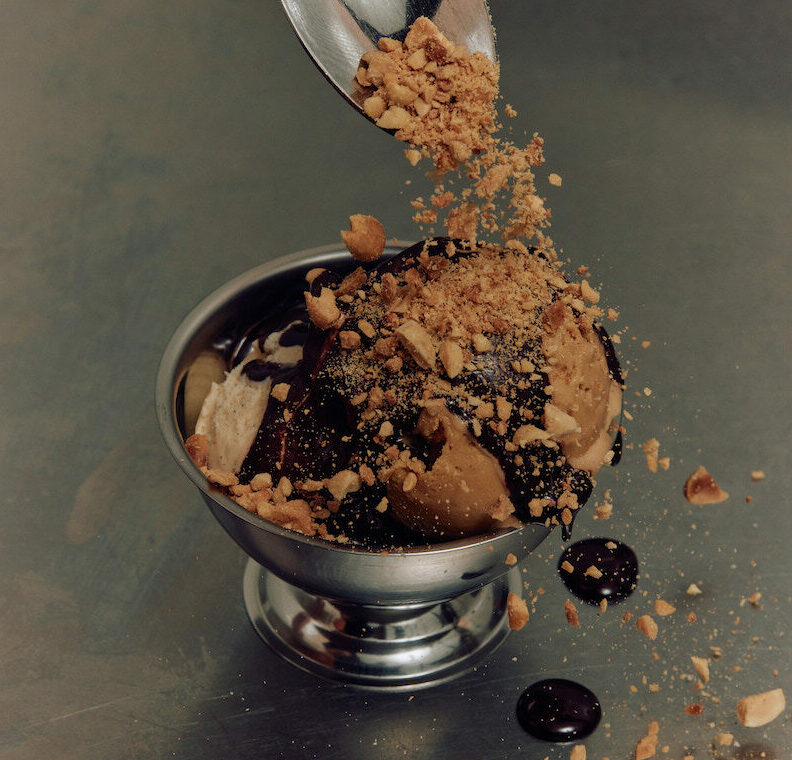 My secret obsession is the hand-churned matcha ice cream from Billy Van Creamy, but I also love a scoop from Piccolina. This gelateria regularly teams up with well-known Melbourne chefs to create exclusive flavors.
Don't end a trip to my hometown without buying some picnic food from Morning Market, on Gertrude Street, then heading to Carlton Gardens for a relaxed meal in the sunshine.