My Hometown: Welcome to London, With James Harris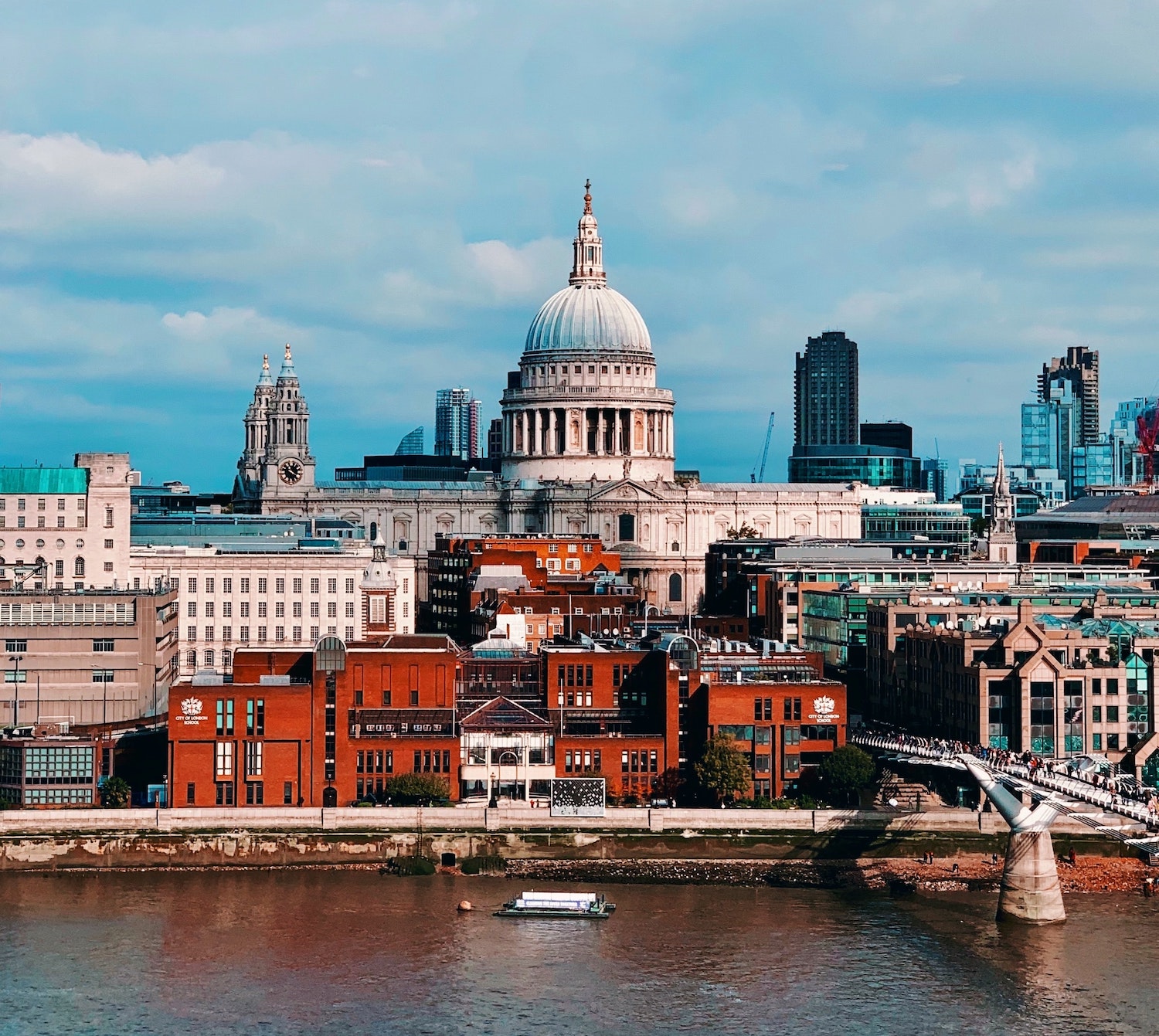 My Hometown: Welcome to London With James Harris
In FTT's series My Hometown, notable travelers divulge local places they couldn't live without.
By Esme Benjamin
This month James Harris, real estate entrepreneur and star of the show Million Dollar Listing Los Angeles, shares his go-tos for London, England. Raised in St. John's Wood, a leafy enclave of northwest London, James eventually decided to relocate to Los Angeles, where his career and his family thrived.
In between closing record-breaking real estate deals on the West Coast James visits London frequently, returning to his tried and tested favorite spots again and again. From the city's best dirty martini and the most atmospheric date night restaurant, to a dreamy countryside escape, James's recommendations reveal the most sophisticated side of the Big Smoke.
The most special thing about my hometown – well, specifically my district of St. John's Wood – is its family-friendly vibe and easy access to central London. It is also home to the renowned Lord's Cricket Ground.
The coolest neighborhood in my hometown is Notting Hill, but one of my favorite places to stay in London is Claridge's in Mayfair.
When you're in my hometown, you absolutely need to get a dirty martini at Chiltern Firehouse and order literally anything on the menu at Sexy Fish, an upscale Japanese restaurant full of art by Damien Hirst.
When friends visit my hometown, I always take them to St John's High Street for lunch at The Ivy.
If you are looking for something a bit more adventurous, check out the endless food stalls at Borough Market and spend time exploring the bars and shops in Soho.
Without question, the most romantic date night spot in my hometown is Le Ponte de La Tour, a French restaurant right on the river, with views of Tower Bridge.
Something exciting about my hometown is that the world-famous Abbey Road Studios is located in St John's Wood.
Don't end a trip to my hometown without going to the Soho Farmhouse for the weekend. If you're not a SoHo House member, Le Manoir aux Quat'Saisons, a 15th-century manor in the Oxfordshire countryside is also spectacular.
FTT's London Recommendations
STAY at The Hoxton, a hip hotel situated in the trendy East London enclave of Shoreditch.
EAT at Sketch, an artsy gastro-brasserie adored by the fashion set.
DRINK at The Churchill Arms, a quintessential London pub known for its flamboyant floral-covered exterior.