Miami Travel Guide: Where to Eat, Stay + Play
Miami Travel Guide: Where to Eat, Stay & Play
By

Esme Benjamin
Feel like everybody you know has been vacationing in Miami recently? The Magic City has sunshine, style and vibrancy in abundance, making it a go-to destination for recuperation and reinvigoration. From nature excursions and niche wellness treatments to art exhibits and cultural experiences, Miami has a little bit of everything you need right now.
Visit a ventanita for a taste of Cuban coffee culture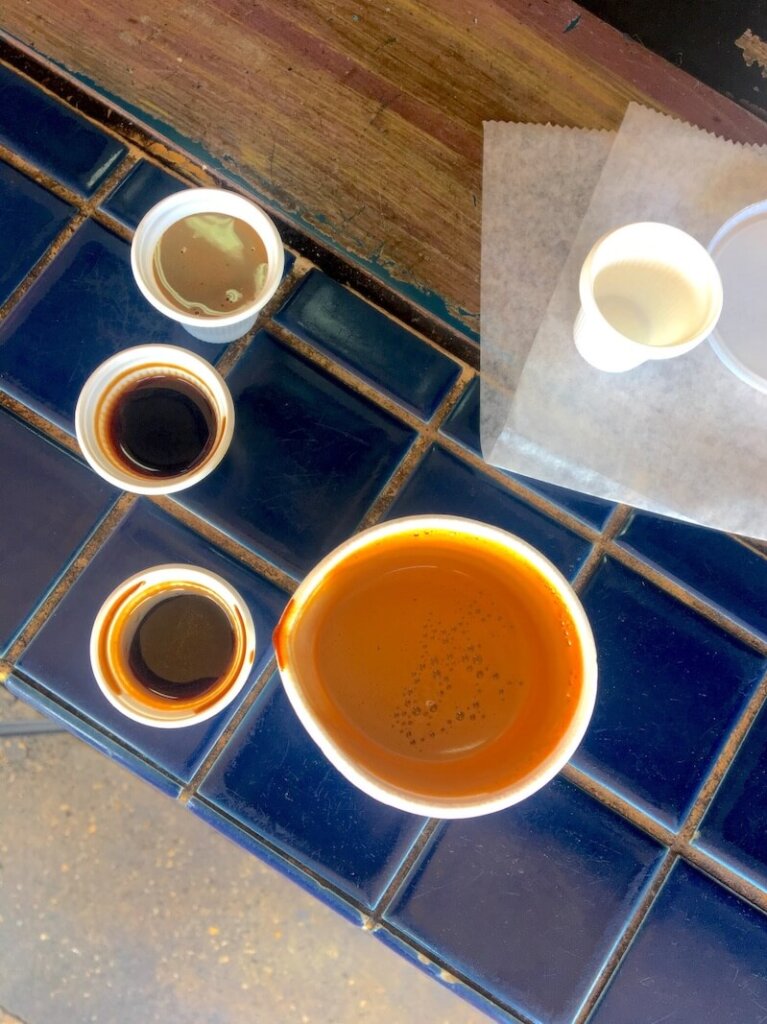 For Miami's Cuban population, visiting a ventanita – a walk-up window serving Cuban-style coffee and pastries – is a social ritual. Locals gather round and take turns ordering a Cafe Cubano (espresso brewed with sugar to form a frothy consistency), pouring thimble-sized servings into tiny paper cups so fellow patrons can share. For a taste of ventanita culture, visit Versailles, the city's most famous Cuban restaurant, and be sure to add the establishment's legendary guava and cream cheese pastelitos to your order if you want to make friends fast.
Deep dive into Miami's art and design scene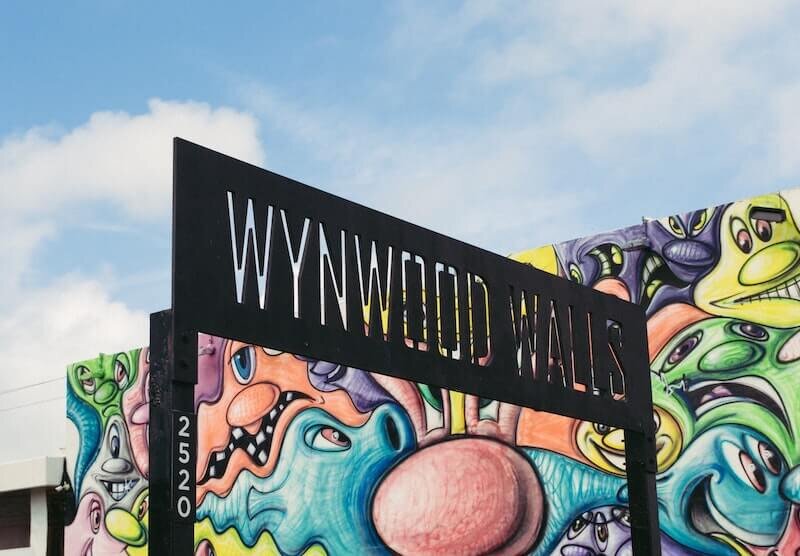 In Miami, even the Walgreens stores look like gleaming galleries. The city's reputation as a design center began in the 1930s, when developers started lining South Beach with Art Deco-style hotels and condos. Since then, neighborhoods like Wynwood and the Design District have been transformed by an influx of galleries, and art fairs including Art Basel bring throngs of aesthetes to the city all year round. For a deep dive into Miami's distinctive architecture, try a walking tour led by the Miami Design Preservation League, peruse the latest exhibits at the Pérez Art Museum, the Institute of Contemporary Art or The Bass, and Instagram your way around Wynwood Walls' outdoor murals.
Travel through your tastebuds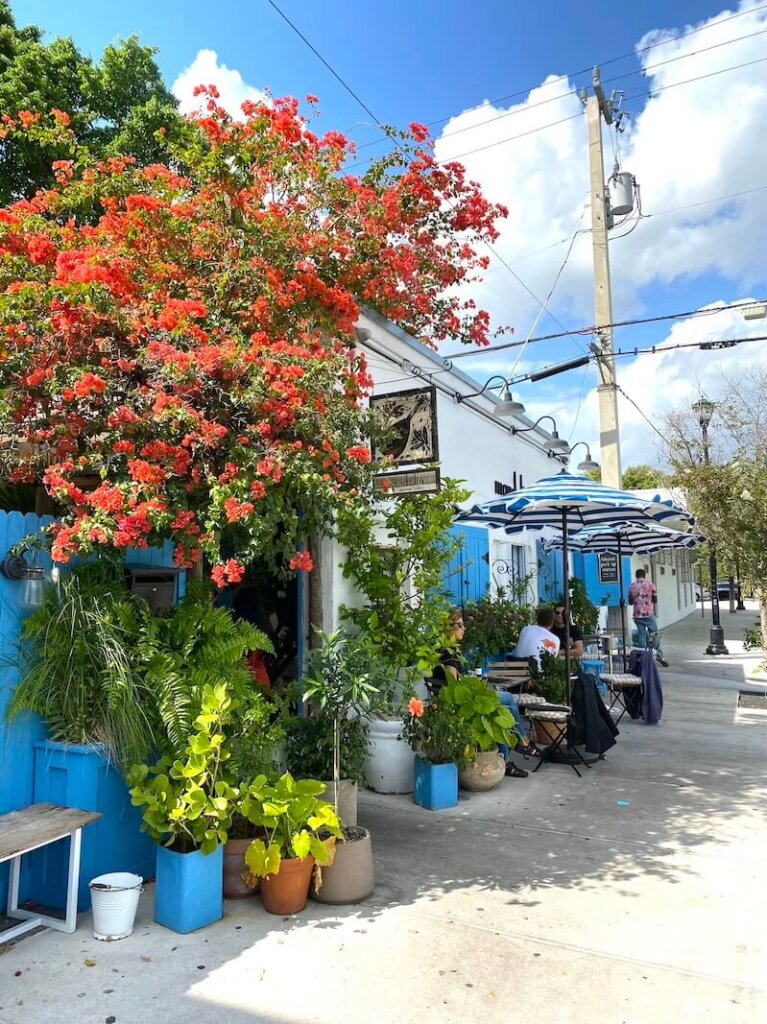 Miami's food scene is as diverse as its population, and at times you might even forget you're in Florida. Stepping through the bougainvillea-draped doorway of Mandolin Aegean Bistro into a courtyard full of diners sharing olive oil-drenched meze is like traveling to Santorini. Breakfasting on crepes and coffee from a sidewalk table outside A La Folie Cafe feels thoroughly Parisian. And sipping wine while listening to live bands in the lush backyard of Lagniappe calls to mind Bacchanal Wine – everybody's favorite New Orleans spot. In short, mealtimes in Miami can feel like a mini vacation within a vacation.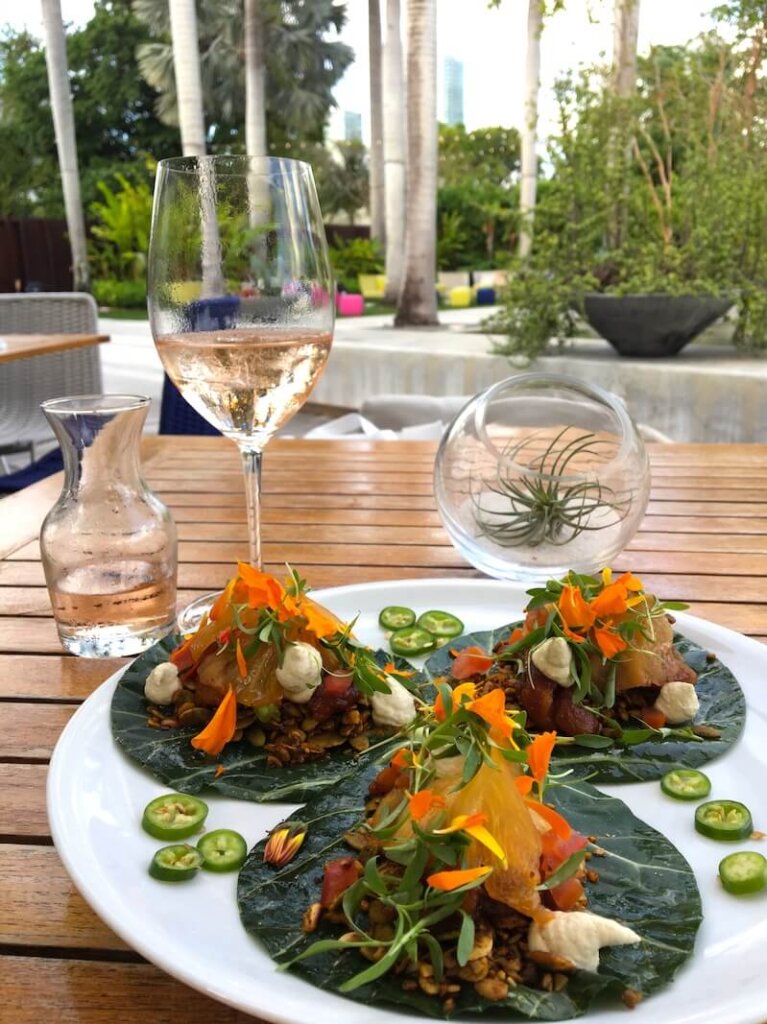 If you're in need of a self-care moment (who isn't after 2020?) then you'll be spoiled for choice amid Miami's flourishing wellness scene. Book a room with an outdoor bathtub at The Standard Spa Miami Beach, take a reggaeton spin class at Red Bike, feast on innovative vegan food and organic wine at Plant Miami, or get a gemstone acupuncture facial from Dr Elizabeth Trattner.
Stay at one of South Beach's most stylish hotels
If you're after a more mellow stay but still want to be close to the beach and the heart of all the action try The Betsy. Situated at the top of Ocean Drive, the hotel channels the sophistication of a bygone era, with nightly piano music in the lobby, literature in the rooms and a rotating collection of art and photography on the walls. Further north you'll find sleek and serene ambiance at The Setai, or all-out glamour at Faena – exemplified by a gilded three-meter tall woolly mammoth skeleton by artist Damien Hirst.
Stretch your legs on Miami Beach Ocean Walk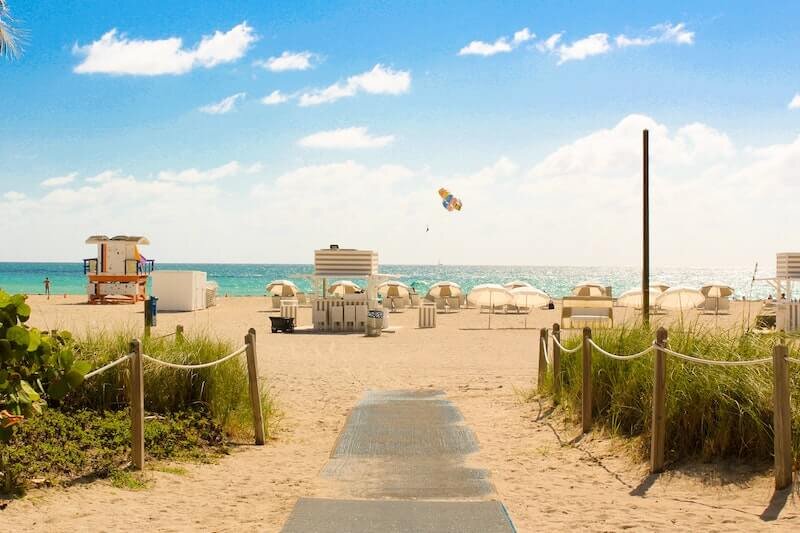 Make like a local and jog, cycle or roller skate down the Miami Beach Ocean Walk. This pretty paved pathway runs adjacent to the beach, passing hotels, parks and muscle gyms, and is best explored early, when the party people are still in bed and the light is glowy.
Get your nature fix at Biscayne National Park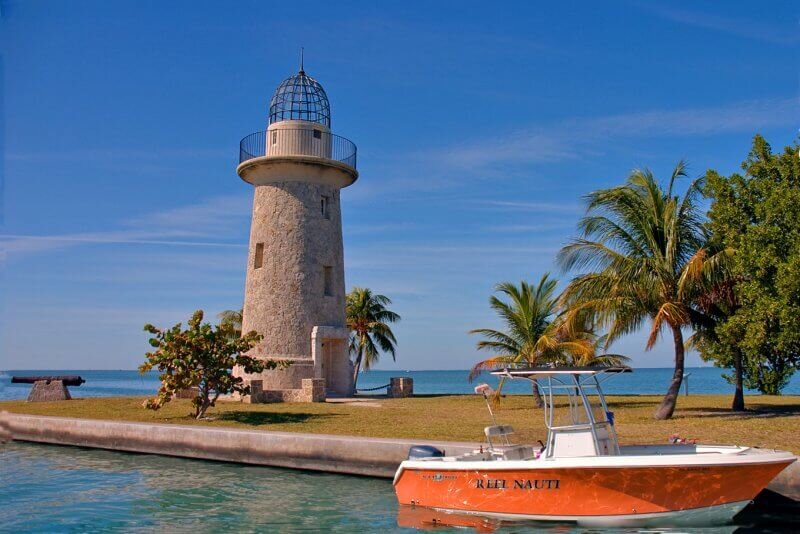 A quick drive from downtown Miami you'll find Biscayne National Park, a nature preserve protecting coral reefs, mangrove forests, tiny islands and clear, calm waters. Take a kayak out on the ocean and spot manatees, sea turtles and pelicans, snorkel or scuba dive over shipwrecks, or take a boat out for an afternoon of fishing or lobster catching.