Loire Valley
Loire Valley, France
The Garden of France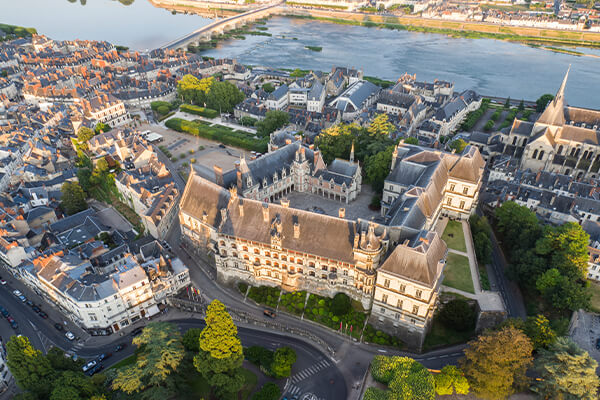 With storybook castles, enchanted gardens and gastronomic adventures at almost every turn, the Loire Valley is both close to (a 55-minute train ride) and worlds away from Paris. Anchored by the Loire River, an official UNESCO World Heritage site, the valley is celebrating the 500th year anniversary of the Renaissance with a series of fall parties,performances, picturesque garden events and no shortage of food and wine.
---
Inn Crowd

One of the Loire's most opulent homes has just embarked on its second act as the 45,000-square-foot Hotel Chateau. Located in the village of Le Grand-Luce, the sprawling retreat, set on 80 private acres of hyper-manicured gardens, takes visitors back 300 years with its working greenhouse, orangerie, pool, bocce ball court and courtyards. Within the neoclassical estate, 17 completely renovated guest rooms take a quieter approach to full-tilt opulence: Gilt, silks and velvets whisper country luxury instead of screaming it. Look for vintage Hermes scarf pillows, sprawling marble bathrooms and ballroom-sized rooms with less-is-more period furniture and art. Food figures prominently into the equation with Le Luce, the hotel's restaurant led by Chef Maxime Thomas.
Well + Good

One of the best ways to explore the area is along the Loire River. You can go for a total blowout on a luxury barge like the Renaissance, where plein air hot tubs, wood paneled patios and super plush suites are standard. Or keep it far simpler and cruise along the longest river in France via a traditional flat-bottomed boat or two-day canoe/camping trip.
The Table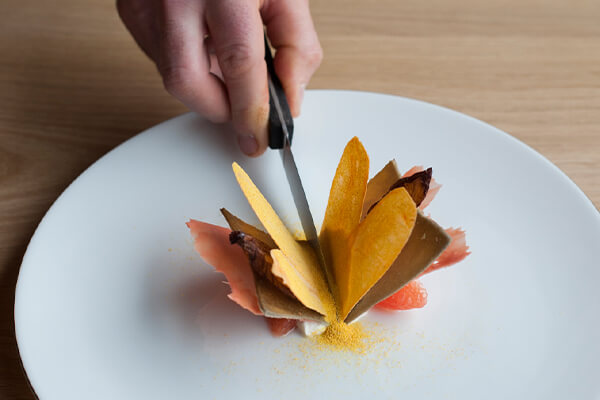 While some of France's best restaurants are found throughout the Loire Valley, Troisgros is at the top of many culinary pilgrimages. Named after France's "first family of food," the Troisgros founded their first restaurant in the Rhone Valley in 1930. Today, the third generation oversees the three-Michelin star retreat in a new location: The Loire Valley country estate pairs a centuries-old stone farmhouse against a super sleek, glass walled, minimalist eatery designed for unrushed, gastronomical odysseys. Looking to up the adventure? Go below ground at Cave des Roches where an underground mushroom farm has been operating since 1893. Explore seven underground levels of stone rooms filled with mushrooms which yield 100 tons of fungi each year.