Austria
AUSTRIA
Hotel Collection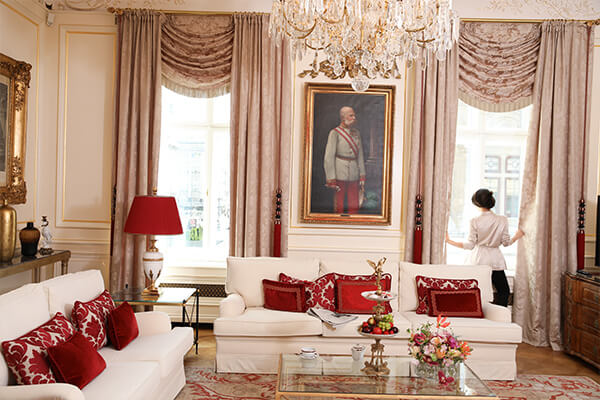 @Hotel-Sacher Wien ©
A country that is both timeless and opulent, there is nowhere else in Europe like Austria. For your stay in the country of mountains that sing urban elegance, Klimt and strudel, there should be a residence to match: The Austria Collection has 20 outstanding hotels to choose from, ranging from modern and boutique to historic and grand. Travelers can book a dream stay with a curated list of properties, each with Austrian hospitality.
Baroque Salzburg and the Lake Region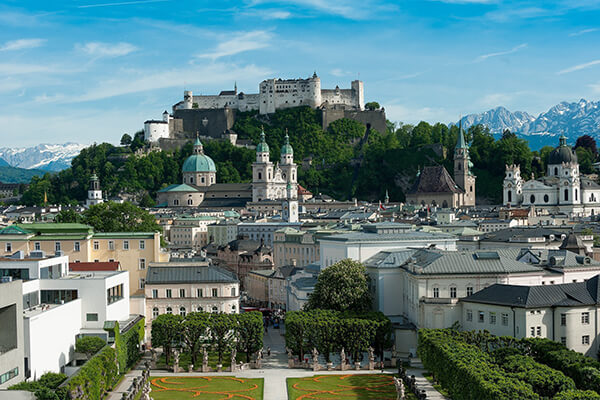 Tourismus Salzburg ©
Cradled by the Alps, Salzburg is known as Mozart's birthplace, the film location of "The Sound of Music" and an all-around chic cultural haven. The Baroque gem also offers some of the most exquisite stays in Austria, with cosmopolitan and gilded options.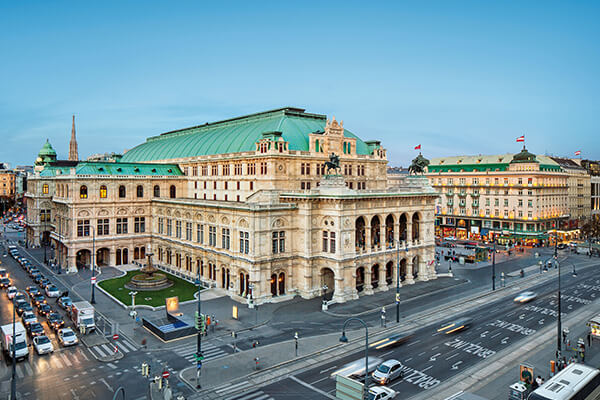 Wien Tourismus, Christian Stemper ©
With a new attitude, Vienna is being revived with modern artists, architects, restaurants and hotels. Centuries of Habsburg legacy also make it a must-see for culture and history buffs (did we mention there's also the best chocolate cake there?). Discover Vienna's first design hotel and the newest luxury properties.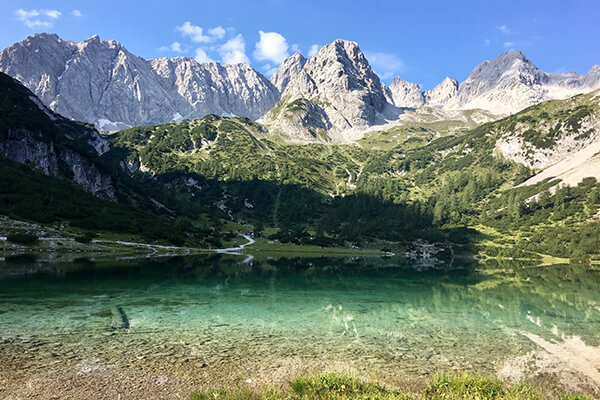 Tiroler Zugspitz Arena, Birgit Linder ©
In the mountainous west, the Austria Collection offers cozy sanctuaries with luxurious amenities. Four breathtaking properties offer their take on Alpine wellness with mineral spas, golf courses and in-house art galleries. One of the best parts: Outside every window you'll see views of those majestic mountains.

Oesterreich Werbung, Nina Baumgartner ©
Carinthia is Austria's southern province, which brings with it an almost Mediterranean way of life. Warm weather, a gentle landscape and an easy-going local culture are what make Hotel Trattlerhof part of the perfect Austrian escape.