Aspen
Aspen, Colorado
"There's something ethereal about Aspen..."
There's no doubt that there is something incredibly magical about Aspen in the winter, but true insiders know that it's also a hidden gem come summertime. The gorgeous hotels, top-notch dining and adorable town all remain despite the melting of snow, and as an added bonus, jetting to Aspen during the off-season offers beautiful weather, less crowds and mountain bliss in the form of hiking, biking and rafting.
Did You Know?
The Eiffel Tower was originally created as a temporary installation, built for the 1889 World's Fair. It's become one of the world's most iconic architectural structures today.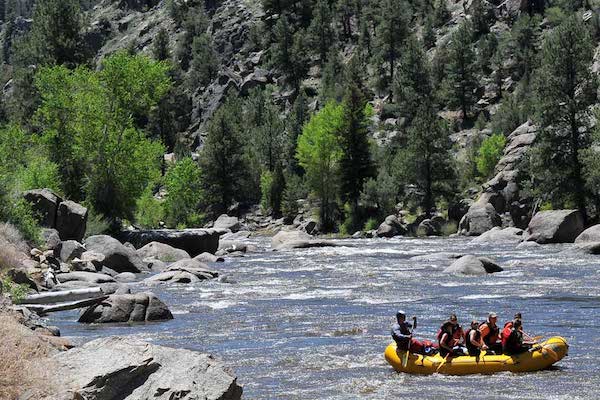 Whether you're a beginner or looking for a teeth-clenching challenge, you'll find it in Aspen during the summer. The Upper Roaring Fork is a great half-day rafting trip that takes you through the beautiful Woody Creek Canyon with a backdrop of looming red stone cliffs. In the afternoon you'll pass through Snowmass Canyon where you'll take on rapids with thrilling names such as Toothache, Pipeline and Sledgehammer.
"There's something ethereal about Aspen, sort of a magnetic energy."
—Jill St. John
Saddle up for a ride through the majestic Maroon Creek Valley at T-Lazy-7 Stables. They offer anything from a half-day
lunch tour
to a basic hour-long ride, but you can also go rogue and splurge for an
overnight pack trip
where you'll enjoy a gourmet meal under the stars in the middle of the mountains (yes, it's as Insta-worthy as it sounds).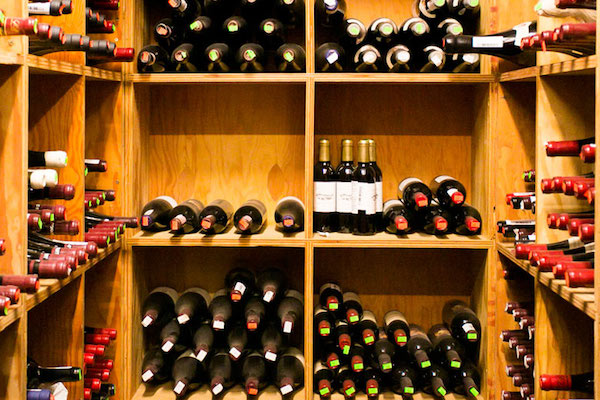 There's a reason why this Aspen restaurant has earned so many prestigious awards; the food is out of this world, the service is on-point, and the dress code is non-existent (one of the many things to love about Aspen any time of year). Don't leave without polishing off some cocktails at the popular Element Bar (the "Silver Lining" with Colorado vodka and blood orange is a little taste of heaven). Afterwards, take a short walk through the middle of the kitchen and down a nondescript back stairway to find the coolest wine cellar in Aspen, where you can book a tour (or even a private dinner) while sipping from the cellar's 200,000+ wines and signing the infamous wall with a sharpie.

If you're looking for classic Aspen, head to the steakhouse that's been a staple on the dining scene since its opening in 1997. Owner Jimmy Yeager's famous
crab cakes
earned their permanent spot on the menu for a reason (trust), and whatever you do, don't eye over the Lobster Mac & Cheese with black truffle, sherry and tarragon—you'll regret it when it lands on the table next to you. While steaks and fresh seafood are the main players in the game here, remember to save room for dessert; the volcano cake with molten lava fudge pouring out of it, paired with the suggested Flor de Cana 12yr Rum, is well worth it.

Anyone who is a regular in the Aspen nightlife scene knows that the prestigious members-only club, Caribou, is the place to be. Those looking for pre- (and post-) dinner
cocktails and dancing
well into the night can be seen flocking here. Members are encouraged and welcome to bring an unlimited number of guests—so if you know a friend on the list, it may be time to shoot them a hello text.