A Local's Guide to Nuevo León, Mexico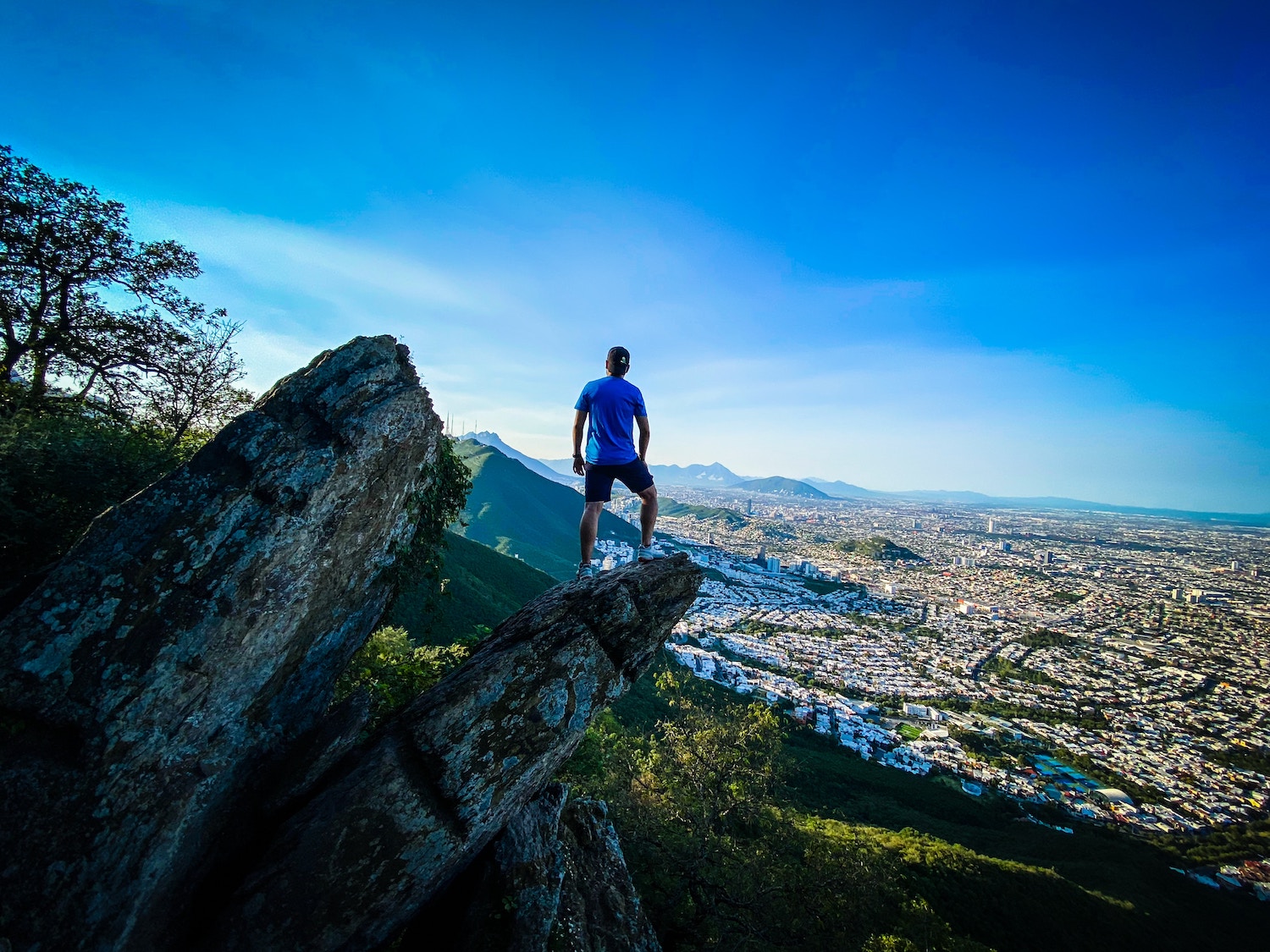 A Local's Guide to Nuevo León, Mexico
By Esme Benjamin
In a country that attracts as many travelers as Mexico does, it can be challenging to find an under-the-radar destination with heaps of undiscovered charm. That's why our interest was piqued when we heard that Nuevo León, a northeastern state that hugs the U.S. border, was gearing up for its moment in the international spotlight. With Nuevo León's capital, Monterrey, confirmed as a host city for the 2026 World Cup, now is the perfect moment to explore the touristic potential of one of Mexico's most important manufacturing and business hubs.
We spoke with Maricarmen Martínez Villarreal, the Secretary of Tourism for Nuevo León, to get a true insider's scoop on everything the region has to offer, including its world-class adventure sports scene, three Magical Towns (towns the Mexican government recognizes as exceptionally beautiful and rich in history), pristine parks, ancient cave paintings, and mouth-watering local cuisine.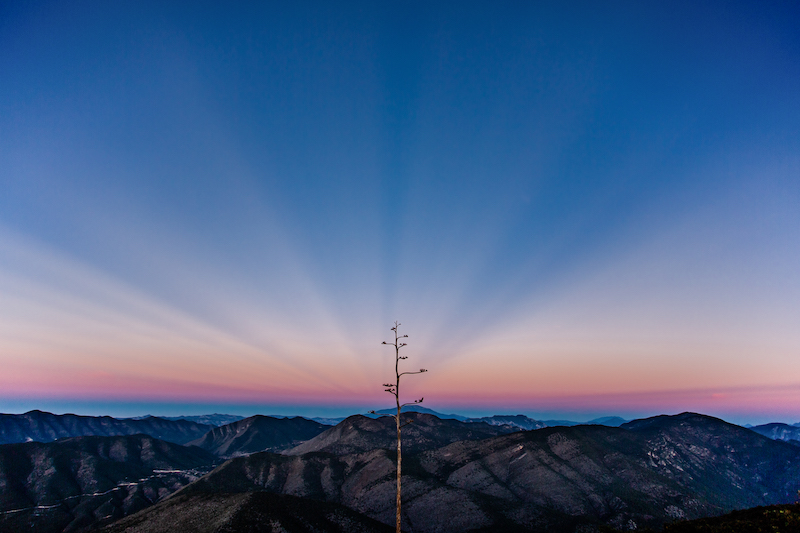 What makes Nuevo León special and unique?
Nuevo León is in a very convenient location in northern Mexico, near the border with the United States. We have good infrastructure; our airports offer more than 50 international flight routes, and our highways connect us with all of Mexico and the U.S.
What's the best time of year to visit Nuevo León?
The best time to visit is spring when the average temperature is about 77°F, and the mountains that surround our state are at their most beautiful.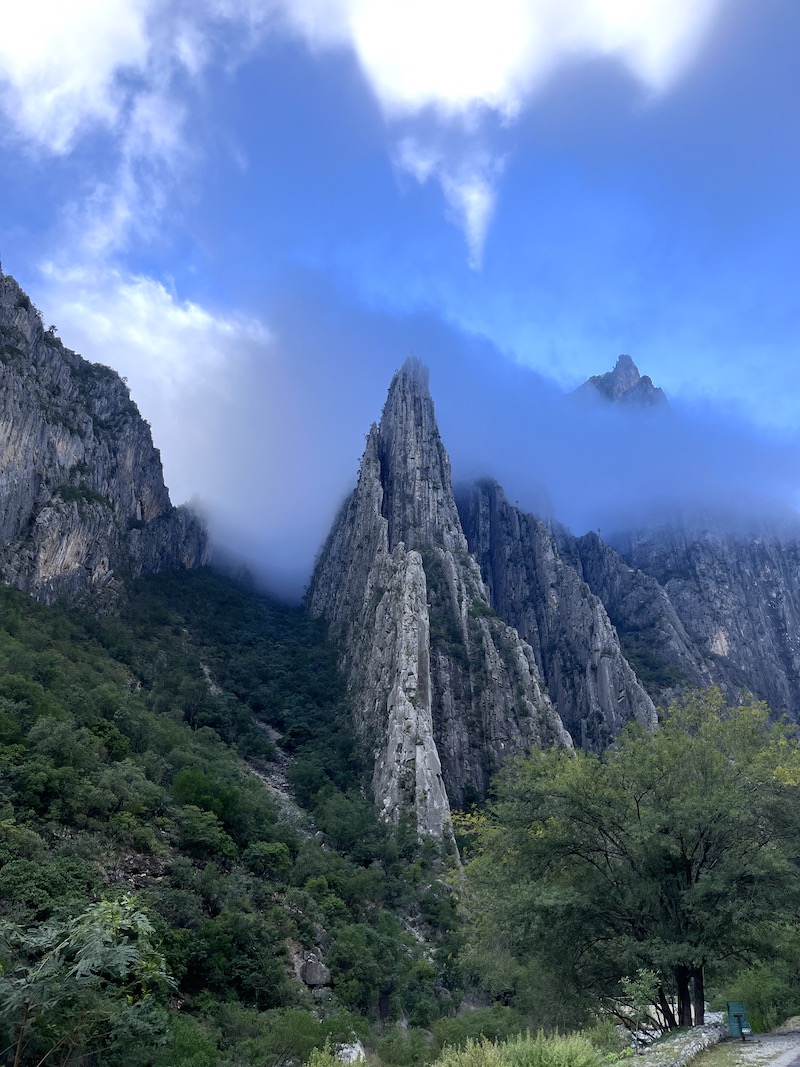 The region is popular with adventurous travelers. What are some of the outdoor activities people can try when they're there?
El Potrero Chico is one of the top mountains in the world for rock climbing, and people come from Europe and the U.S. to scale its limestone cliffs. We also have canyons filled with pools, and waterfalls that are great for swimming on warm days.
Which regional foods and dishes should travelers try while in Nuevo León?
We have many regional dishes passed down from our ancestors, including machacado con huevo, which is dried beef served with eggs and a flour tortilla. Cabrito (roasted goat kid) is also a specialty in Nuevo León, and absolutely delicious.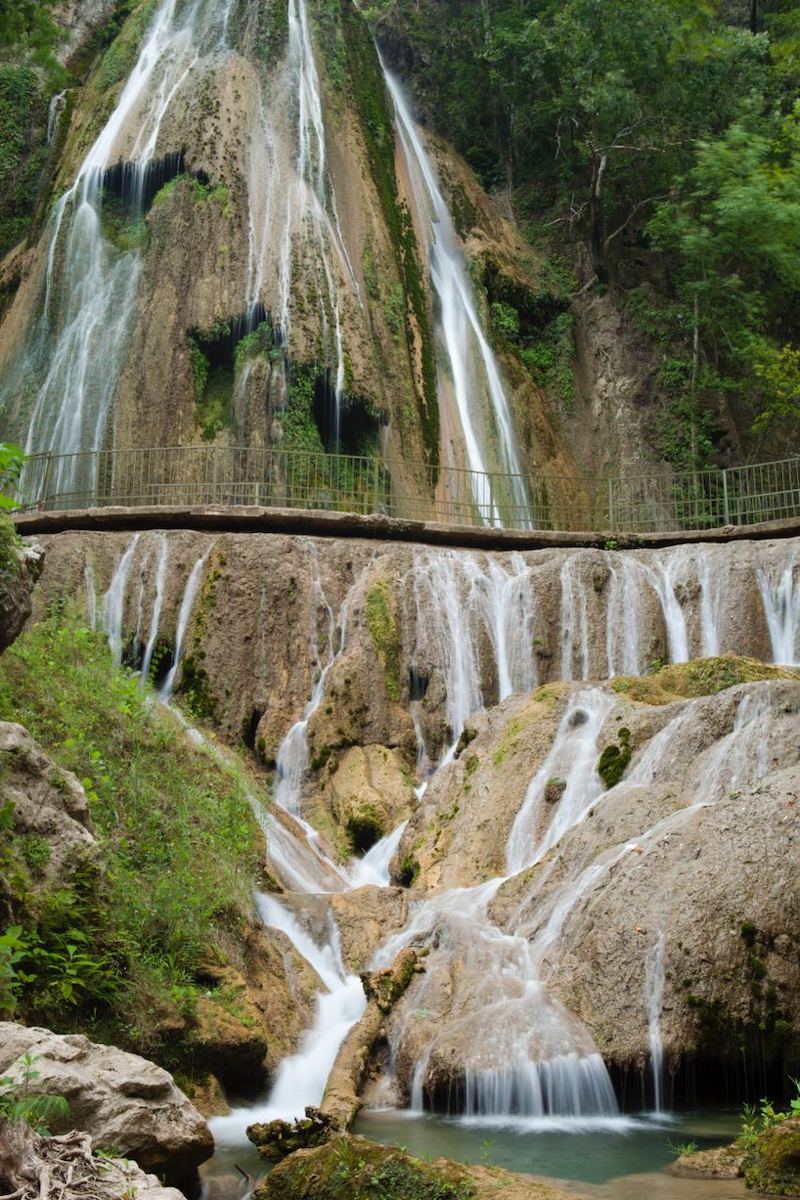 Monterrey, the capital city, is a metropolitan city that receives lots of business travelers. Are there any day trips you recommend to those visiting for work, who want to see more of the state?
Yes, we have three Magical Towns in Nuevo León. The most popular one is Santiago, which is only about 30 minutes from Monterrey. It's full of beautiful canyons and waterfalls, and you can go waterskiing on the tranquil sound. The second Magical Town, Linares, is famous for a special seasonal candy made from goat milk and pecans. The third Magical Town is called Bustamante, and it's full of centuries-old bakeries that make the most delicious bread. Tourists also love visiting Grutas de Bustamante – a group of caves with unique rock formations.
When you want to disconnect and relax, where do you go?
I go to El Salto, a beautiful park where you can hike and visit waterfalls. There are also cabins, so you can stay overnight and immerse yourself in nature.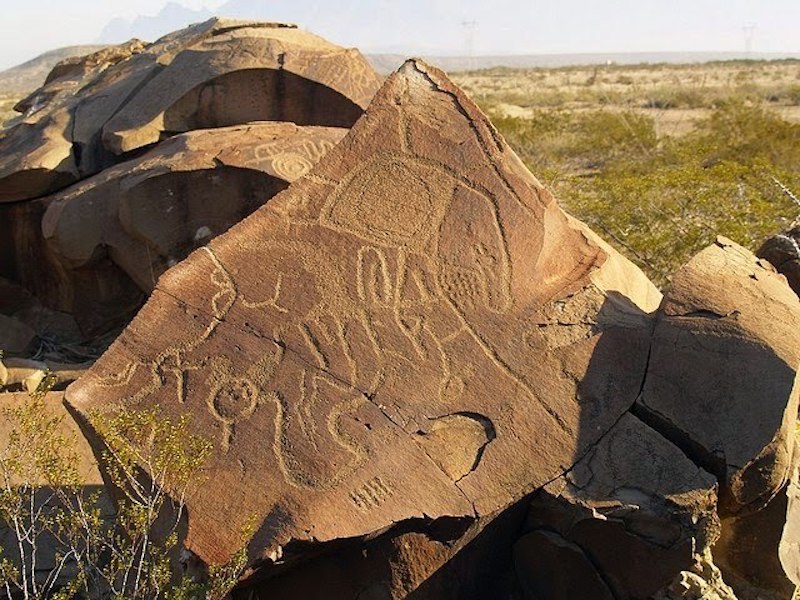 Can you recommend a place or activity that locals love?
The Canal Santa Lucia is a 1.5-mile-long, artificial river in Monterrey, where the locals love to go out on boats and admire views of the mountains. But if you want to see something very special, head to Mina, a beautiful pueblito in the northern part of Nuevo León, to view chiquihuitillos - one of the largest collections of ancient petroglyphs and cave paintings in Mexico. Not many people have been there, but it's one of the best things our state has to offer.
And where is the best place to watch a sunset in Nuevo León?
The best place to watch a sunset is Iturbide, a small mountain town about 1.5 hours from the capital city. It also has an astronomical telescope, so you can stargaze after watching the sunset.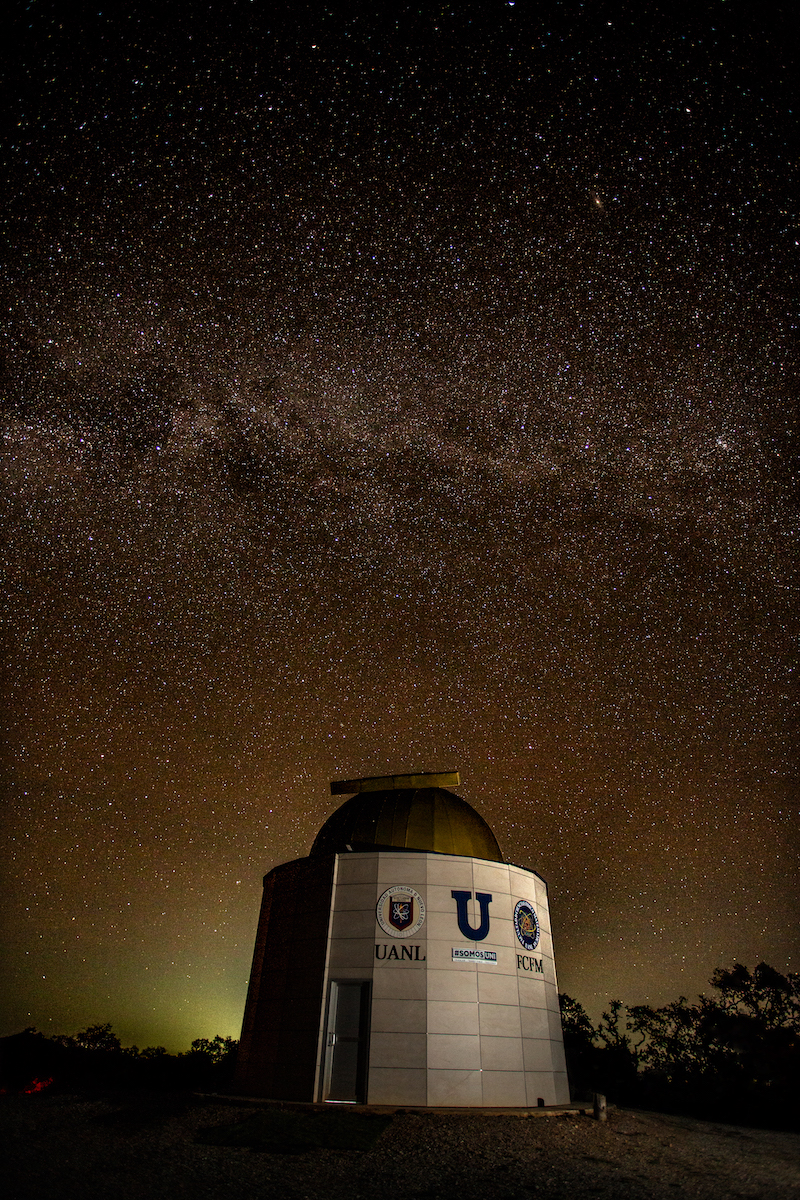 Are there any projects or events coming up that you're excited to share with travelers?
We are very excited to announce that Monterrey will be a host city for World Cup in 2026! We also have a lot of music festivals like Machaca, concerts featuring world-famous artists like Bad Bunny and Alicia Keys, and theater shows such as The Lion King and Cats.
Visit nuevoleon.travel