Gamechangers: Boutique Hotels & Motels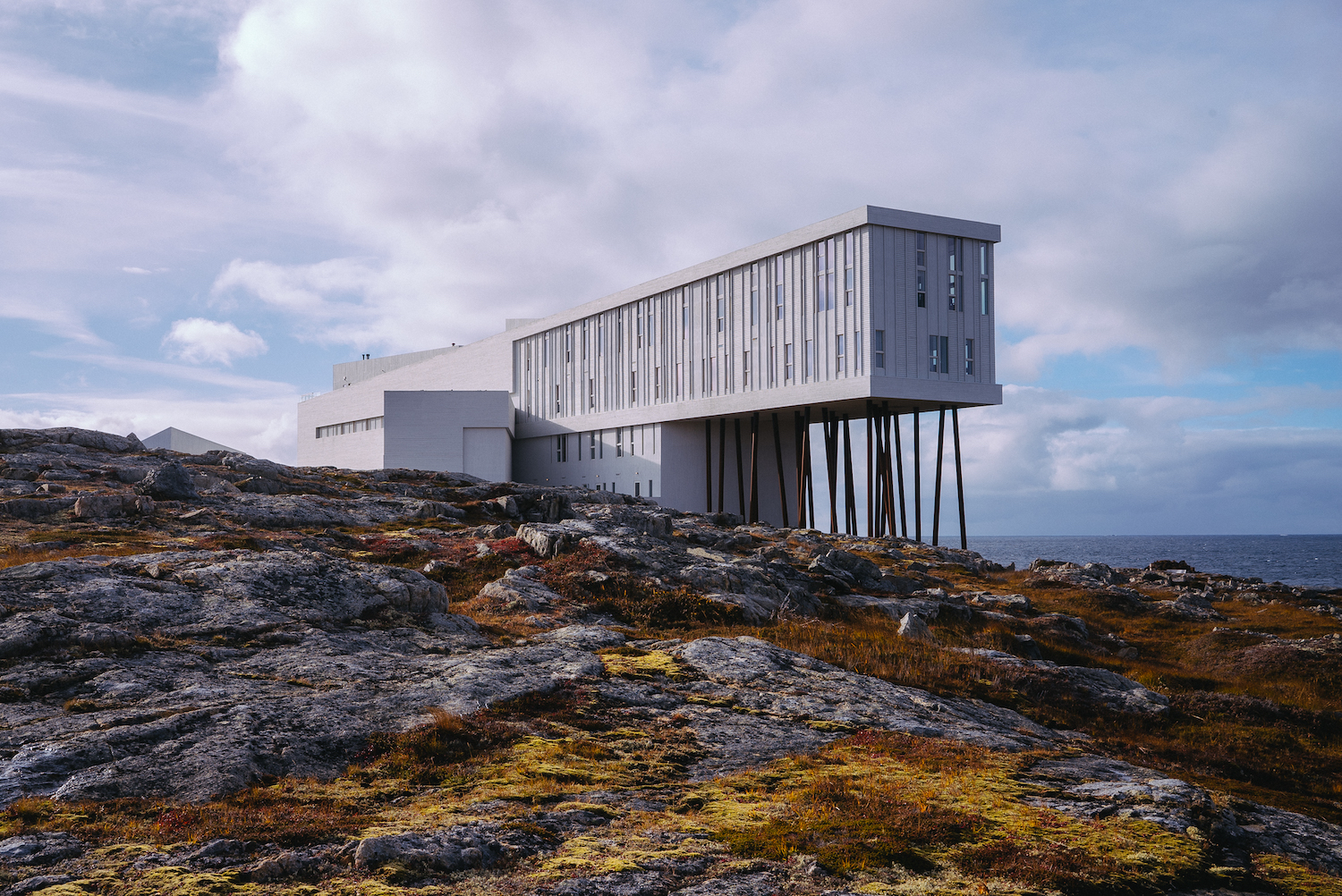 Gamechangers: Boutique Hotels & Motels
Small in scale but big on design, boutique hotels offer guests personal touches and unique details that are often absent at larger resorts. This year's selection of winners impressed us with their hidden-gem appeal, sustainability ethos, unusual concepts or striking design – sometimes all of the above. Book your stay for a true local experience in Instagrammable surroundings.
Gold-Diggers
Los Angeles, California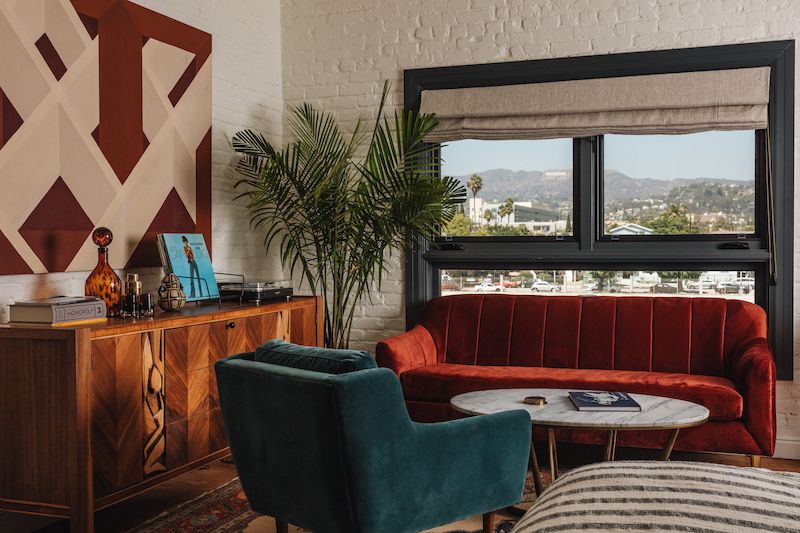 From the outside, Gold-Diggers is pretty inconspicuous–a sage green and black building on Santa Monica Boulevard with a vintage-look yellow sign–but step inside and you'll discover an ultra-hip hotel/bar/recording studio hybrid that feels like a music insider's well-kept secret. After a night sipping cocktails and dancing to Dj sets in Gold-Diggers' thoroughly soundproofed bar, head upstairs where 11 artsy rooms are waiting to provide a soft landing for the night. Each space is uniquely designed with velvet-covered furniture, handpicked vintage vinyl and cassettes, one-of-a-kind artworks and lots more thoughtful details. Outside the window, iconic LA views stretch all the way to the Hollywood sign.
Good Hotel
Antigua, Guatemala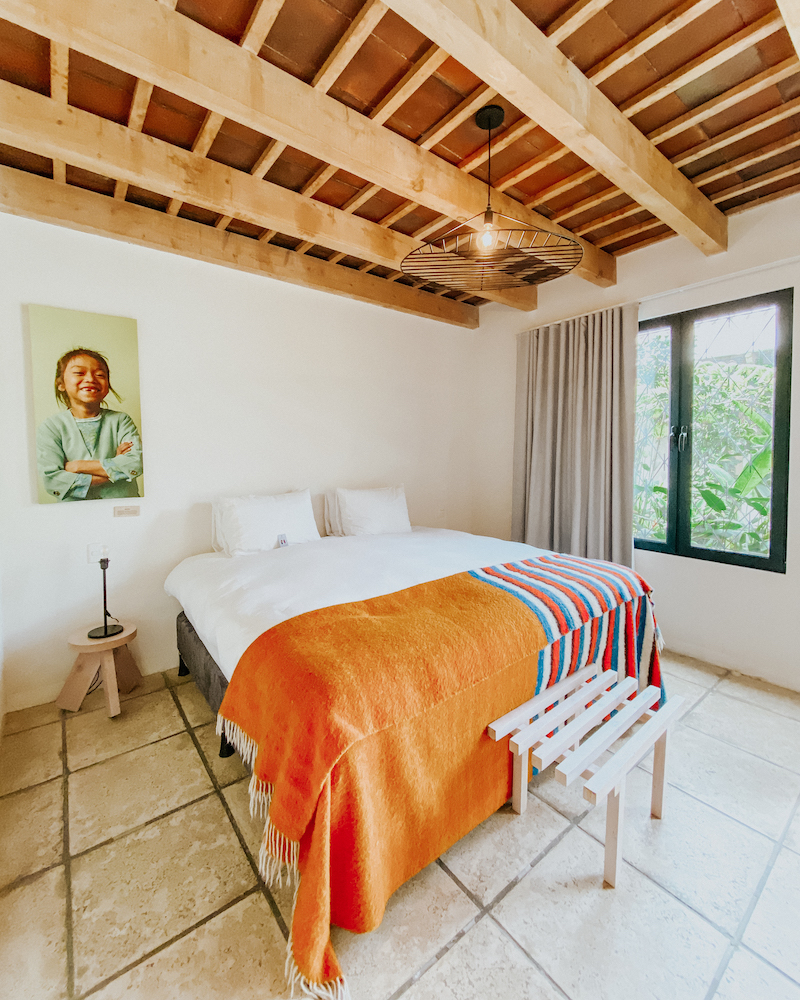 Situated on a cobbled street in the 16th-century Guatemalan city of Antigua, Good Hotel offers its guests feel-good stays in the chic surroundings of a converted mansion. Twenty rooms furnished with work by local craftspeople and a pretty courtyard overflowing with greenery create the oasis-vibe of Good Hotel, but what makes it truly special is its commendable purpose. Every centavo of the hotel's profits supports the education of local children through the NGO Niños de Guatemala.
Fogo Island Inn
Newfoundland, Canada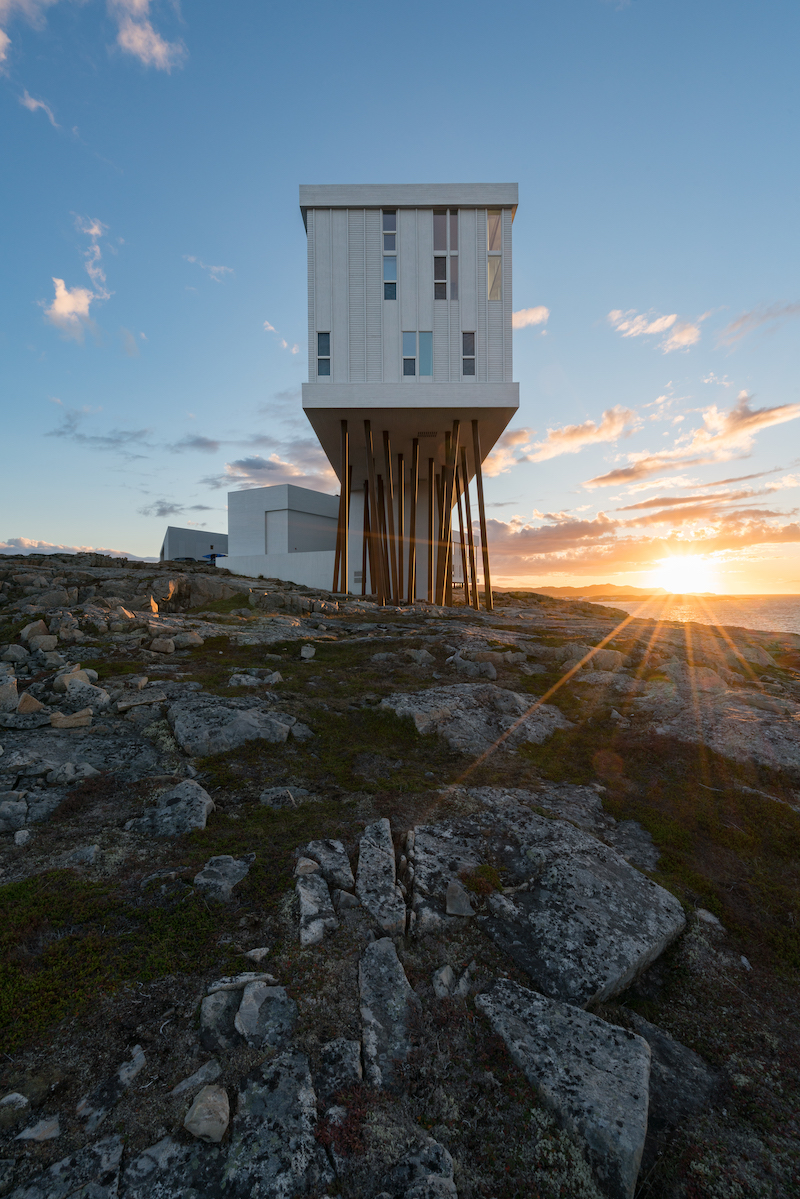 Perched on the rocky shores of Fogo Island – a fishing community off the northeast coast of Newfoundland, Canada – Fogo Island Inn draws guests looking for a tranquil and remote getaway. Days are spent hiking the rugged coastline, venturing out on a fishing excursion, or channeling an artist's retreat vibe with a creative workshop, before heading back to the Inn for a soak in a wood-fired, rooftop hot tub, fresh seafood dinner, and relaxing evening spent star-gazing through floor-to-ceiling windows. Besides its distinctive futuristic architecture, Fogo Island Inn stands out for its dedication to sustainability, including funneling its profits back into community development and cultural preservation.
Joie Inn
Anna Maria Island, Florida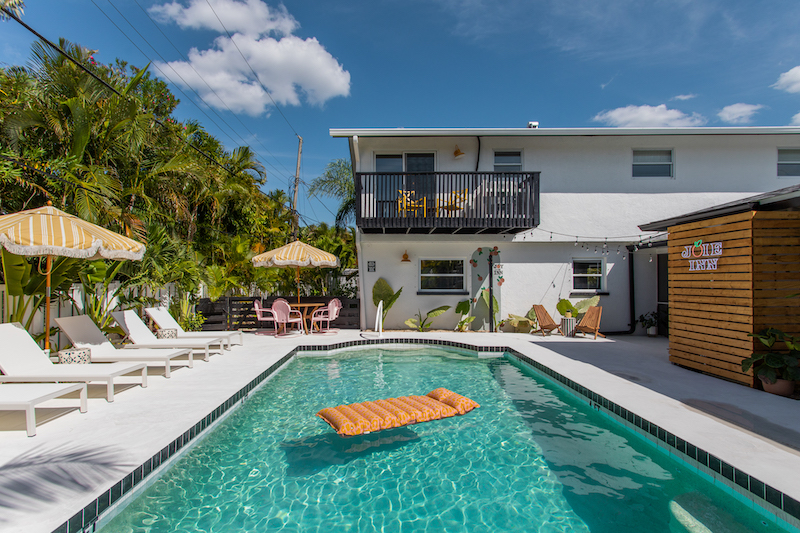 If you're a sucker for a stylish stay, bookmark Joie Inn. Ashley Petrone and her husband Dino, the duo behind design business and blog Arrows and Bow, poured their impeccable taste into the launch of their first boutique hotel in 2021. Taking aesthetic inspiration from its surroundings on Florida's Anna Maria Island, Joie Inn's four apartment-style accommodations are decorated in tropical nature colors (from sunshine yellow to ocean-inspired sage), and the pool area is lined with retro chairs and umbrellas that feel quintessentially Floridian. Don't forget to check in with the innkeepers for tips on what to eat, drink, and do on your barrier island break.
TOURISTS
The Berkshires, Massachusetts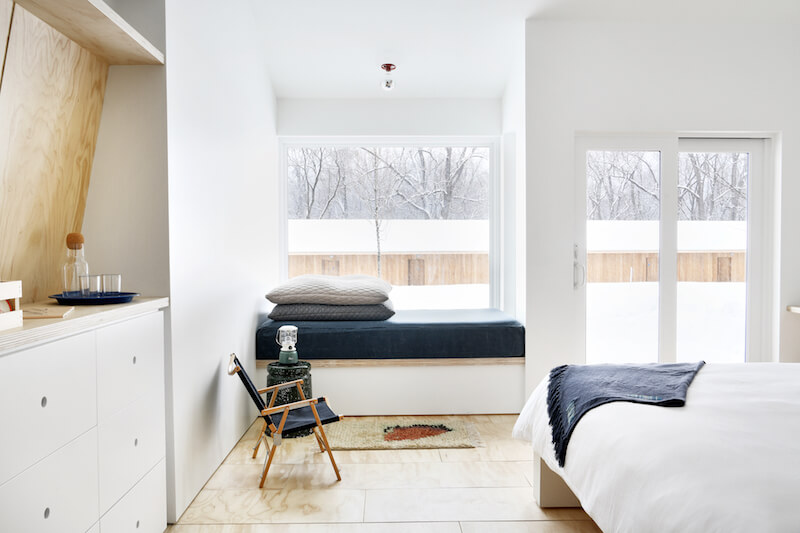 If you've been craving time in the woods, preferably accompanied by the sound of flowing water and birdsong, head to TOURISTS, a forest retreat in the Berkshires. Set on the banks of the Hoosic River, and within easy reach of art galleries, craft breweries, and the Appalachian Trail, it's the perfect base for enjoying a little bit of all the best things. TOURISTS' rooms are minimal and modern, featuring organic materials that bring the beauty of the outdoors inside.
* Featured image courtesy of Fogo Island Inn