Barcelona Restaurants for Every Occasion, as Recommended by a Food Photographer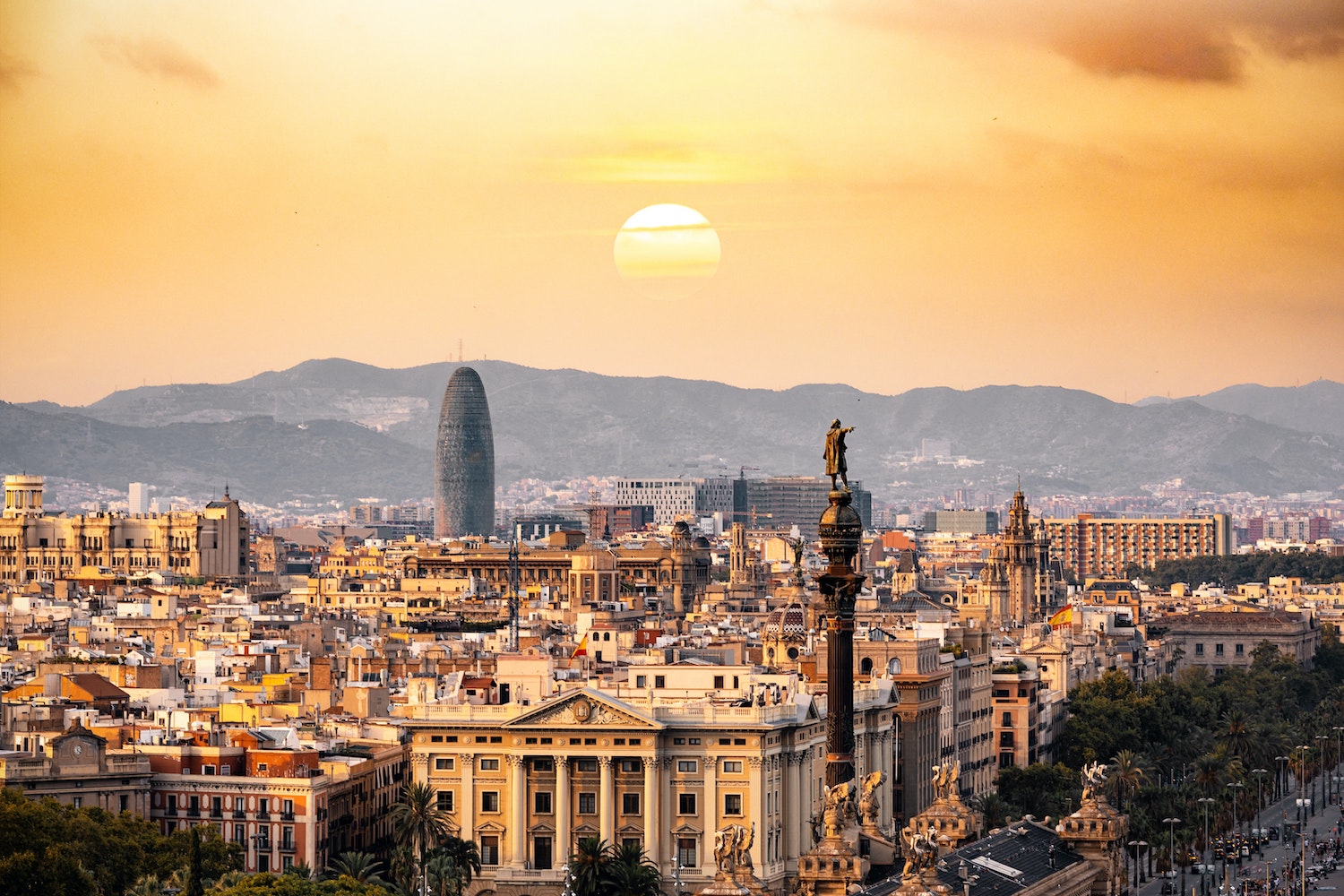 Gourmet Guides: Barcelona Restaurants for Every Occasion, as Recommended by a Food Photographer
In Gourmet Guides, food industry insiders serve up recommendations on where to dine in their town.
By Esme Benjamin
Finland native Maria Åstrand only intended to be in Barcelona for four months when she first relocated for work in 2007. More than 15 years later, she's still there, thanks in no small part to the city's food scene.
"Right from the start I fell in love with the food here and started keeping an Excel sheet of all the places I visited," explains Åstrand. "You have literally thousands of restaurants and bars to choose from, and you can eat very good food without spending much money. I love the mix of the traditional local gastronomy and all the exciting fusion and authentic dishes from other countries."
In 2014, Åstrand launched an Instagram account and blog to document her culinary adventures, titled Barcelona Food Experience. Both have benefited from Åstrand's good taste in restaurants and from her talent for food photography – a discipline she holds a master's degree in. After accruing an audience of over a hundred thousand followers, Åstrand decided to quit her office job to work full-time as a content creator and food photographer for the digital agency she co-owns with her husband: BFE ! Digital Media.
As a Barcelona local who's tapped into the city's latest dining developments, Åstrand is the perfect person to provide restaurant recommendations for every occasion. Read on for her go-to venues spanning everything from the perfect date night wine bar to a brunch spot with no less than five types of French toast.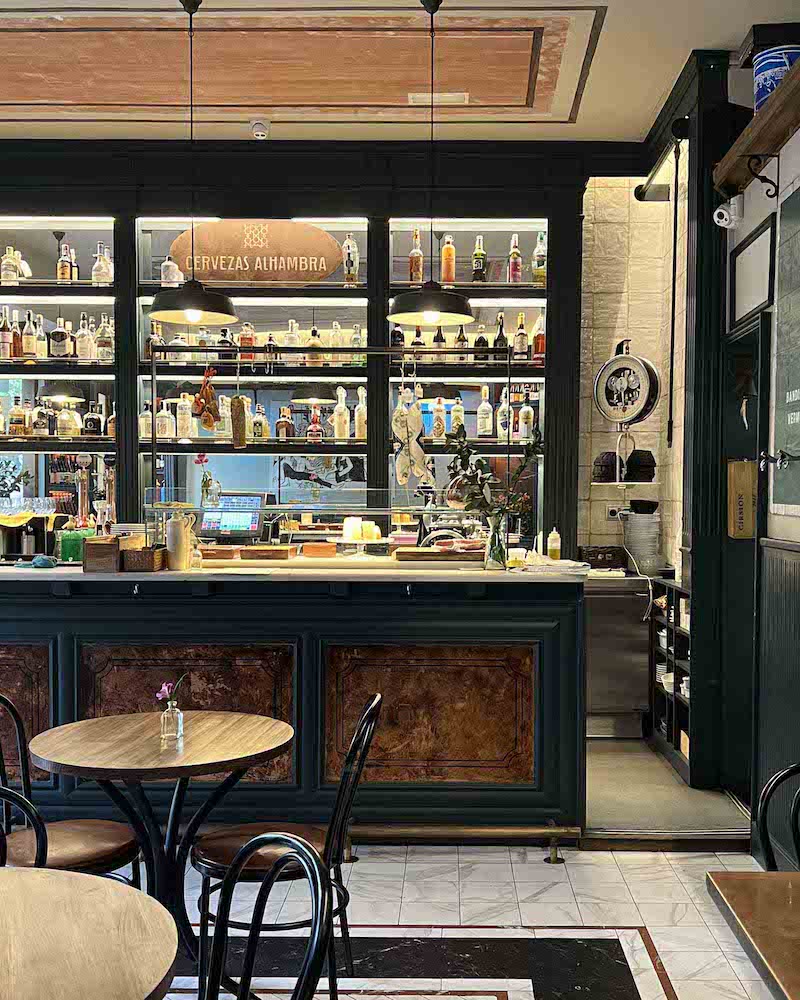 Best For a Date Night Dinner: Bandini's
This place is one of my favorite hangouts. Bandini's is a wine bar with shared plates that change frequently depending on what's in season. My first time at Bandini's I saw someone from the team take out an obscure wine bottle without a label and I knew I needed to try a sip. It's one of those places where you can go for a glass of wine and stay for a bite to eat when you get hungry.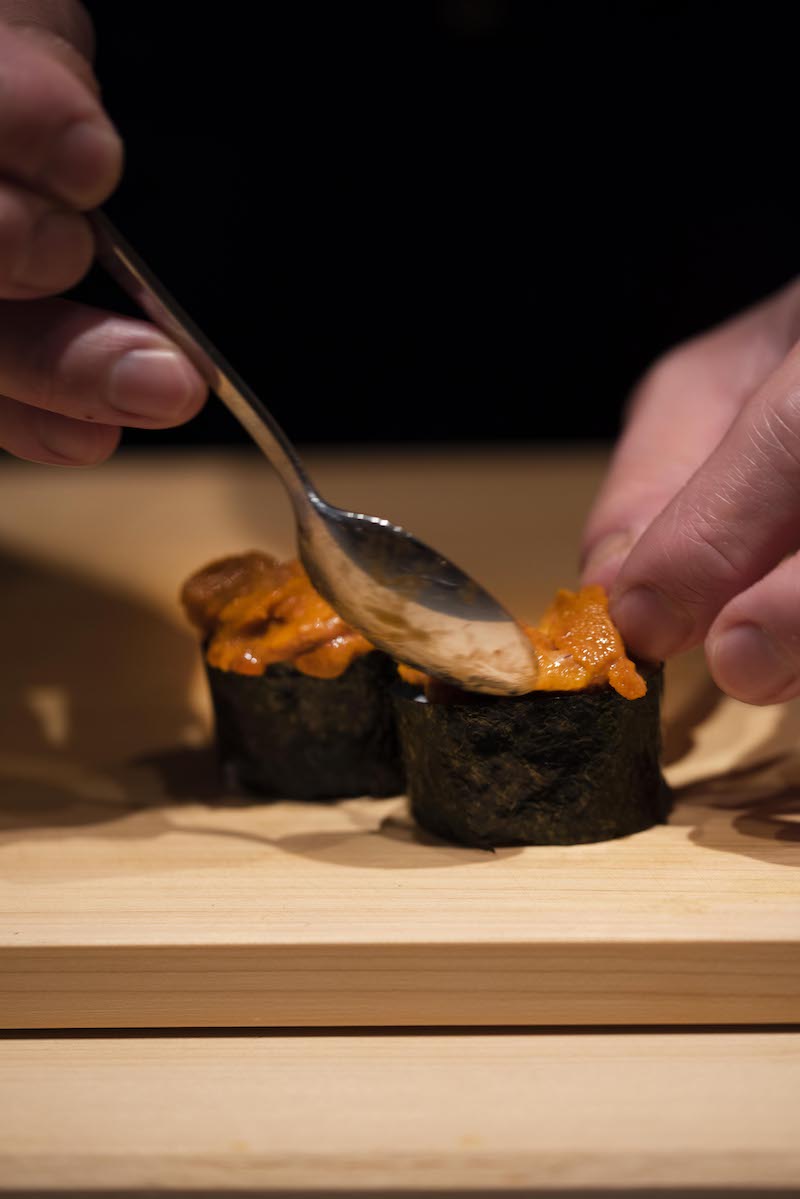 Best For a Splurge Meal: Sensato
It's notoriously difficult to score a seat at Sensato but it's so worth the effort. There are only six seats, and the Japanese chef creates a unique omakase menu. It's not cheap, especially if you do the wine pairing, but it's an experience you'll never forget and it's still more affordable than most Michelin-star meals in Barcelona.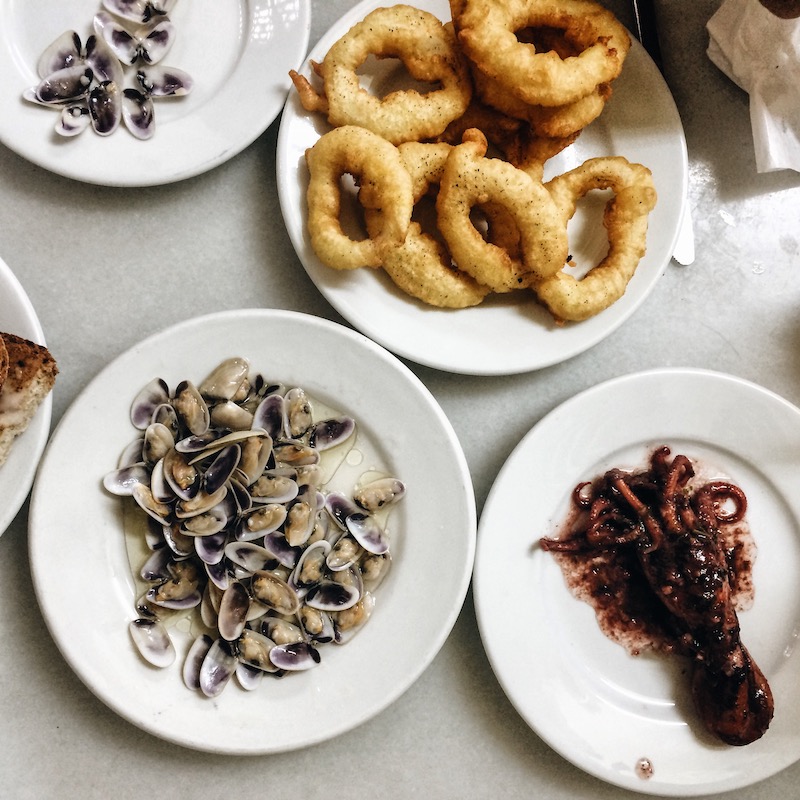 Best for a Fun, Casual Meal: La Cova Fumada
La Cova Fumada has been around since the 1940s, and nothing has really changed since then. It doesn't have a sign outside and the hours are quite random, so check it's open before you show up. The menu is written on a blackboard, and everything here is simple, straightforward, and so good.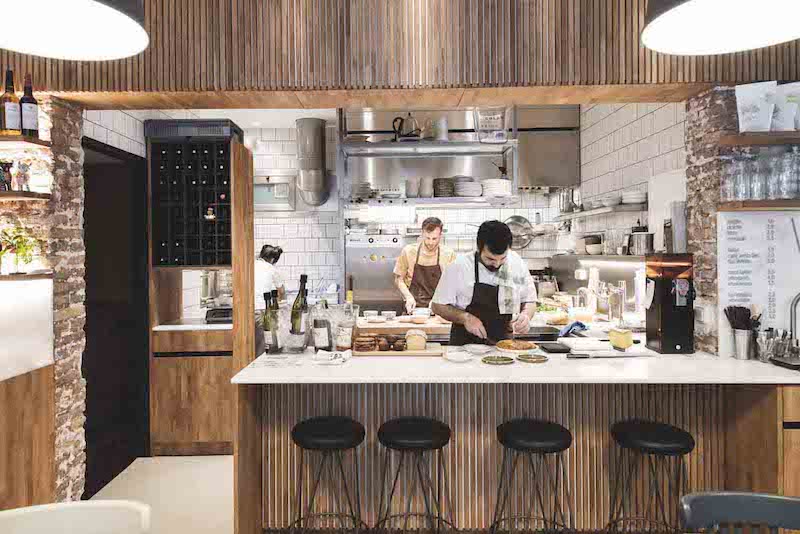 Best For Local Cuisine: Berbena
This place is gold. Berbena is quite small but has such a cool vibe, and it feels like you're eating in somebody's kitchen (the chefs actually come and take your order). The food here could be categorized as contemporary Mediterranean, and everything is sourced locally – even the dessert ice cream comes from around the corner. The restaurant changes its menu all the time, adding anything exciting (or unusual) that's in season at the time. They also have great wines.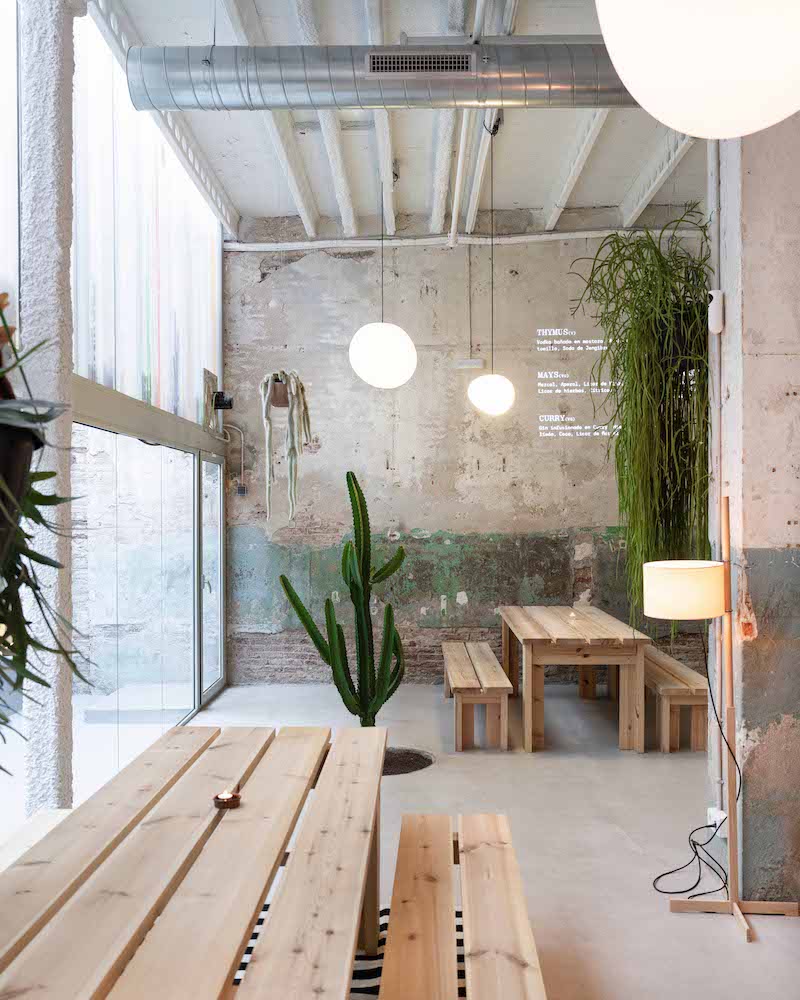 Best for Pre- or Post-Dinner Drinks: Kaktos Botanical Society and Bloody Mary Cocktail Bar
Kaktos Botanical Society is a fairly new speakeasy. You ring a doorbell on a postered wall, and when they buzz you in you'll find a beautiful space filled with plants and old botanical books. The cocktails are lovely, and there are always events and workshops going on.
Bloody Mary Cocktail Bar is tiny but friendly and welcoming. They have 10(!) different Bloody Marys to choose from alongside lots of other craft cocktails, and the menu changes pretty frequently. You can book a table here in advance which is not common in Barcelona when it comes to cocktail bars, and they have a short but sweet food menu inspired by the owner's Italian heritage.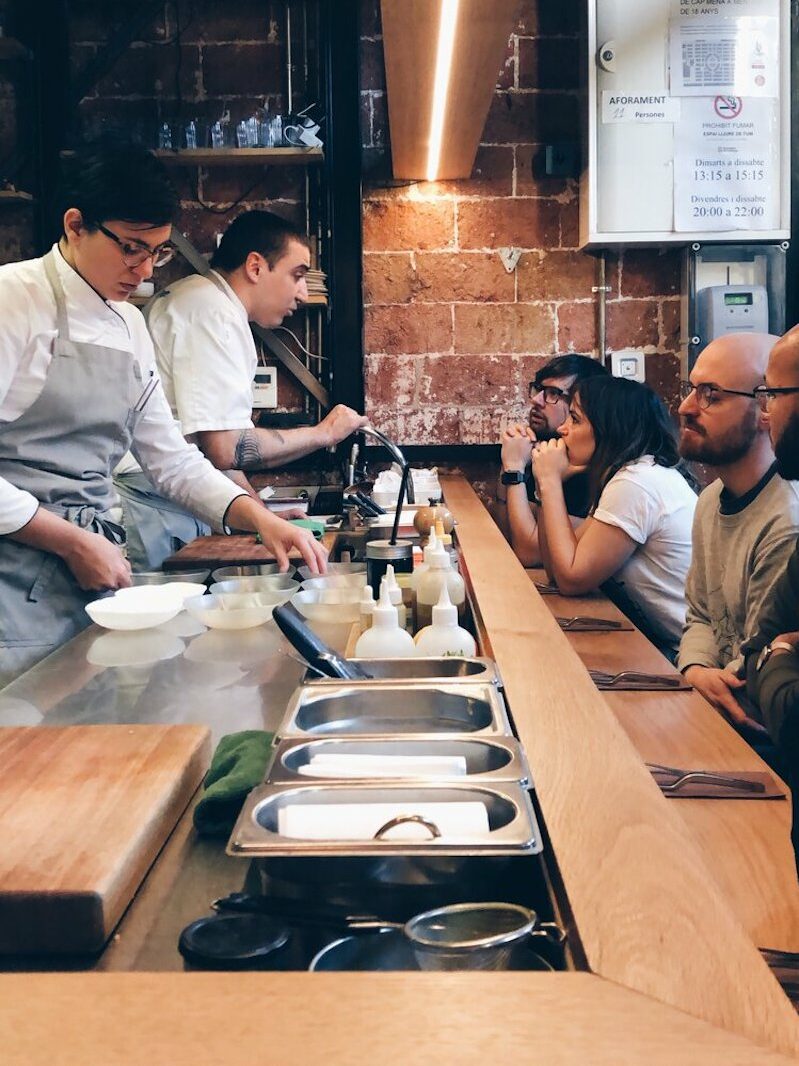 Best for an Unbeatable Atmosphere: Direkte Boqueria
Direkte Boqueria has just a few seats and is located inside the buzzy Boqueria market. The vibe and the food are just incredible. They make an omakase-style meal right in front of you, with local ingredients and Japanese/Asian inspiration.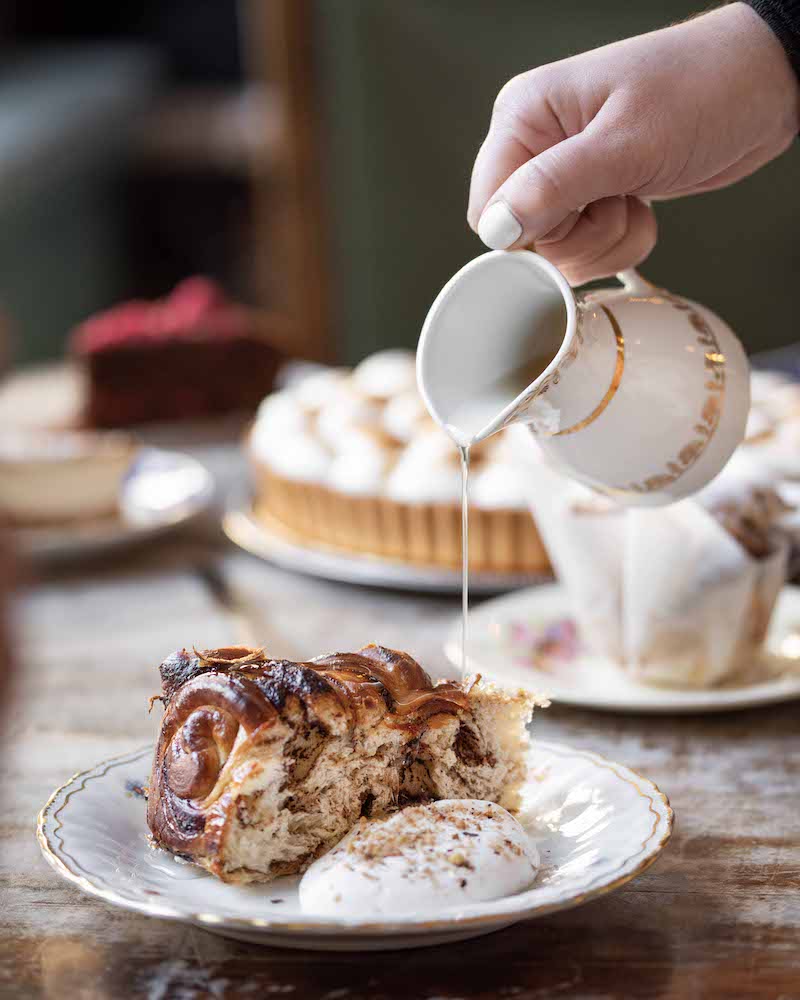 Best for Brunch: Ugot Bruncherie
Barcelona is blessed with many brunch places but Ugot Bruncherie has something very special. It has five different types of French toast to choose from! The menu has a bit of a Middle Eastern vibe to it, the specialty coffee is delicious, and there are one-off cheesecake flavors every weekend that are always super creative. I also love the aesthetic: flamingo wallpaper and mismatched vintage cups and plates.
Best Foodie Event: All Those Food Market
The city organizes plenty of food-related events. The most popular one is All Those, a food market that takes place approximately four times a year. There you'll find the best food trucks and artisans (it's all very curated), and the vibe is always great. It's a highlight for any food enthusiast.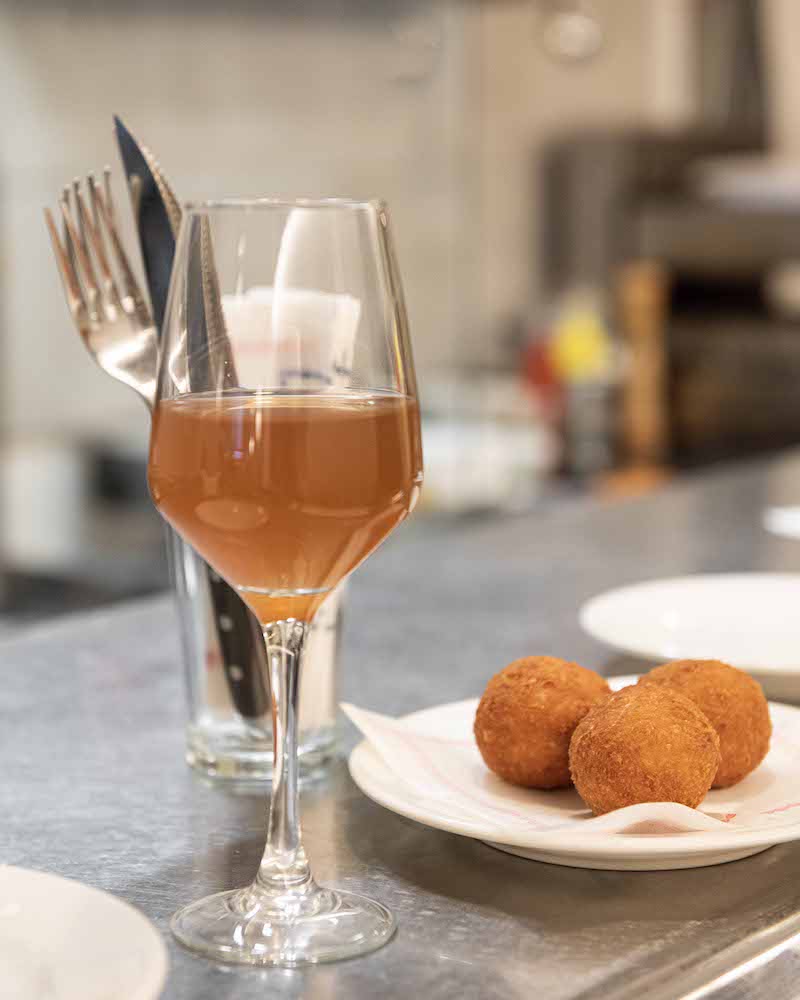 Best Hidden Gem: Sra. Dolores
You could never guess what a gem of a place this is just by looking at it. Sra. Dolores appears very basic on first impression, but it's genius! The menu is divided into fried items and fresh ones – all with an Italian flair. The wine selection is very exciting, focusing mostly on natural wines. This is a great place to sit down at the bar and chat with the people next to you while you order one little dish after the other.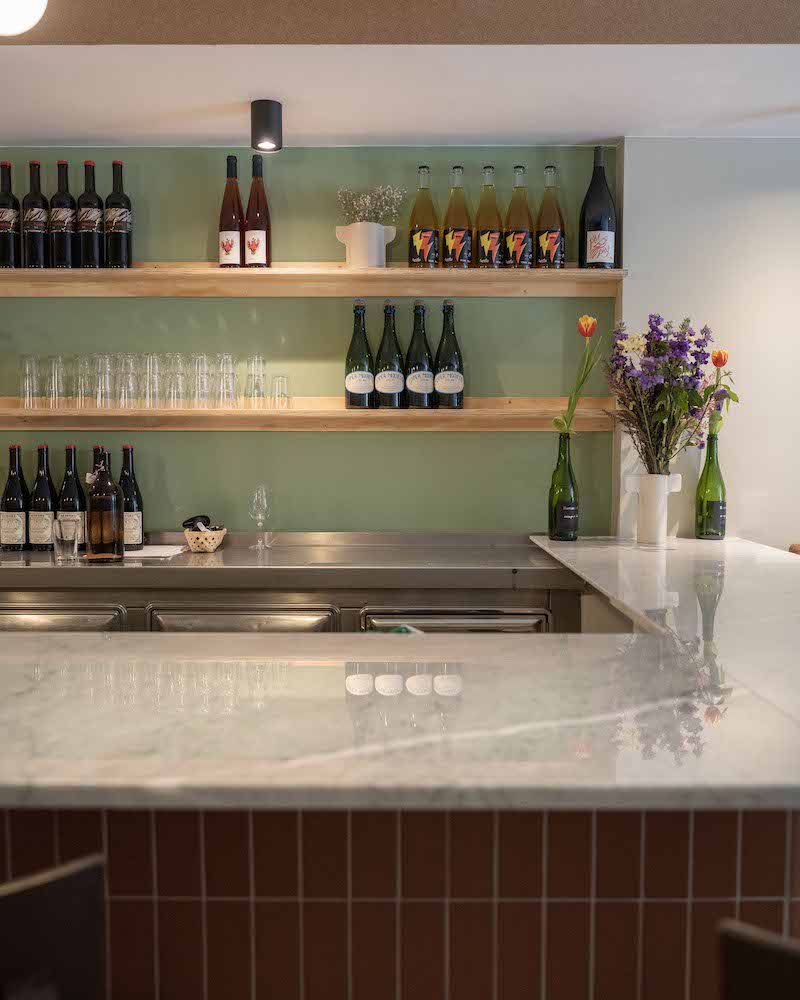 Best For a Group Meal: Mikan
When you get tired of all the tapas, head to the North-East Asian restaurant Mikan. The team is incredibly friendly, and the food is fantastic. Lunch is a casual bento-style affair, while the evening menu is all about exciting little dishes that are perfect for sharing. The cherry tomato bomblets (little tomatoes, hand-peeled and marinated for two days in a sweet and sour sauce) are the talk of the town. There is always a sommelier in the evenings, ready to bring out the coolest wines around. On weekend nights the place tends to turn into a party, where everyone is invited.